Our support at the heart of your business
We work in partnership with bus and coach manufacturers to support bus owners, fleet managers, dealers and local authorities with a service arrangement that suits them. When new buses arrive in-service our support teams work very closely with the customer to deliver a proactive program to maximise vehicle reliability and uptime.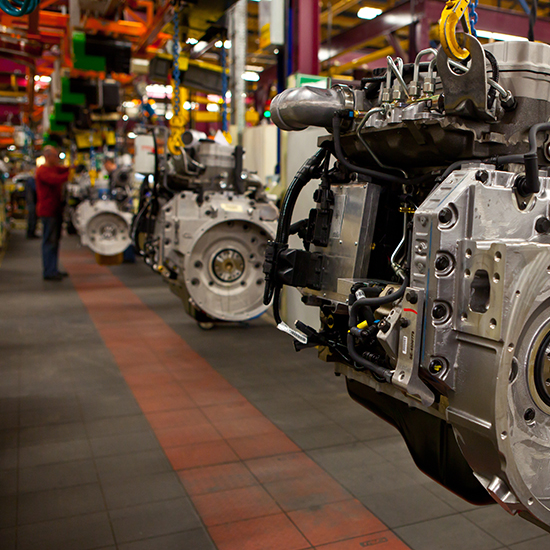 When more in-depth engine expertise is required, Cummins service support network is on hand to support the work of our customers and dealers with:
Vehicle repowers
Engine overhauls and replacement
Extended oil drain programmes
Fuel efficiency monitoring
Extended warranty
In order for bus operators to be fully self-sufficient, we provide the following services to help them support their fleet.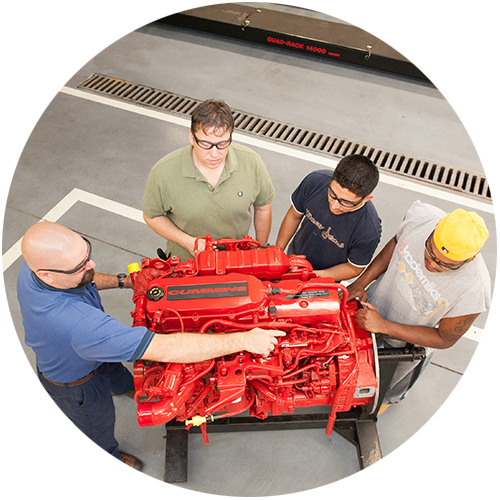 Service Training
Keeping our partners up to date with product training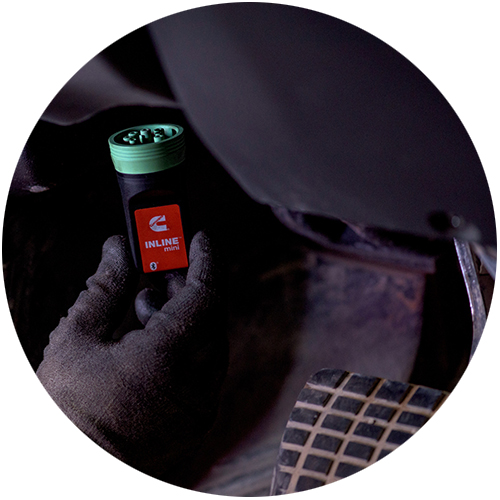 Smart Diagnostics
Providing smart digital diagnostics tools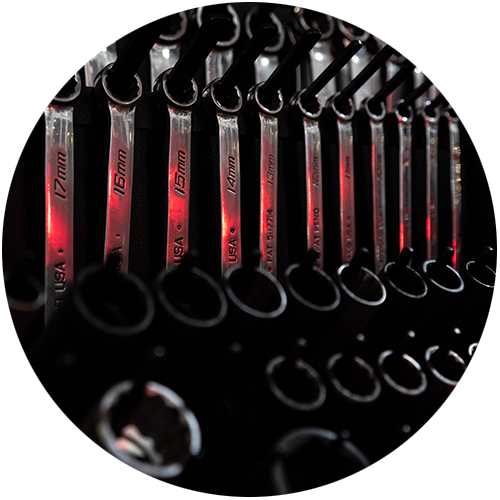 Specialised Tooling
Ensuring our customers have the latest tooling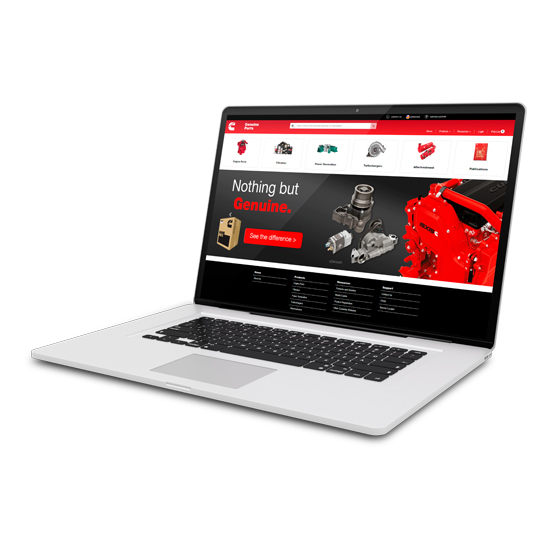 PARTS.CUMMINS.COM
Online Cummins Parts Catalogue
The website parts.cummins.com allows users to search for parts information using any serial or part number available on their Cummins engine or component including Holset® turbochargers, aftertreatment solutions and Fleetguard® filtration solutions.
Visit PARTS.CUMMINS.COM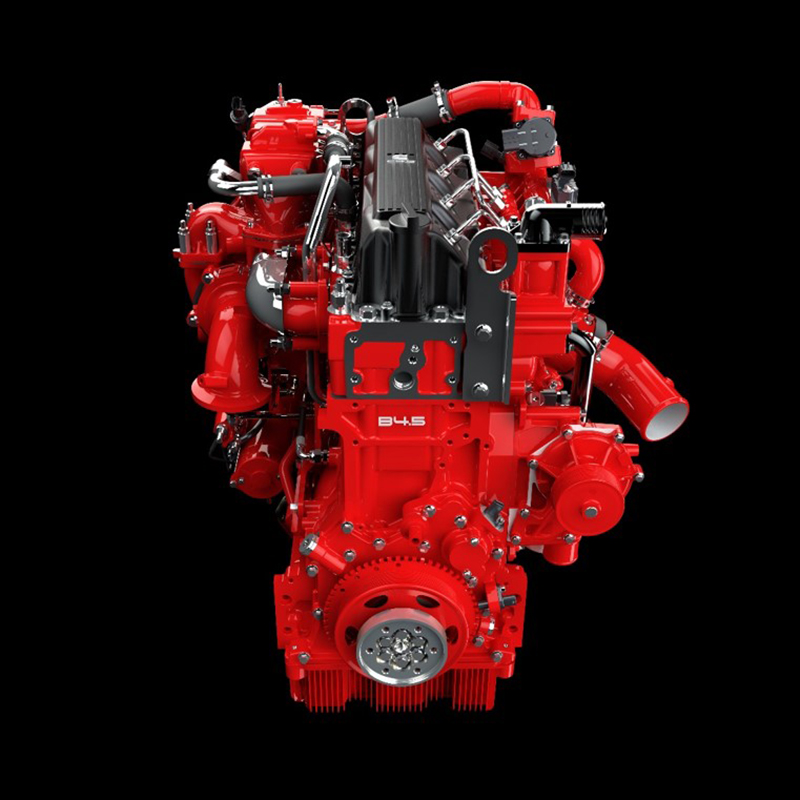 Warranty & Extra Protection
Exceptional design and meticulous workmanship go into every product we make and we stand behind the quality of our Euro VI bus and coach engines with a factory-backed, fully comprehensive Base Engine Warranty for the first two years of operation.
We know that your engine purchase is a long-term investment and so you can count on our Extra Cover Warranty to protect your engine for up to five years from the first date in service, with a highly cost-effective choice of coverage options.
Download the Cummins Warranty and Extra Cover protection brochure for Euro VI bus & coach engines:
Contact Cummins Care for more information on extended warranty options available for your Cummins engine:
The advantages of working with Cummins
Broadest range of engine technology available: up to Euro VI-D certified engines ranging from 96 - 451 kW. A further benefit is that Cummins Euro VI engines can run without modification on B20 biodiesel or HVO renewable diesel fuel
Application and Installation Reviews: Our experience has shown that successful projects must include specific engineering reviews. Our team works with the manufacturer on a before in-service program to identify engine and power train improvement opportunities that will help improve in service reliability
Superior Expertise: Vehicles powered by Cummins are only effective when properly applied, installed and maintained. Our skilled application engineers and technicians ensure top performance and reliable operation
Full-spectrum Vehicle Assessment: Backed by extensive engine experience, our aftermarket and engineering teams will work with you to assess your vehicle and operation to help determine the most cost-effective approach in maintaining the uptime of your fleet
Backed by Warranty Coverage: Cummins offers extensive warranty coverage available on all engine installations
Supported by Cummins Care: Available at any point should you have a question, issue or need support. Along with the capability to link and utilise expertise and systems giving 24/7 365 support capability for all Cummins powered products