Sustainability
and ESG

Powering sustainability for society
Cummins is committed to powering a healthier environment, stronger communities, and robust and inclusive economies. Our PLANET 2050 environmental sustainability strategy, and our Destination Zero™ product strategy are driven by decarbonization and circular economic principles that promote economic growth while using fewer of the world's resources.
Sustainability — by the Numbers
0 Cummins sites achieving the company's standard for zero disposal in 2020
0 M cumulative reduction since 2014 in metric tons of carbon dioxide from products in use
0 M women and girls impacted by law and policy changes from Cummins Powers Women since 2018
0 % women on the Cummins Executive Team overseeing company strategy in 2020
What is ESG?
Cummins performance starts with excellence in environmental, social and corporate governance issues. We are fully aware of the crucial social and environmental factors that present opportunity for better relationships with people and planet both internally and in the communities we serve. We aim to be conscientious corporate citizens and currently are the leader amongst 28 companies in the heavy industries category.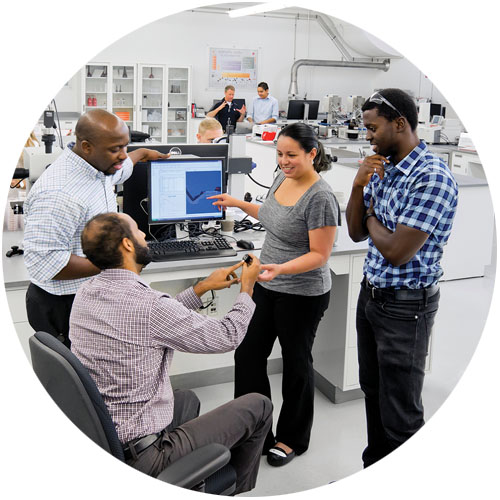 Human Capital Management
Creating great work environments
Cummins strives to create dynamic work environments to attract, develop and retain the workforce it needs to succeed. In April 2022, the company released its first Human Capital Management Report detailing Cummins' strategy to accomplish that goal. The 2022 report also includes key workforce metrics and the company's response to calls for racial equity in the U.S. and more flexible and remote work arrangements globally.
Sustainability and Innovation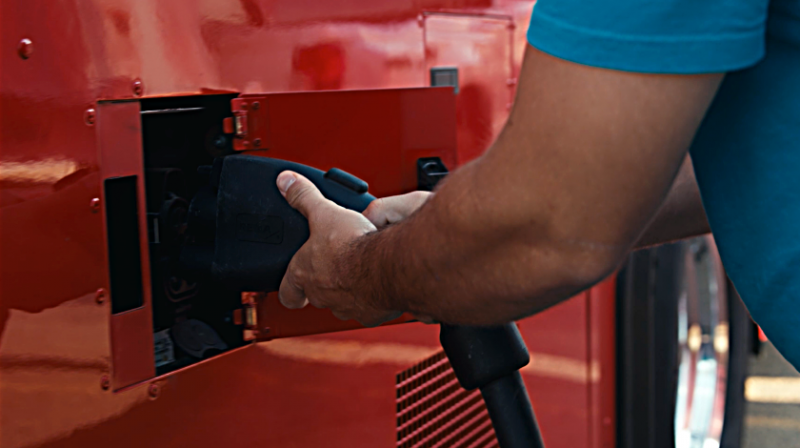 Powering the Future
Technology drives Cummins sustainability
Cummins sustainability in the news
More about sustainability at Cummins