Governance
Transparent and accountable governance is foundational at Cummins. Critical times require critical oversight. The Cummins Board of Directors continues to provide the corporate guidance required to meet global challenges. 
Governance — By the Numbers
0 female directors and 5 ethnically diverse directors
0 guiding ethical principles
0 + training course completions in thousands on Cummins Code of Business Conduct in 2020
0 of our 13 board members are independent
Governance Accountability and Transparency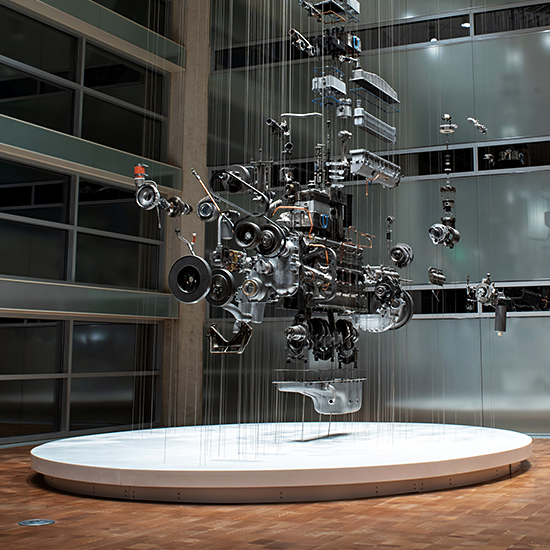 Board of Directors
Accountability Starts at the Top
Cummins' sustainability is built on a foundation of ethical behavior and effective leadership. The Cummins Board of Directors advises senior management and adopts governance principles consistent with Cummins' mission, vision and values. The board looks at the entire Cummins ecosystem holistically, keeping stakeholder interests in mind.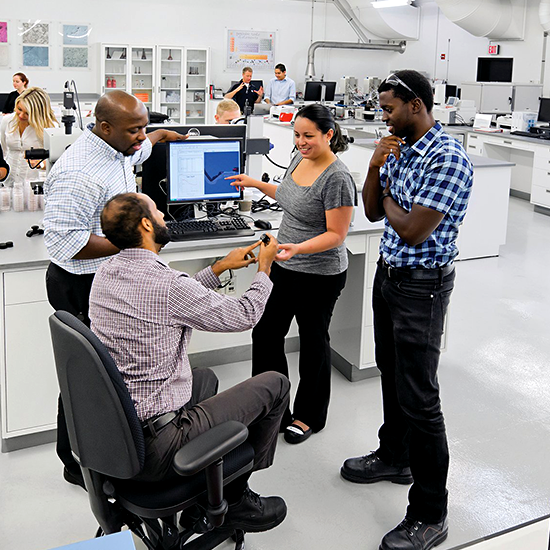 Ethics and Compliance
A Longstanding Commitment to Integrity
Cummins ethics and governance initiatives are built around the 10 Statements of Ethical Principles in our Code of Business Conduct. We put these principles into practice through a comprehensive compliance training program targeting appropriate employee groups to promote ethical behavior. Learn more about Cummins business ethics.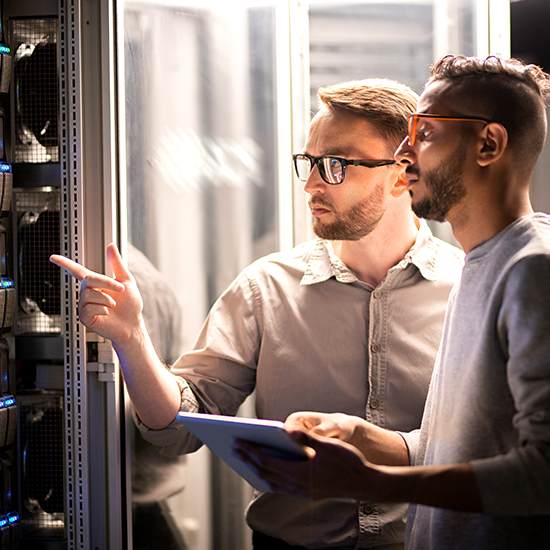 Governance Documents
Effective governance needs a mechanism to ensure ethical codes are enforced. Employees at all levels of Cummins are empowered to help identify possible violations of the Cummins Code of Business Conduct, enabled by the Cummins Ethics Help Line. Where maintaining ethics is concerned, everyone at Cummins is part of the solution. Explore public Governance documents on our Investor Relations site.
Leadership
Martin Luther King Jr. Called Him "the most progressive businessman in America."
Cummins Sustainability in the News
More about Sustainability at Cummins