Governance
Critical times require critical oversight. The Cummins Board of Directors continues to provide the corporate guidance required to meet global challenges. 
Governance — By the Numbers
0 female directors and 4 ethnically diverse directors
0 guiding ethical principles
0 + 2021 ethics course completions in thousands by employees on 10 different topics
0 of our 14 board members are independent
Governance Accountability and Transparency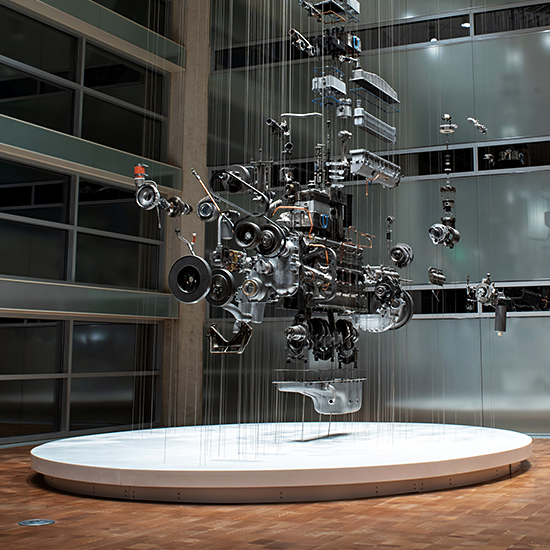 History
Ethics: A longstanding tradition
Cummins' sustainability is built on a foundation of ethical behavior going back to its founding more than 100 years ago. The company's governance principles today are consistent with that tradition and Cummins' vision, mission and values. The company has long been recognized as a leader in business ethics.
See our rank in the Ethisphere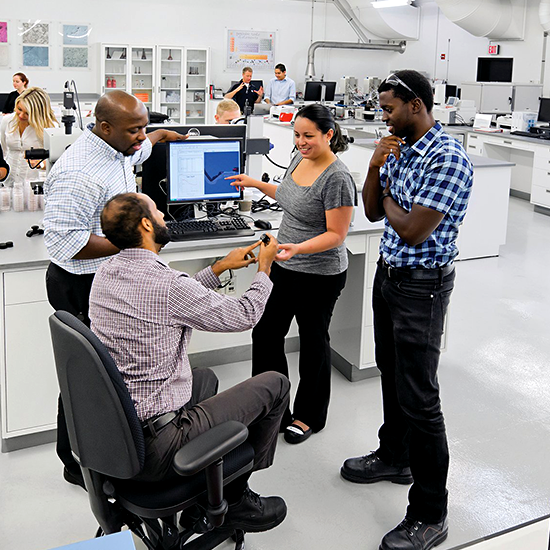 Human Rights
A key priority at Cummins
While human rights have long been a major component of Cummins' Code of Business Conduct, the company decided to adopt a separate human rights policy in early 2018. It specifically addresses human trafficking, child labor, forced labor and indentured labor, and lays out in detail Cummins' commitment to treating all people with dignity and respect.
Learn more about Cummins' Human Rights Policy
Leadership
Martin Luther King Jr. called him "the most progressive businessman in America."
Cummins Sustainability in the News
More about Sustainability at Cummins