Genuine Cummins Parts
Genuine Cummins Parts are backed by more than 100 years of engineering experience and significant investments in research, design and testing for peak compatibility in our engines and unmatched quality to ensure that your operation keeps running in a world that's Always On.
Parts catalog
Browse parts.cummins.com by part name or number.
Browse catalog
Buy parts online
Buy parts directly from shop.cummins.com.
Shop for parts
Request a quote
Connect with us to get a quote for parts or service.
Get quote
The Genuine Cummins Difference
There's a genuine difference in the performance, reliability, durability and value of engine parts. That's why it always pays to go with the best. The Genuine Cummins Parts that you buy from a Cummins distributor or authorized dealer are built to our exact standards, meeting or exceeding original specifications.
Genuine Cummins Parts come with our comprehensive parts warranty, ensuring financial protection and peace of mind that we are always here to support you.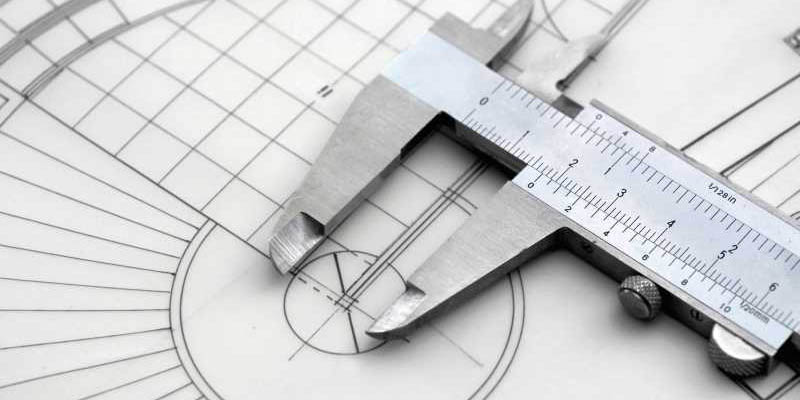 Genuine vs. non-genuine parts
The difference between a Genuine Cummins Part and a non-genuine part isn't always easy to see. It can be something as small as a ring gap that's a couple of millimeters too wide on a non-genuine part. In a Cummins engine, that small difference could result in less power, insufficient lubrication, poor fuel economy, premature wear and even catastrophic
engine failure.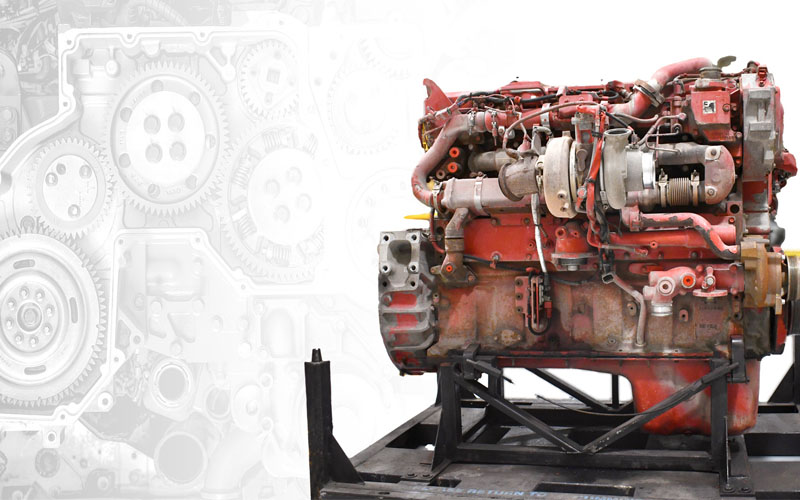 Cummins ReCon® Engines and Parts
New Cummins engines are built with remanufacturing in mind, enabling them to have a long and fuel-efficient life. Up to 85 percent of an engine can be remanufactured, and Cummins engines are built to be remanufactured multiple times.
Cummins ReCon parts and engines have gone through disassembly, inspection, cleaning, calibration and testing to ensure they meet the same specifications as new Cummins parts or engines.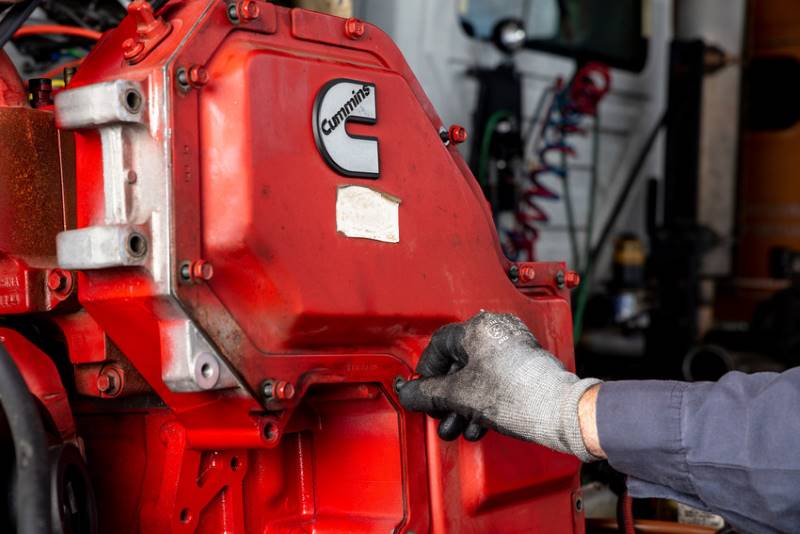 How to find an Engine Identification Number or Engine Serial Number
The ESN is located on the engine's dataplate. If you have a hard copy of an owner's manual review the section titled "Engine Identification." This section will detail how to locate your engine's dataplate as well as the ESN. Digital manuals for your Cummins engine product are available on QuickServe Online. If you do not have access to a manual you will find instructions to tell you where to physically find the dataplate and ESN on the engine on Cummins Care.
Frequently Asked Questions
Why should I buy genuine parts?
The difference between a Genuine Cummins Part and a non-genuine part isn't always easy to see.

The potential cost factors rise in direct proportion to the size of the engine and the loss of equipment efficiency. Genuine Cummins Parts provide unmatched quality to ensure that your operation keeps running.

See the difference
How do I find Cummins engine service repair manuals and technical documents?
How do I find the part numbers I need for my Cummins engine?