Social Responsibility
Cummins believes its impact socially, both inside and outside the company, creates stronger communities and a more dynamic workplace. Our diversity is a business advantage and we strive to inspire employees to reach their full potential.
Social Responsibility — by the Numbers
0 % women on the Cummins Executive Team overseeing company strategy in 2020
0 % improvement in Health and Safety Incidence Rate in 2020
0 million dollars in community grants awarded in 2020
0 M women and girls impacted by equity changes resulting from Cummins Powers Women since 2018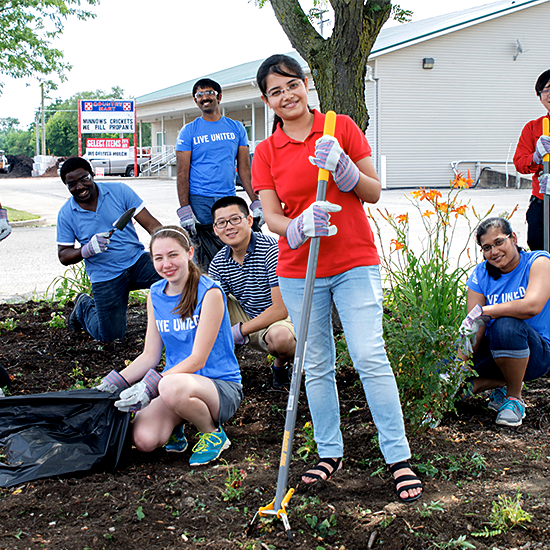 Community Engagement
Building More Prosperous Communities
Cummins works to empower employee-led initiatives creating positive change in the communities we serve. This creates opportunities for our employees and the people in the communities where we operate.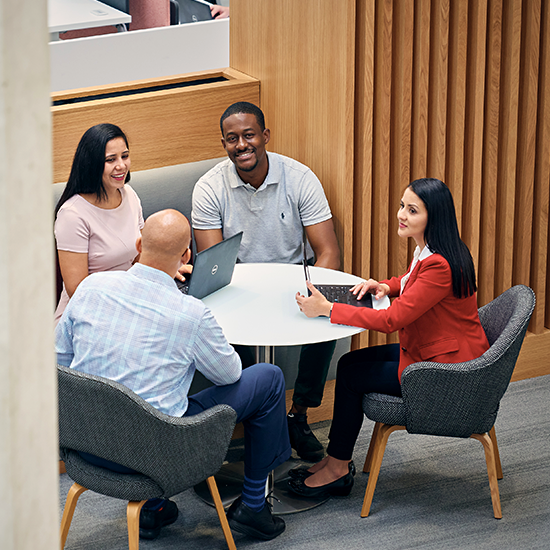 Diversity, Equity, and Inclusion
Building a Diverse Workforce
At Cummins, we know we're at our best when all people are embraced for who they are and what they aspire to achieve.  That's why we aim to drive systemic change in the company's culture and operations and enable a diverse, equitable and inclusive environment wherever Cummins does business.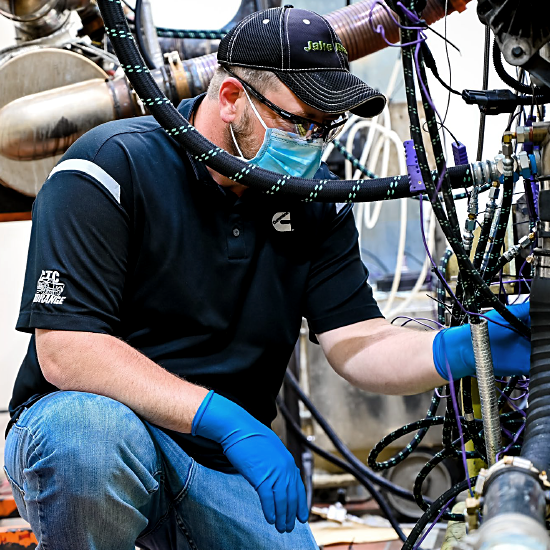 Health and Safety
Identifying the Metrics That Matter
With the pandemic in full swing worldwide, Cummins still continued its record of health and safety improvements including the lowest Incidence Rate in company history. Cummins has long worked toward operating in a way that leads to a cleaner, healthier and safer environment wherever we operate. For us, this means performing sustainably while adapting to compliance requirements and standards.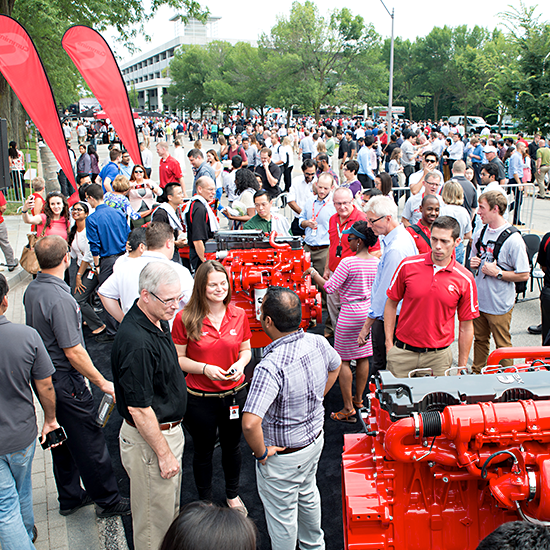 Human Capital
Fostering Talent and Nurturing Potential
Cummins Social Responsibility in the News
More About Sustainability at Cummins