Environmental Stewardship
Pursuing sustainability is everyone's responsibility. Cummins understands that both strong communities and vibrant economies depend on a healthier planet. 
Environmental Stewardship — by the Numbers
0 Cummins sites achieving the company's standard for water neutrality
0 % reduction in Cummins annual water use between 2014 and 2020
0 % record recycling rate set by company in 2020
0 Cummins sites with solar power installation
Environmental Stewardship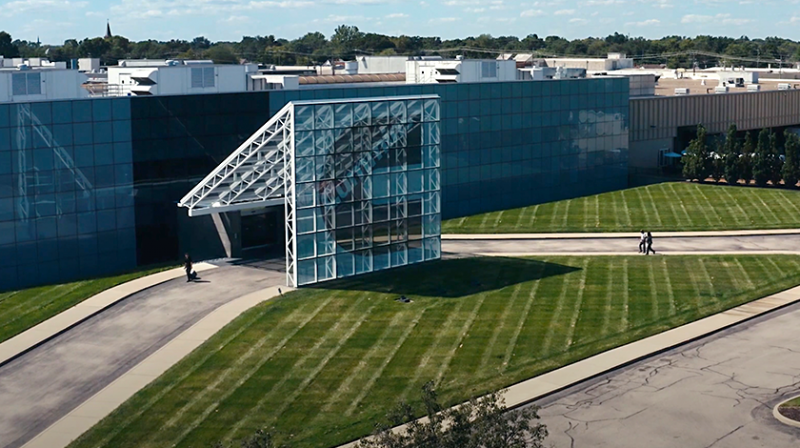 Planet 2050
Next Generation Environmental Sustainability
PLANET 2050 is our long-range corporate environmental strategy. It's one that considers business through an environmental lens and uses innovation, advocacy and partnerships to do our part to drive change for a healthy planet. The challenges we all face are enormous, so is our commitment to drive real results-focused change.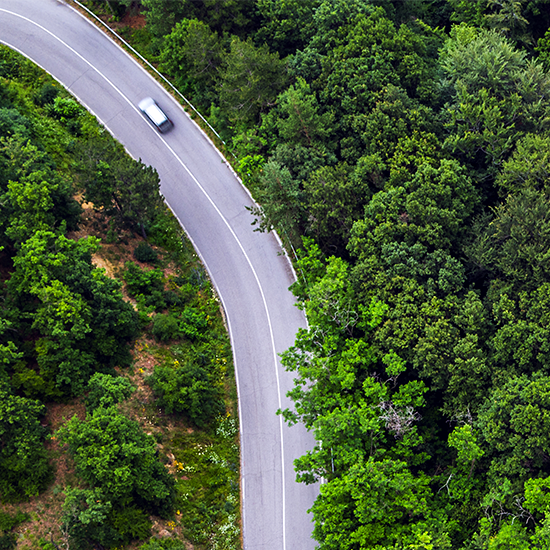 Climate Change
Getting Ahead of "What's Next"
The world's climate challenges impact lives and livelihoods. As a leader in power solutions, we have the opportunity to make an impact. That's why we've joined the CEO Climate Dialogue.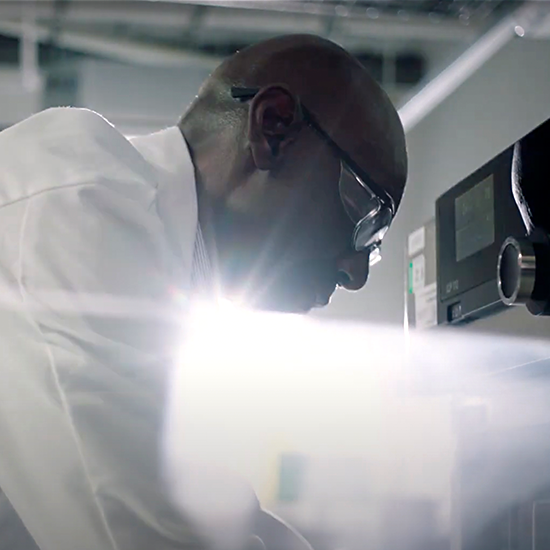 Natural Resources
Making More of What We Have
Cummins is moving forward with the full understanding that the natural resources the planet provides are limited. Repurposing, recycling, and developing longer-lifecycle solutions are part of our long-term strategy. Learn about how we're treating water for a second act.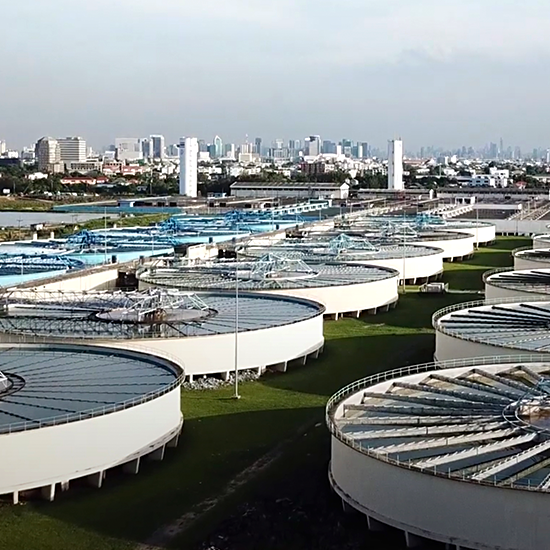 Waste Reduction
Toward Circular Lifecycles
Cummins' priorities are reducing greenhouse gas emissions, water consumption, plastic waste, and volatile organic compounds emissions, and we are creating a circular lifecycle plan for every part we manufacture to use less, use better and use again. That's why we set ambitious goals that lead to significant reductions and critical savings in these key areas.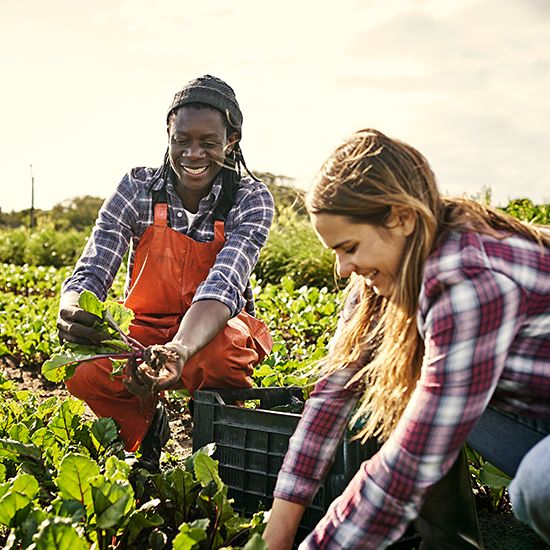 Environmental Opportunities
We are only as strong as the communities in which we operate. Our targets include relentlessly seeking opportunities for local sustainability, working toward a near-zero environmental carbon footprint wherever we operate. Read about the blueprint of climate-neutral living in the world's first urban neighborhood powered by Cummins electrolyzers.
Cummins Environmental Stewardship in the News
More About Sustainability at Cummins