The Toughest Well Servicing Engines
Get the power you need to meet every challenge of blending, cementing, fracturing and workover applications — while complying with the latest emissions standards.
Get more out of your day
More Uptime
Achieve more than 20,000 hours of operation before overhaul with our reliably durable products.
More Technology
Leverage our 10 million hours of Tier 4 operations experience to develop a customized solution.
More Service
Choose from our network of over 9,000 service and distributor locations around the globe.
Powering Oil and Gas Around the World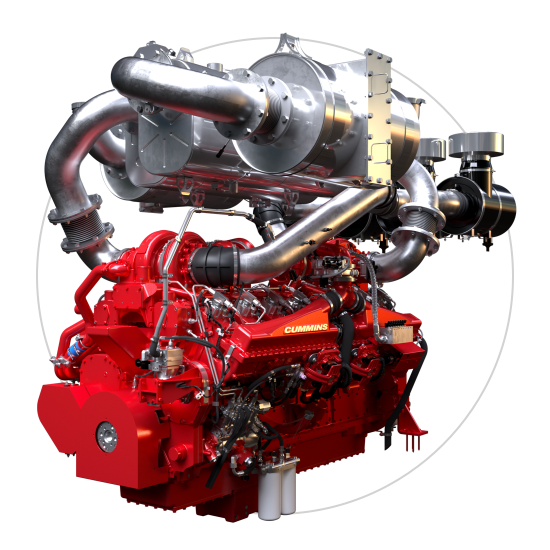 NEW PRODUCT
Cummins is taking innovation to the next level with the introduction of Dual Fuel for the proven QSK50 oilfield engine platform.
Learn more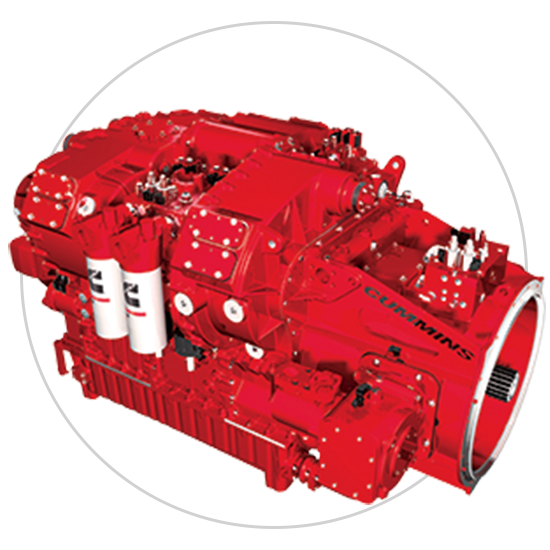 Featured Transmission
Designed to withstand the long hours and unforgiving conditions of oil and gas, the QTR transmission is built to perform.
See it now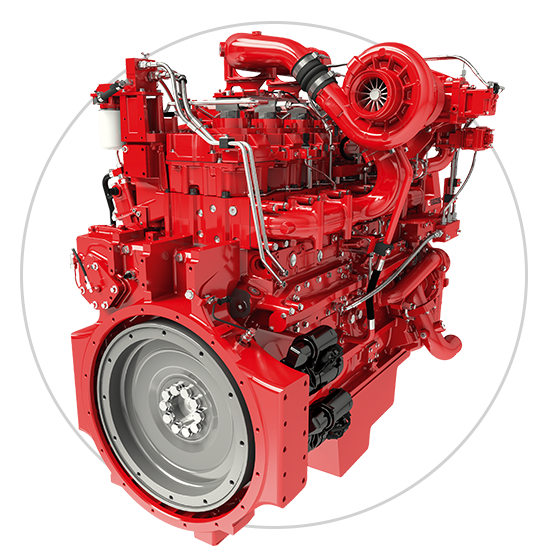 Featured Engine
QSK23 for Well-servicing Applications
With an inline-6 configuration that offers up to 950 hp (708 kW), the QSK23 easily handles high load factors.
See it now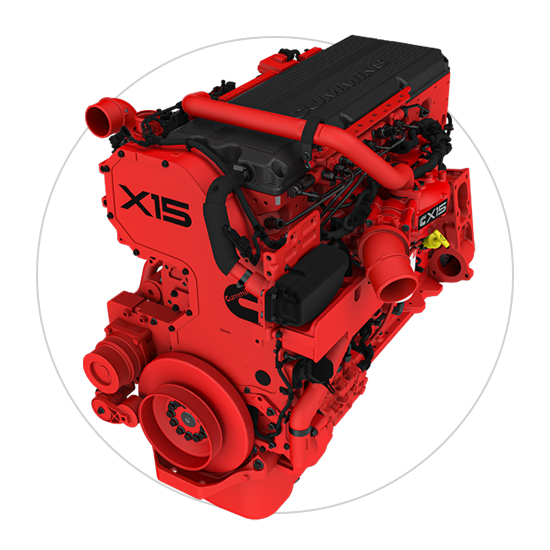 Featured Engine
X15 Performance Series (2021)
Built with uptime, improved total cost of ownership and ease of operations in mind, the 2021 X15 Performance Series is the first choice for drivers that need the power to perform.
See it now
More Engines for Well Servicing