Cummins' response amid the COVID-19 pandemic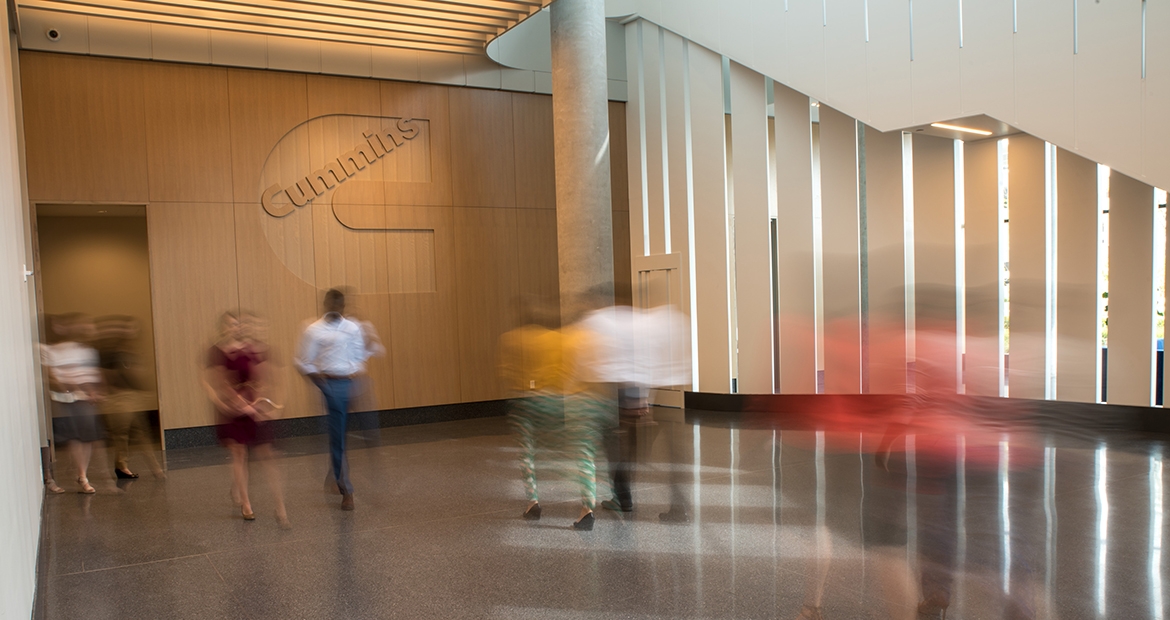 Note: We will continue updating this page with additional news and information as it becomes available.
Cummins continues to take actions to protect the health and safety of our employees and our communities while continuing to serve our customers amid the uncertainty associated with the COVID-19 pandemic.
Customers
Updated March 20, 2020
As the COVID-19 pandemic continues to develop, Cummins is committed to keeping you updated on continued steps we are taking to help power your business needs during this uncertain time.
Learn about the steps Cummins is taking (PDF) to help our customers succeed and support their business needs. 
Our Employees and Our Communities
Updated March 19, 2020
In an open letter to Cummins employees, Cummins Chairman and CEO, Tom Linebarger, shared his thoughts on how during this time of need, it's more important than ever to be there for each other, our customers and our communities, even virtually. Tom's letter has been posted publicly and is available for you to read below. 
"We will get through this." A personal note from Cummins Chairman and CEO, Tom Linebarger 
Updated March 16, 2020
Our highest priority is the health and safety of our employees. Employees in many impacted areas are working from home in those functions where this can be accomplished. Cummins also strictly follows local government requirements, as well as our internal health and safety policies, to protect our employees. Those steps include but are not limited to providing protective wear and disinfection supplies for employees working on-site, and ensuring the sanitation and disinfection of Cummins facilities regularly.
Cummins currently has region-specific travel bans in place as well as a global travel restriction. Visits by external parties such as customers and suppliers to Cummins facilities may be limited. We continue to assess these policies as conditions evolve to ensure the health and safety of our employees.
As an example of our employees' efforts to build a stronger company and stronger communities around the world, read about the more than 500,000 protective masks procured by Cummins employees for their fellow employees in China during the current pandemic.