"We will get through this." A personal note from Tom Linebarger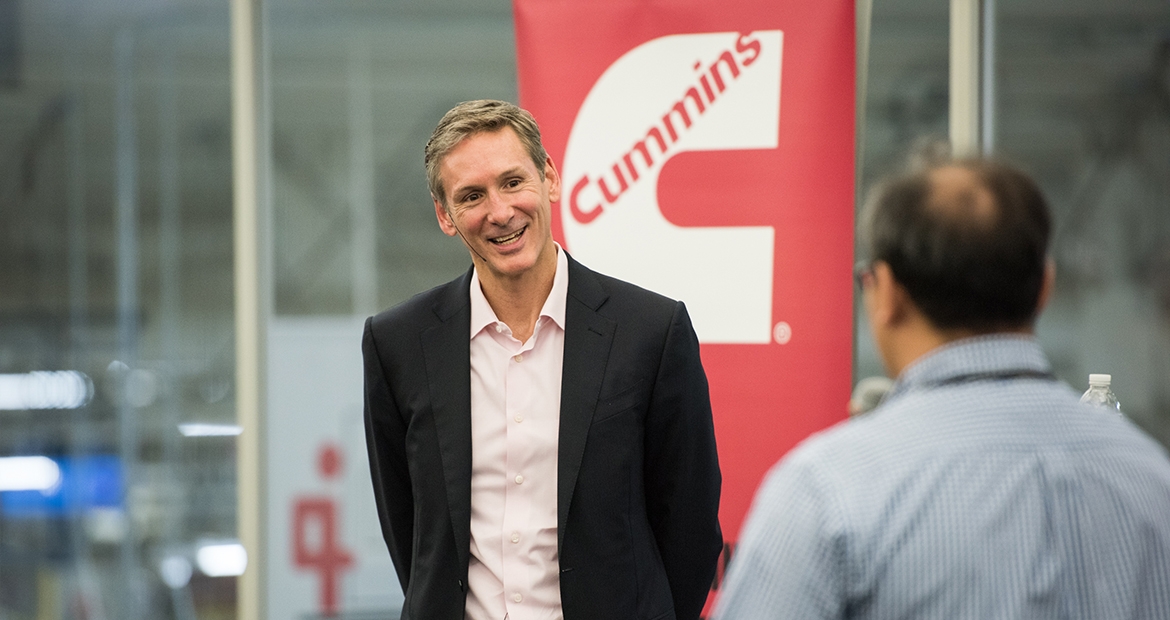 "An outbreak like this can be frightening. In times like this, when social distancing and isolation are advised, personal connection - even electronically - is more important than ever..."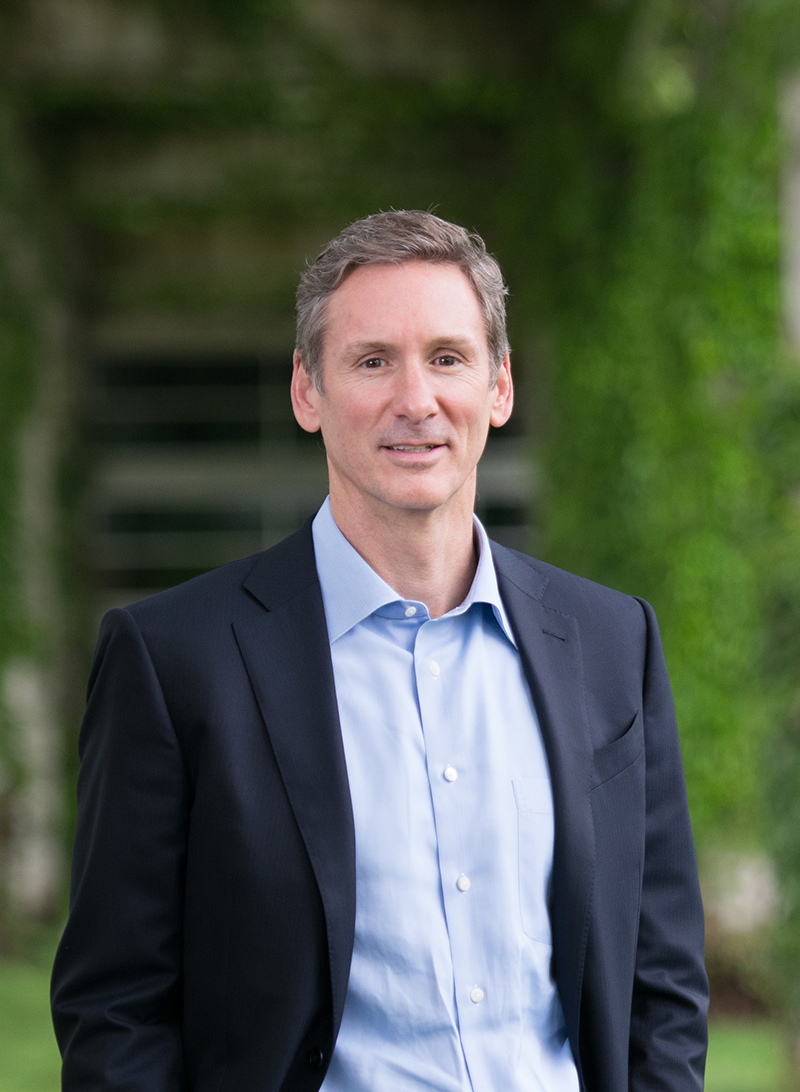 The COVID-19 pandemic has now touched every corner of the world. We are in uncharted territory, and all of us are having to make changes – big ones – in how we live and work.  
Like many of you, I am concerned about my family, especially my parents who are in the high-risk category. I am also concerned about all of you and about the impact the pandemic is having on our people, our customers and partners, and our communities. My heart and thoughts go out to everyone who has been affected by the coronavirus or the problems created by the pandemic. The impact on people is very significant. 
The impact on the global economy is also large and growing and its significance will not be fully understood for some time. As restaurants, hotels, and businesses of all sizes close their doors, many employees will be unable to earn wages and will soon find themselves experiencing financial challenges. Many of these businesses support our company, our communities and our families, and their employees are people we know personally.
At Cummins, we are doing everything that we can to continue supporting our customers and partners and to keep our business operating so we can support our employees and our communities. Moreover, our products are critical to the economy at this time. We supply primary and backup power to medical facilities, power to data centers and call centers that help keep people connected, engines for ambulances, fire trucks, food and medical delivery vehicles, and so much more. Our service workshops around the world also ensure that these products continue to work when they are needed most.  
I want to sincerely thank those of you who are working at our manufacturing plants, distribution centers, technical centers, and service operations around the world. I have never been more proud of the ways that Cummins employees and products power the world. 
In order to fulfill our mission, we must also ensure the health and safety of all of our people. Given the size and speed of the pandemic, we are working across all areas of our company and with governments, agencies and other groups to make informed decisions and act as quickly as possible. We have cross-functional subject matter experts who are working diligently on a daily basis to address topics from employee health and wellness to customer and supply chain impact. In addition, our senior leaders meet every day to conduct and review global risk assessments, review new information and make the best judgments and decisions we can based on the facts while staying consistent with our company values. 
Many of the countries where we operate have implemented emergency measures to curb the spread of the disease, such as banning and restricting gatherings, closing schools and educational facilities, and strongly encouraging social distancing. We need to follow these mandates and the expert guidance provided by the Centers for Disease Control in the USA, the World Health Organization, and other national health institutions on how to minimize the spread of the virus. 
These measures are essential to ensure our global healthcare systems are not overwhelmed so that those who need it most can get the care they need. This guidance requires us to change many of our habits and behaviors, but we must do so for our own health and for those most vulnerable in our communities.
This is a very difficult time. But we will get through this. We will continue to rely on the amazing people and teams in the company to solve problems as they arise. We will provide support to our employees and their families as they face new challenges.And we will continue to care for each other.
I know that an outbreak like this can be frightening.In times like this, when social distancing and isolation are advised, personal connection - even electronically - is more important than ever. Please, reach out to your colleagues and friends via those virtual channels and ask them how they are doing and ask what you can do to help. 
Take care,  
Tom Linebarger
Chairman and CEO | Cummins Inc.