Natural gas in our renewable future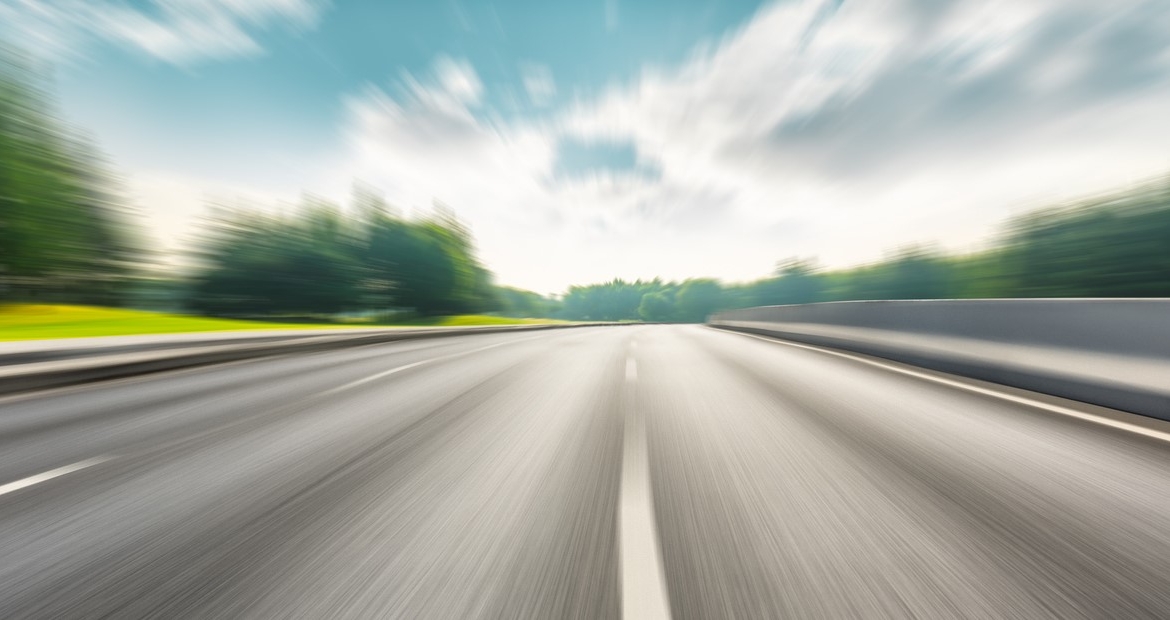 Natural gas has been taking an increasingly central role in our energy supply over the past decades. In developed countries, the use of other fossil resources has stagnated or declined. In 2020, oil consumption in Organized for Economic Co-operation and Development (OECD) countries is essentially what it was in 1995, and coal use has declined by almost half. In contrast, the consumption of natural gas has increased by 20% over the same period. In non-OECD countries, natural gas use has nearly tripled.
The rise of natural gas has been driven by the demand emanating from several sectors of activity, but by none more than the power generation sector. All over the developed world, coal power plants are being replaced by power plants, where natural gas powers gas turbines or large reciprocating engines. Wherever solar and wind farms are being installed in large quantities, more natural gas-fired power plants are built to balance out the intermittent nature of renewable energy. As such, natural gas has become a central piece of the transition toward renewable power.
Environmental benefits of natural gas
The replacement of coal and oil by natural gas as the fuel of choice for firm power generation is the result of several factors. First, natural gas is a much cleaner fuel. The use of coal at a power plant can results in significant local and regional air pollution. Their ash ponds can turn into major environmental disasters. Natural gas power generation generates no ash, causes no emissions of soot, heavy metals, and minimal emissions of sulfur. Smaller natural gas power plants can often operate without neighboring communities even noticing their existence. Natural gas turbines and reciprocating engines are also far more efficient than traditional coal-fired power plants. In effect this means that electricity generation from natural gas is significantly less carbon-intensive than electricity generation from other fuels.
For transportation applications, environmental benefits of natural gas engines include reduced greenhouse gas (GHG) and criteria air emissions, and prevention of harmful spills.
Abundancy of natural gas
Second, natural gas is abundant in many parts of the world. For countries that have them, relying on domestic natural gas resources rather than importing oil or coal strengthens energy security and reduces costs. In the United States, the production of natural gas has experienced a spectacular growth over the past decades. Other countries, such as Egypt, Malaysia and the Philippines have similarly benefited from the discovery and exploitation of domestic natural gas deposits. For countries not blessed with such resources, importing natural gas is a way to limit their reliance on oil imports, which results in comparable benefits from an energy security standpoint.
For transportation applications, this abundancy results in economic benefits associated with natural gas engines in terms of fuel pricing and price stability.
Economic benefits of natural gas
Finally, natural gas is usually cheaper than petroleum fuels. In the United States, natural gas can be even more affordable than domestically mined coal. It is, in fact, so cheap, that may coal-fired power plants have converted their combustion systems to burn natural gas rather than coal.
Most of these benefits flow from the intrinsic properties of natural gas. As a result, they are also at play in other sectors, such as residential heating and, of course, transportation.
Today, you can already find many examples of natural gas engines in trucks and buses in the transportation sector. Meanwhile, natural gas still has more opportunities to displace petroleum fuels in the transportation sector just to the extent that it has replaced coal and oil in the power generation sector by leveraging all of its positive attributes such as cleanliness, abundance and affordability.
Because of these attributes, natural gas will be a key part of the transition towards CO2-free transportation. One day, power generation may become entirely decarbonized thanks to technologies such as solar panels, energy storage and electrolysis. Likewise, most cars, trucks, airplanes and boats may one day run on CO2-free fuels such as hydrogen and e-fuels manufactured domestically using renewable energy. In the meantime, natural gas engines are an essential part of the transition. Its use enables the deployment of fully CO2-free technologies and, at the same time, provides real and immediate environmental benefits.
 
Never miss the latest and stay ahead. Sign up below to receive the latest in technologies, products, industry news, and more.