PowerCare™ for Power Systems and Generators
From hospitals to data centers, and every facility in between, there is a need for dependable standby power. Protecting your ability to generate power when needed is what a customized Cummins PowerCare service agreement does best.
Find a Distributor
PowerCare service agreements built for you
PowerCare service agreements are individual service bundles built from Cummins range of technical support and digital monitoring solutions. They're customized to bring together the exact support package you need so we can partner to focus on what matters most to you.
 
PowerCare agreement bundles for
Power Systems and Generator customers:
Mission Critical | Supported | Essential | Signature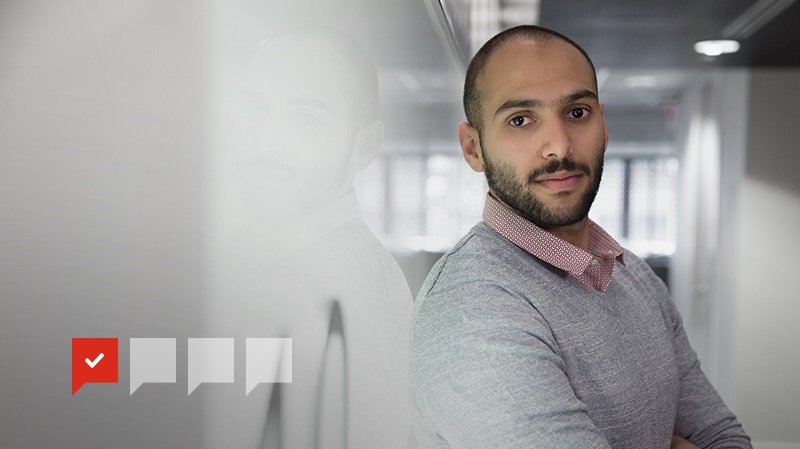 Protect the applications your operations depend on.
Full inspection plan
Load bank testing and Automatic Transfer Switch (ATS) service
Services to meet regulatory certification*
For fire pump:
Full inspection plan
Services to meet regulatory certification*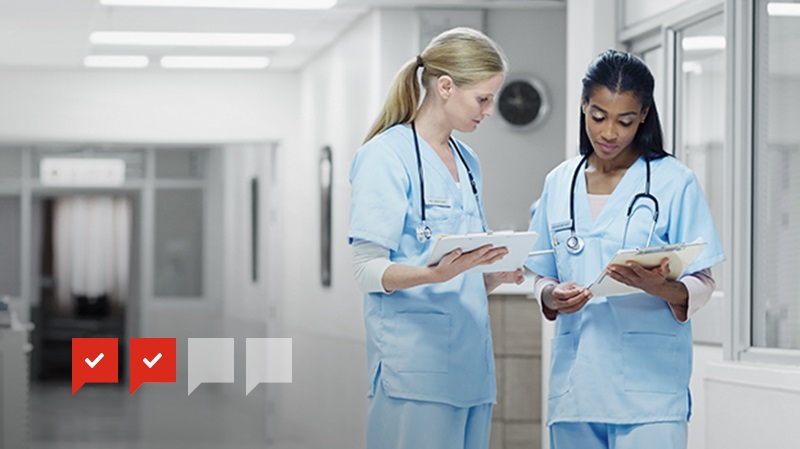 Protect your uptime in the most efficient way.
Customizable engine services, all technician travel included
Choose from a menu of add-on services to optimize your maintenance budget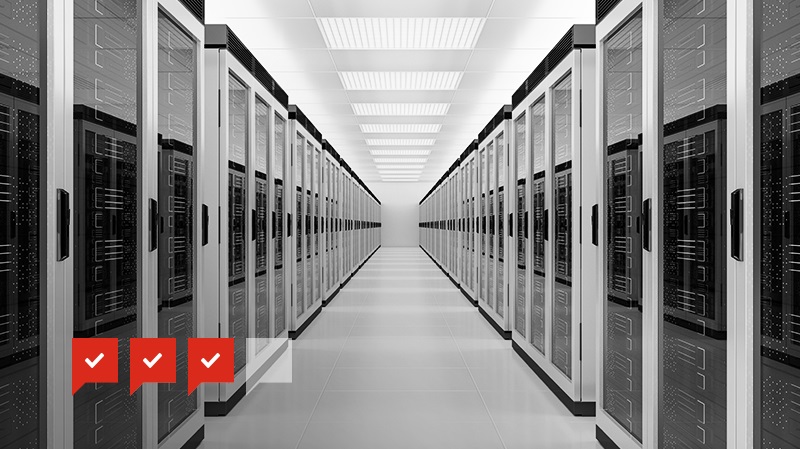 Long-term savings through long-term planning.
Full engine services included
Load bank testing and ATS Service
A range of situation-specific programs to reduce costs and improve performance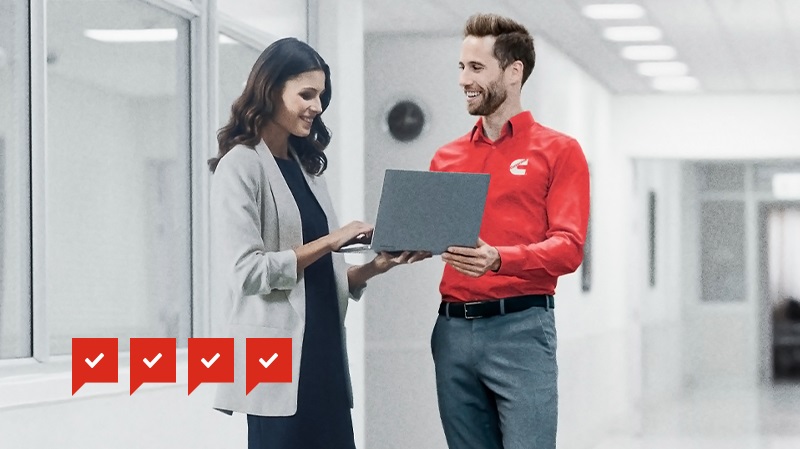 Our most complete coverage to reduce risk and improve TCO.
Comprehensive coverage including all services and inspections
Cummins PowerCommand Cloud and Cummins digital service tools are all included
Huge scope for further customization, including extended warranty, fluid lab analysis programs, vibration analysis and many other services tailored to fit your needs
*Your Cummins distributor will assist in determining the exact services required depending on the certification to be obtained.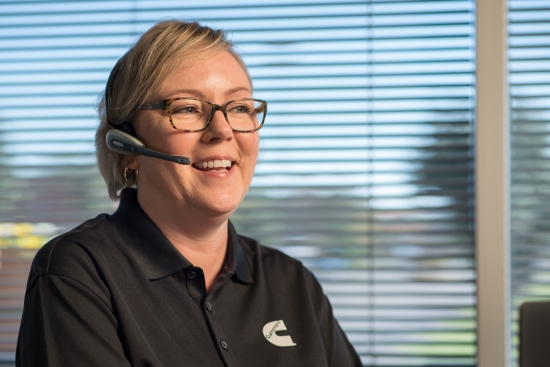 Find the right service agreement bundle
Connect with a Cummins Distributor to build the best PowerCare bundle for you.