Celebrating International Day of Persons With Disabilities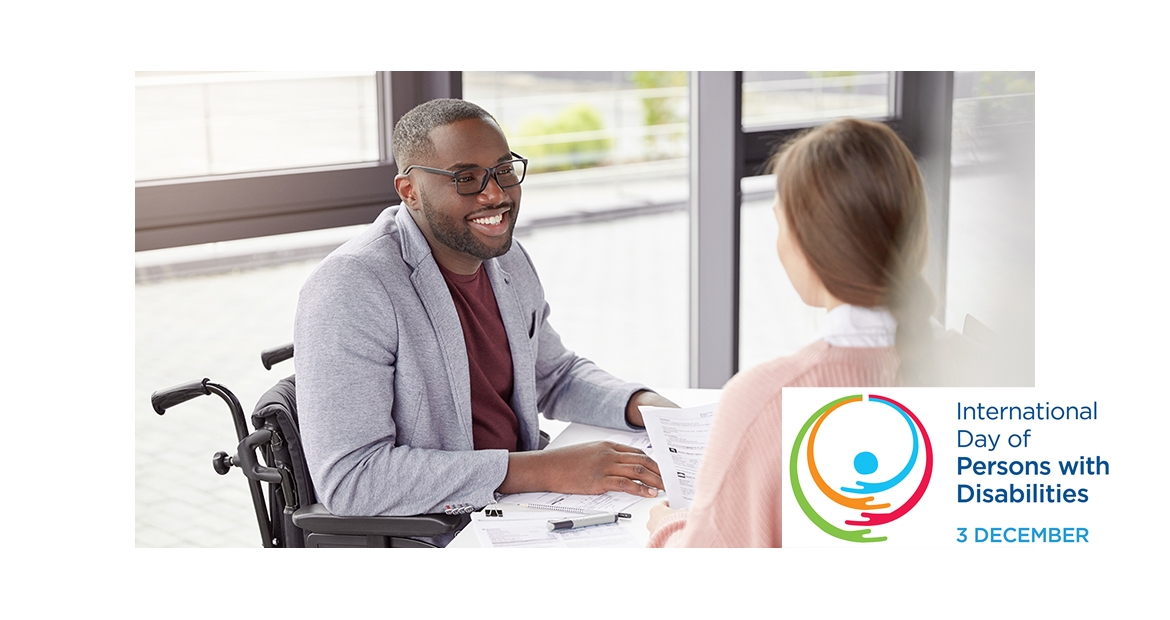 Building Back Better: toward a disability-inclusive, accessible and sustainable post COVID-19 World.1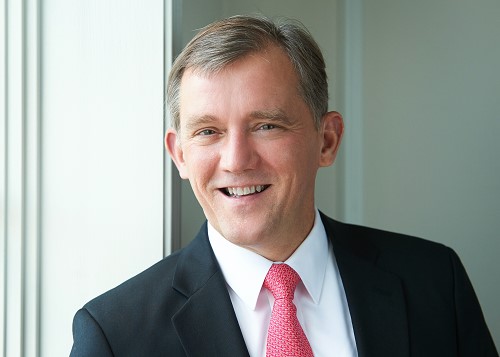 The following article was authored by Dennis P. Heathfield, Executive Director Inclusion, People with Disabilities and Veterans, Cummins Inc. 
With the holiday season in full swing in many parts of the world, I wanted to stop for a minute to celebrate International Day of Persons with Disabilities and reflect on the progress we've made toward Cummins' Disability Inclusion initiative.
This year's theme is "Building Back Better: toward a disability-inclusive, accessible and sustainable post COVID-19 world," and we're excited to share stories of Cummins employees who are adjusting to the pandemic in their jobs and in their work with community partners.
As we near the end of the year, this is also an opportune time to reflect on our accomplishments in 2020. While there is more work to do, particularly in the area of representation, we continue to progress several areas within our Disability Inclusion initiative.
Here are a few of the highlights:
We achieved a 'top performer' score (80 out of 100) on the 2020 Disability Equality Index and recognition as a "Best Place to Work for Disability Inclusion."
Under the leadership of Ignacio Garcia and Elizabeth Kuehner, the global Disability Inclusion Employee Resource Group (ERG) network doubled in size.
The Cummins Foundation awarded more than $380,000 in grants to disability-related projects and community partners around the world.
Mahesh Narang and the Cummins Emission Solutions (CES) leadership team have initiated site-specific initiatives at our Mineral Point, Wisconsin (U.S.), PCP2 (Phaltan, India), DCES (Wuhan, China) and Juarez (Mexico) facilities to increase disability representation, inclusion and retention.
We launched a Global Workplace Adjustments 6S project in June 2020 and began an assessment of Cummins web pages against global accessibility standards.
Global Integrated Services (GIS) Facilities continues to integrate accessibility-related elements into Cummins global building standards and new building projects, completed assessments at the majority of our key and critical sites and are working with stakeholders to remediate discrepancies.
We became corporate partners of Disability:IN and The Valuable 500, and continued our membership in the Business Disability Forum.
As the leader of this initiative, I am proud of this work and encourage Cummins employees and non-employees alike to get involved by helping in your community or by taking time to learn more about disability inclusion. And, if you are a Cummins employee with a disability and happen to be reading this, please consider 'being counted' by self-identifying.  
Thank you for helping Cummins to celebrate International Day of Persons with Disabilities by Building Back Better.
Additional Resources: 
1. The United Nations - International Day of Persons With Disabilities