Cummins named a Top-Scoring Company on the 2020 Disability Equality Index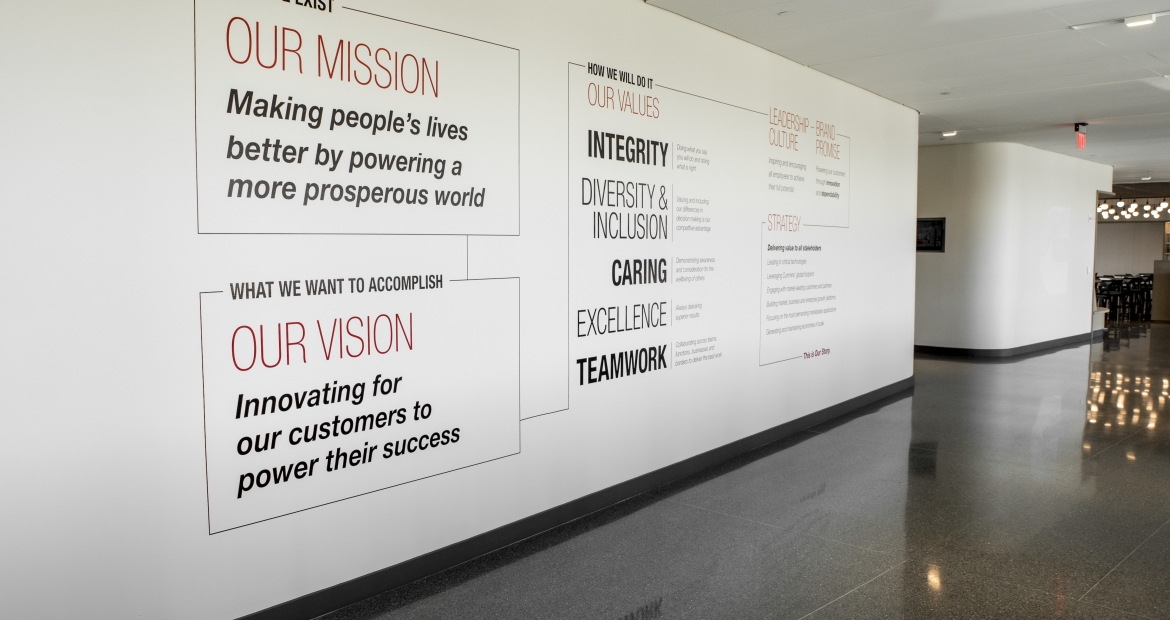 Cummins has been named a Top-Scoring Company on the 2020 Disability Equality Index® (DEI), a national, transparent benchmarking tool that offers businesses an opportunity to self-report their disability inclusion policies and practices. Companies that score 80% or higher are recognized as "Best Places to Work for Disability Inclusion." Cummins scored 80% on this year's index.
"I'm so pleased to see Cummins' progress on the DEI," said Mark Smith, Vice President – CFO  and the Executive Sponsor of the company's disability inclusion initiative.  "Last year, we participated in this survey for the first time and found that we had a good deal of work to do to ensure we're creating an environment that enables people with disabilities.  I'm extremely proud of all that has been accomplished over the last several months."
From 2019 to 2020, the Cummins Disability Inclusion initiative, led by Dennis Heathfield, made great strides in the following DEI survey categories:
Internal and external communications 
Leadership engagement
Employee Resource Group network and alignment
Recruiting practices
Facilities accessibility
Going forward, the work will be focused on improving technology and web accessibility, designing and implementing a global workplace adjustments system, and supporting site-specific disability inclusion efforts.
The Disability Equality Index is a joint initiative of the American Association of People with Disabilities (AAPD) and Disability:IN. It was first launched in 2015 and is acknowledged today as the most comprehensive disability inclusion assessment tool designed and embraced by both business leaders and disability advocates. This year, 247 corporations used the DEI to benchmark their disability inclusion efforts.