Cummins joins The Valuable 500 to promote disability inclusion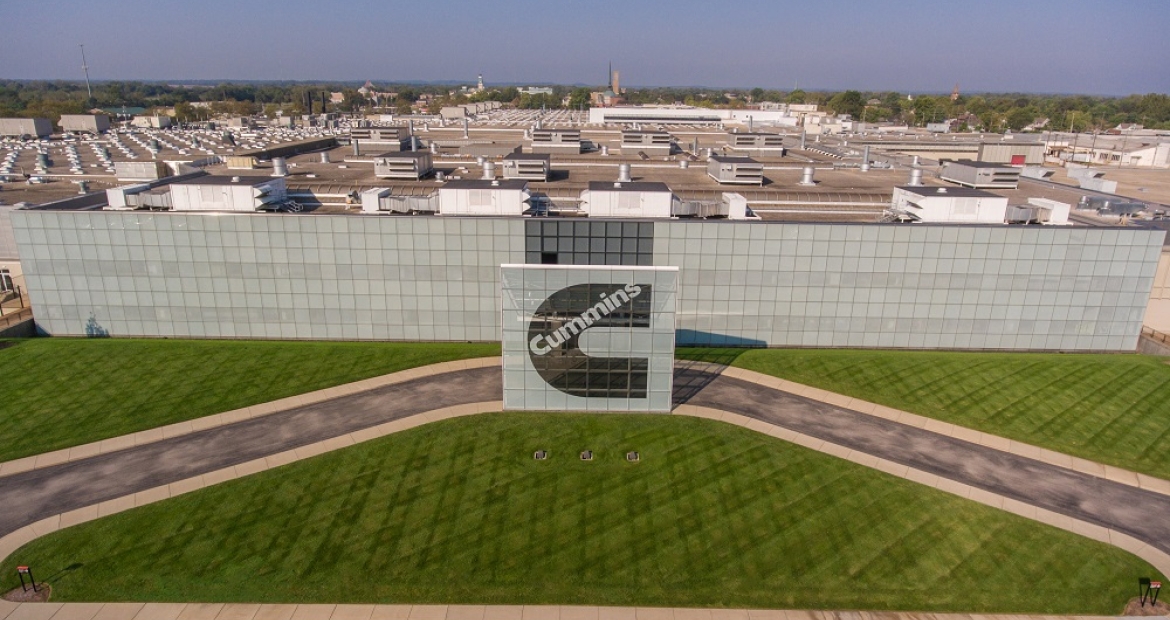 Cummins is taking its diversity and inclusion agenda to the next level by joining The Valuable 500 alongside some of the world's most influential businesses.
Launched by social entrepreneur and activist Caroline Casey, The Valuable 500 aims to put disability on the global business leadership agenda.
Business leaders around the world are making firm and tangible commitments to eradicating disability exclusion in business. Members span 24 countries, reaching more than 9.3 million employees.
"We are excited to showcase our commitment to disability inclusion by joining The Valuable 500," said Dennis Heathfield, Cummins' Executive Director - Inclusion, People with Disabilities and Veterans. "This is one of many steps we are taking to create more inclusive workplaces and communities for people with disabilities. Being part of The Valuable 500 provides a unique platform for Cummins to learn from and contribute to a global collaboration that knits together other multi-nationals with an aligned mission to make the world a more inclusive place for people with disabilities."

Unveiled at the World Economic Forum's Annual Meeting in January 2019, The Valuable 500 campaign was the first time disability was discussed on the main stage of the meeting with the support of global business leaders.
The campaign is supported by several global business leaders and partners, including Paul Polman, former CEO of Unilever and Chairman of The Valuable 500; Virgin Founder Sir Richard Branson; Virgin Media Chief Operating Officer Jeff Dodds; Bloomberg Chairman Peter Grauer; EY Global Chairman & CEO Carmine di Sibio, and strategic partners Omnicom and Virgin Media.
"We need 500 national and multinational, private sector corporations to be the tipping-point for change and to unlock the business, social and economic value of people living with disabilities across the world," The Valuable 500 states on its website. "Because the potential of 1.3 billion should not be ignored."
In addition to Cummins, other companies joining the initiative include Procter & Gamble, IBM, BAE, Total, Herbert Smith, Specsavers, Eli Lilly and Company, Deutsche Bank UK, ARP, Adobe, PVH, Hilton, and Perrigo.