Jaydeep stays productive in New Power's "new normal"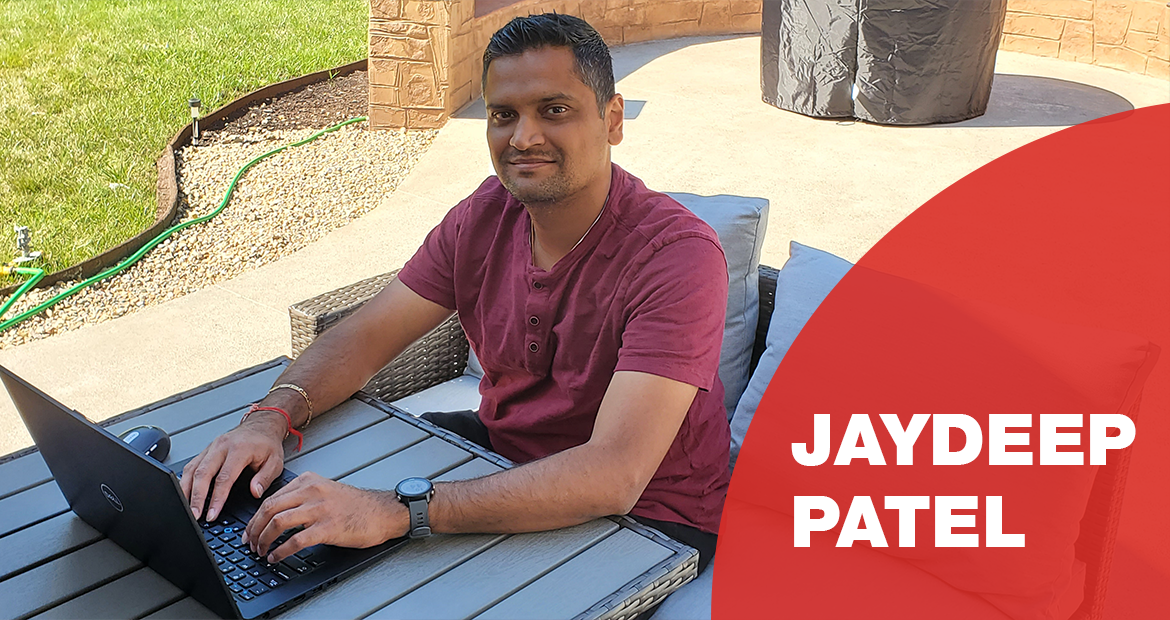 Although he hasn't been in the Cummins office over the last few months due to COVID-19, Jaydeep Patel has been working hard to adapt to the "new normal" of working from his home office, keeping his projects on track. As the Inverter Technical Project Leader, Jaydeep's role involves leading a small technical team to develop traction inverters and power electronics platform components for battery electric and fuel cell electric vehicles. He is responsible for technical project management, technical product development and product launches. 
Balancing working at home with two children comes with both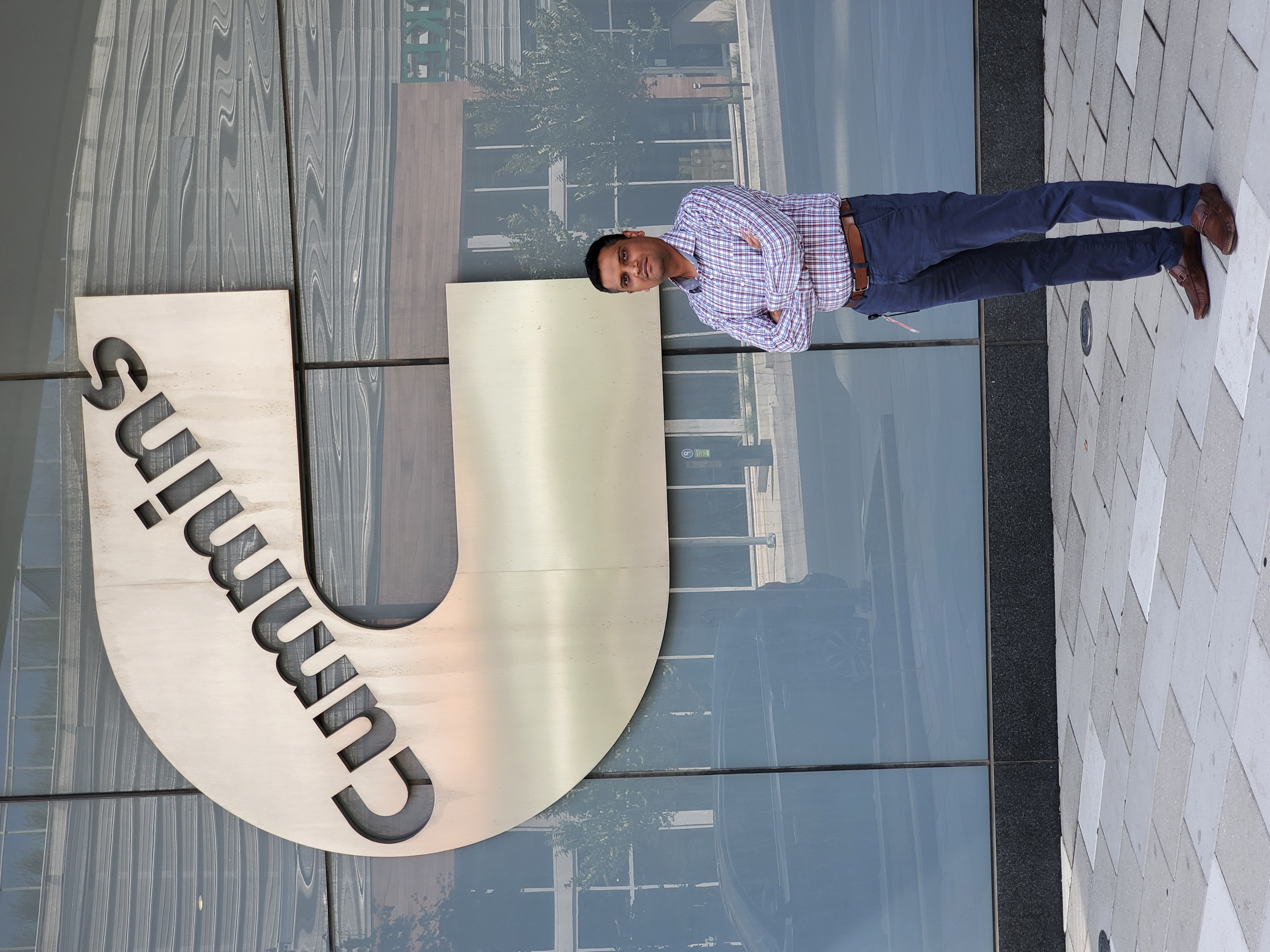 challenges and advantages, and Jaydeep is catching his stride in learning how to manage them. "Prior to COVID-19 we had already started to use Skype and other applications to help manage meetings, which has made this transition a little easier. In many ways, my days have not changed much, I am still on the phone and in front of my computer, but I also have some flexibility when it comes to my kids and being a parent."
Journey to New Power
Joining Cummins in 2012 as a Senior Project Engineer at the Stoughton, Wisconsin facility, Jaydeep led the development of off-highway aftertreatment package design. This role allowed him to learn the new technology and hone his product development skills with the Cummins Value Package Introduction (VPI) process, the process by which the company defines, designs, develops and introduces high quality value packages for customers. This provided him with valuable experience leading him to his current role. 

My appetite for learning and contributing to electrified power technologies grew, and it landed me within the New Power team, leading a key project for traction inverter development. Even though it is a start-up environment, it is supported by years of experience with product development and launching to market.


Finding motivation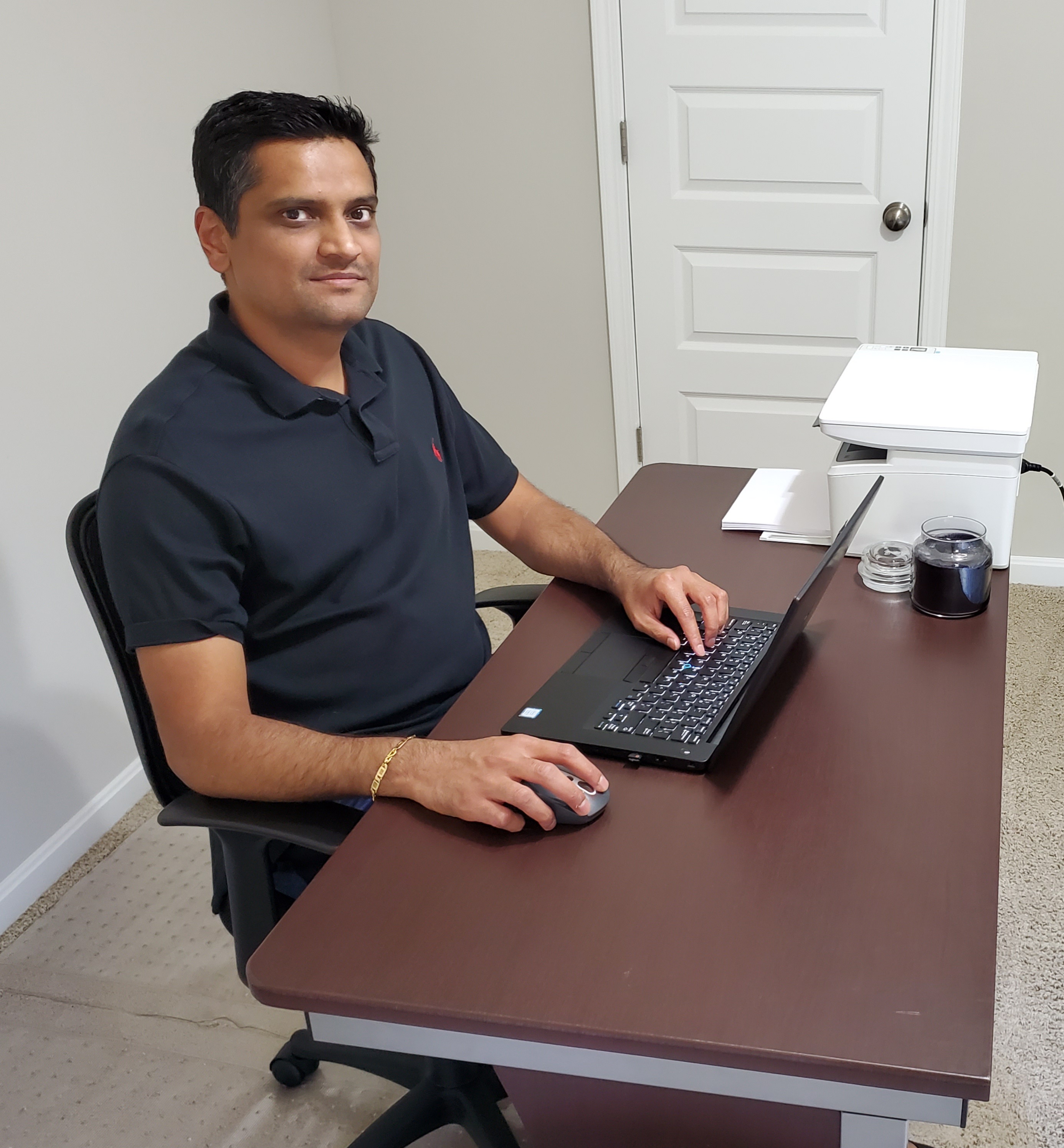 Jaydeep has found Cummins to be very supportive throughout his career journey. 

Cummins has empowered me with resources and tools to be successful in this role. Upper management has always been reachable; their open communication has helped us reach our collective goals. The inclusive environment and teamwork at Cummins has kept me motivated day after day.

He is passionate about making both his projects & teams successful in delivering quality and competitive products. Leading a multi-disciplinary technical team in a matrixed organization has helped Jaydeep gain direct team, indirect team and people management skill sets. He approaches teamwork and projects in a nurturing manner. "Treat your product as your baby" is the mentality he approaches his projects with, and he looks to instill that notion in his colleagues when approaching a job. 
Jaydeep looks brightly to the future and is confident that his journey will remain closely tied to his goals. Whether at home or in the office, Jaydeep remains on track.
Interested in learning more about New Power at Cummins? Explore our careers. 
Want to hear more from members of Cummins' New Power team?