The Future of Fleets: The four keys to electrification – Part 3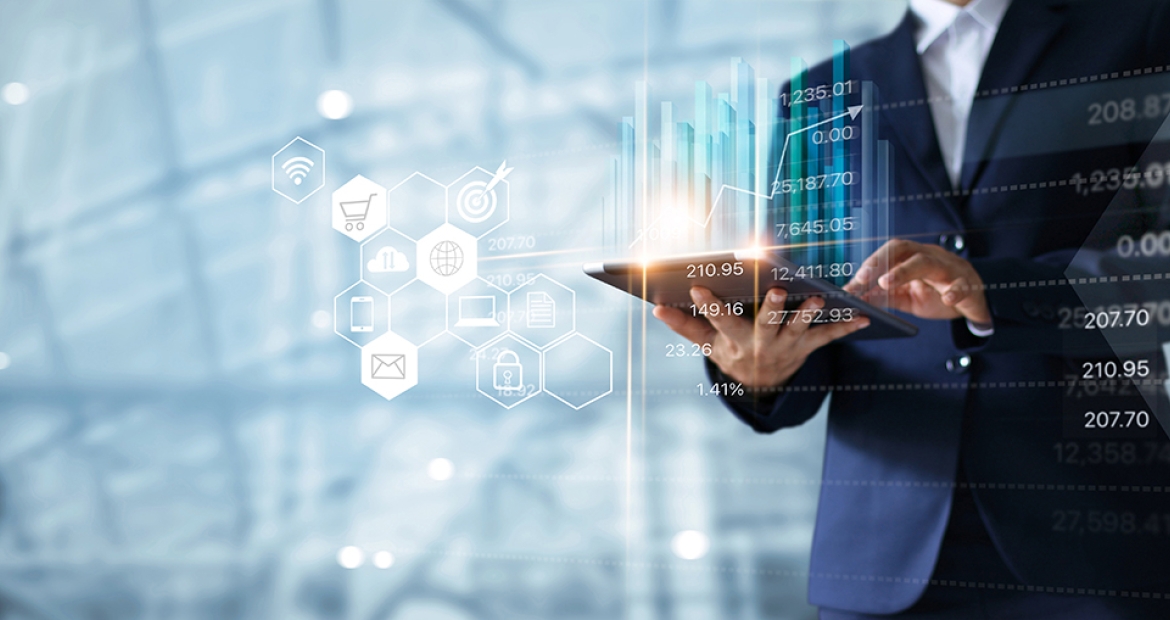 When it comes to battery electric vehicles, there are four keys to adoption within the commercial vehicle sector. In Part 3 of our four-part blog series, we look at the third hurdle a new technology must overcome: Economic feasibility. 
At present, EVs are often more expensive than their conventionally-powered equivalents. One reason for this is inherent material costs, with battery manufacture requiring large quantities of lithium. Yet, as processes are refined, efficiencies are found, and scale increases, the manufacturing costs of lithium-ion (Li-ion) batteries are expected to reduce – and the reduction of this cost will be a major enabler for early commercial electric vehicles (EVs) adoption.
In this third part of the 'Future of Fleets' whitepaper preview series, we look at the economic considerations for electrification. If you are reading this series for the first time, you can find part one here and part two here.
Economic reality 
Today, the economic decision-making involved in purchasing commercial vehicles is familiar to anyone involved in fleet management. It can be broadly divided into capital expenditure (the up-front cost of the vehicle and infrastructure), operating expenses, and the day to day costs of running the vehicle such as fuel and maintenance requirements. 
EV adoption can involve significant outlay, which varies widely depending on application. While the growing availability of on-street charging points can be leveraged for some commercial vehicle fleets, such as last-mile delivery vans, for other applications, such as buses, owned infrastructure is necessary. New electric fleets may, in fact, demand entirely new configurations of buildings. Charging points can however be shared, meaning that the upfront cost can be reduced. In this way, large electrification projects can deliver a better return on investment than smaller projects.  
From an operational perspective, the two main cost areas are energy and maintenance. Energy costs for EVs are dependent on electricity prices, much as fuel costs today are ultimately dependent on oil prices. Maintenance costs may be minimized through the use of telematics to monitor wear and tear and accurately predict when servicing is required. 
While major capital expenditure is clearly involved, through a combination of falling prices over time and efficiency savings from vehicles sharing charging points, EVs can be – and in the case of delivery trucks already are – economically competitive with diesel options.
How does policy and regulation impact electrification of commercial vehicles? Find out in next week's 'Future of Fleets' blog series.