The Future of Fleets: The four keys to electrification - Part 2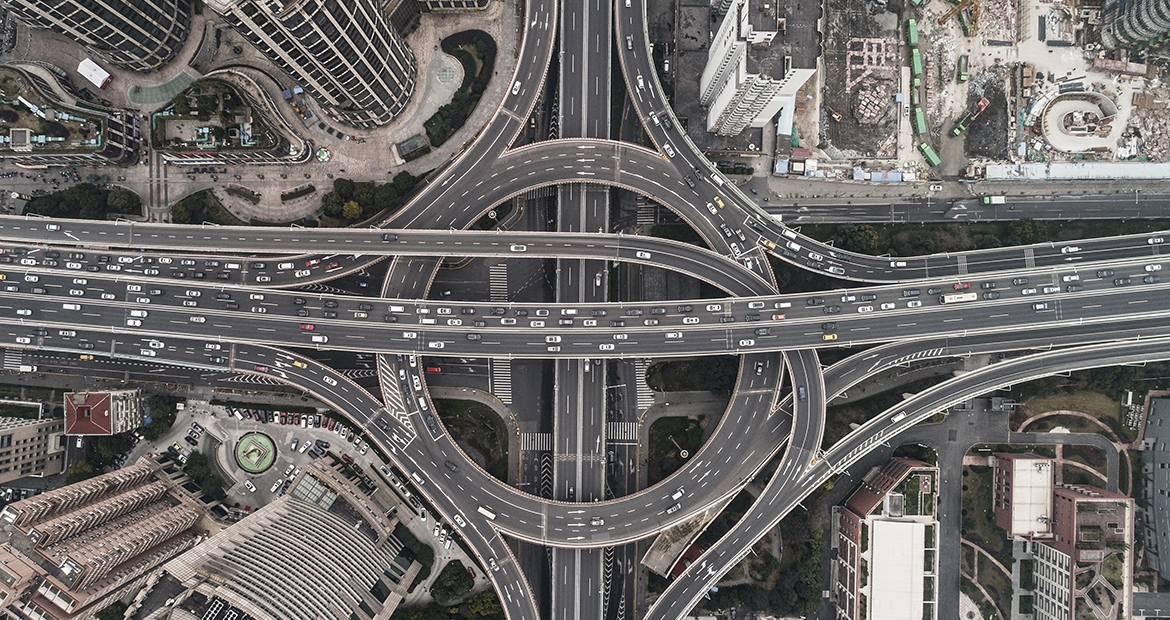 When it comes to battery electric vehicles, there are four keys to adoption within the commercial vehicle sector. In Part 2 of our four-part blog series, we look at the second hurdle a new technology must overcome: Infrastructure.
Much of the infrastructure required to practically use an electrified vehicle (EV) is already in place: roads, traffic lights, car parks and systems of vehicle registration are all agnostic as to how the vehicles they accommodate are powered. 
The way energy is delivered to vehicles, however, must change in tandem with the move to EVs, replacing the well-developed network of oil-based fuel delivery we currently rely on with charging points and a power grid that can support them. In this second preview blog of the 'Future of Fleets' whitepaper, we look at how work on infrastructure will enable electric commercial vehicle adoption. If you are reading this series for the first time, you can find part one here.  
Infrastructural capacity  
For a typical electric passenger car, fully recharging from a standard U.K. power outlet will take over 10 hours. For commercial vehicles, this level of downtime introduces significant costs – exacerbated by the fact that commercial vehicles are often larger and heavier, and therefore require larger batteries which take longer to recharge. 
For situations where a certain number of vehicle-hours is mandated by the operation, this downtime factor has a range of consequences for infrastructure design. If the vehicles are being charged at a centralized hub, for example, each vehicle needs a parking space for the period of charging. Here, halving the charging time of a vehicle means halving the physical space needed by the recharging infrastructure, as well as halving the number of charge points which need to be purchased and installed. 
The energy for EV recharging, of course, also comes from somewhere. EVs will get their energy either from on-site power generation, such as solar and wind power, or from the national grid. For energy companies, this represents a challenge as, especially at peak charging times, the overall demand on power stations as more vehicles become battery-powered increases. One solution to this will be to use smart charging solutions, which supply energy overnight, when the electricity demand from households and industry is lower. 
Widespread adoption of EVs offers a surprising benefit: the large capacity of vehicle batteries creates the possibility for vehicles not currently in use to help balance national power supply with demand, which will become increasingly important as less predictable renewable energy sources become a more dominant part of our energy mix. Making this win-win possible requires further collaboration between commercial vehicle operators, utilities, legislators and technology vendors. 
Stay tuned for the next blog in our series, in which we will discuss how the economics of fleet ownership affect electrification.