The Future of Fleets: The four keys to electrification - Part 1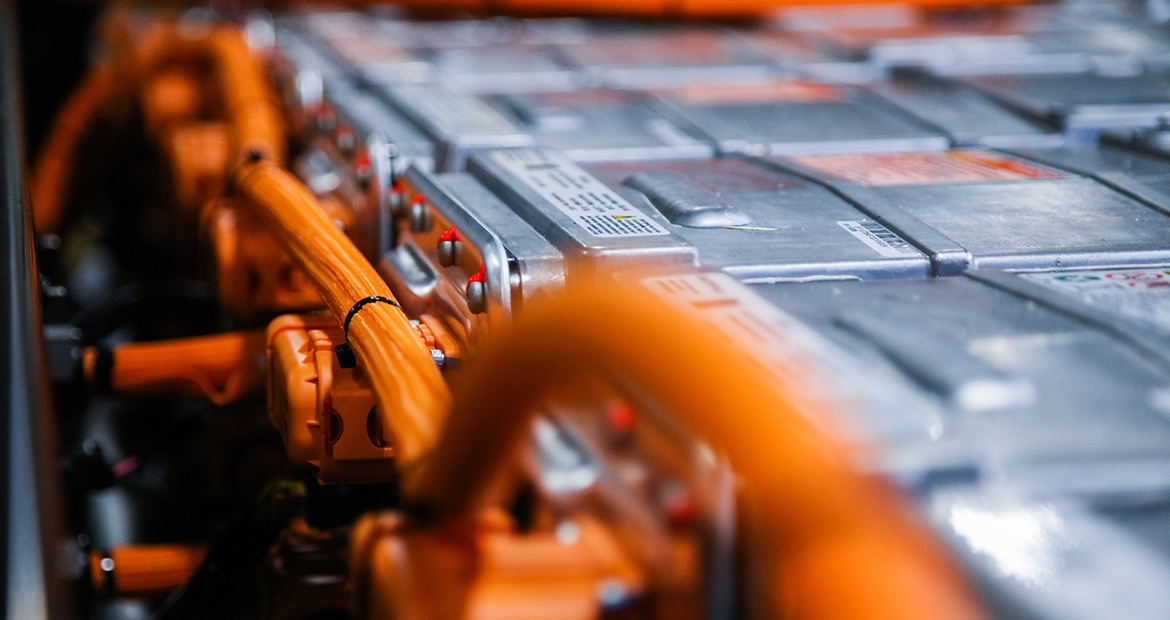 When it comes to battery electric vehicles, there are four keys to adoption within the commercial vehicle sector. In Part 1 of our four-part blog series, we look at the first hurdle a new technology must overcome: Technological maturity.
The world's power needs are changing. By the end of the 21st Century, we will not have the same reliance on fossil fuels. A growing number of fleets are looking to diversify how they power mobility and heavy industry.
Battery electric vehicles (EVs) are becoming viable across a broad range of applications, and the potential to transform commercial fleets is clear. What's less understood is how we can plot a course for adoption of these technologies, bringing them into greater use in the commercial automotive sector, while maintaining productivity and prosperity.
In Cummins' 'Future of Fleets' whitepaper preview series, we'll look at the same four keys which made the internal combustion engine one of history's most successful inventions – technological maturity, infrastructural capacity, economic reality, and regulatory surety – and outline how they must be considered as fleets diversify in the commercial vehicle sector.
Technological maturity 
The first hurdle that a technology must overcome if it's going to be adopted for any given purpose is its ability to perform the task at hand. For the internal combustion engine, first developed in 1859, this meant providing at least as much energy output as a horse in an equivalent or smaller amount of space. Today, the physical ability of EVs to perform the task at hand needs to be assessed on a case-by-case basis.
One technology has been the critical innovation which above all else has made modern EVs possible: the lithium-ion battery (Li-ion). Using batteries to provide power to a vehicle involves a key trade-off: movement over a large distance requires a lot of energy, but adding additional batteries also adds weight and volume, increasing the vehicle's energy requirements even further. One of the key scientific challenges in creating batteries for vehicles, therefore, is maximizing the amount of energy they can hold in a given volume and weight; this is precisely what Li-ion batteries achieve.
As this progress continues, it will become possible to electrify more varied types of vehicles. Long-haul freight, for instance, demands a huge amount of stored energy, but adding additional battery units eats into the available storage space, making each journey less economically useful. By researching how we can store more power in a smaller space, we will enable new possibilities for electrification.
Technology is just one part of the electrification story, so stay tuned for more in part two of this blog series and download the full "Future of Fleets" whitepaper report below.