Parul Chadha Pursues Learning with Cummins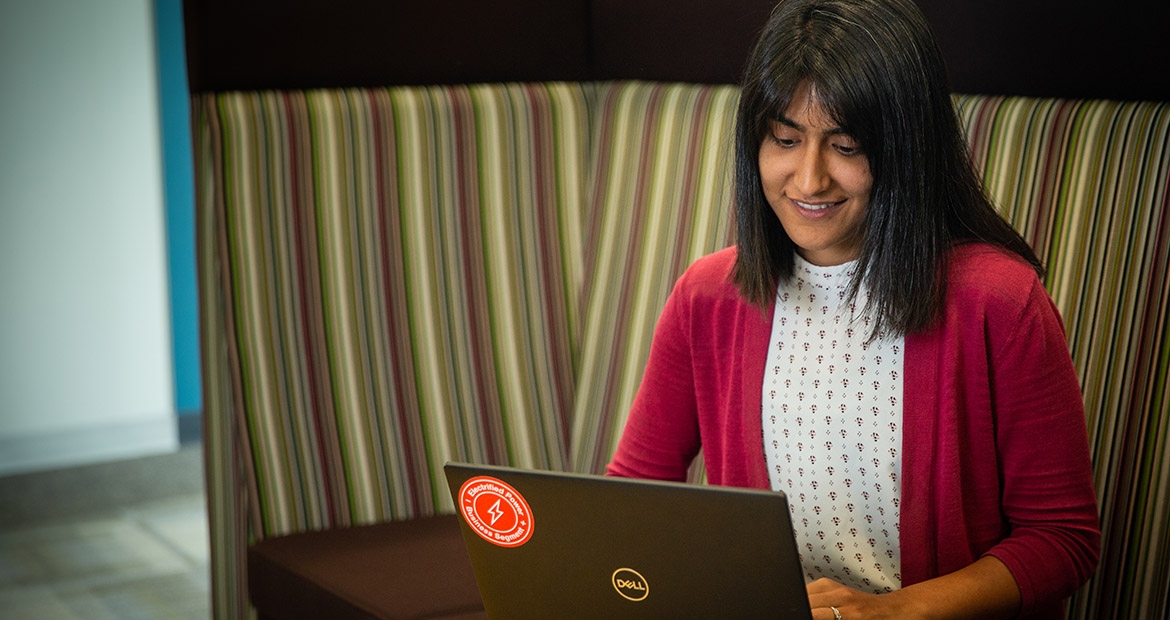 Growing up, Parul Chadha would break apart her toys just to put them back together. As she tells it, her career in engineering started with the goal of building a car. 
Parul's ambition led her to pursue a bachelor's degree in mechanical engineering in India, where her dreams became a reality. Upon graduation, she went on to work for General Electric (GE) where she was nominated for the prestigious Edison Engineering Development Program and traveled around the world to work on various engineering projects. 
 
"My interest in vehicles is what drove me to be in the electrified power field. It's so dynamic and fast-paced."
 
After a few years in the workforce, Parul decided to return to school to get her Master's degree in Aerospace Engineering from the University of Illinois Urbana-Champaign. During her studies, she had the opportunity to work on a group project for NASA's Mars Exploration Program. 

Chadha explores the future of electrification. 
After graduating with her Master's degree, Parul landed a job at Cummins as a Product Planning Analyst in Electrified Power, where she works to understand where the electric vehicle market is headed. In this role, she creates business plans that assess the compatibility of Cummins technology for different markets and recommends when technology should be adapted for them.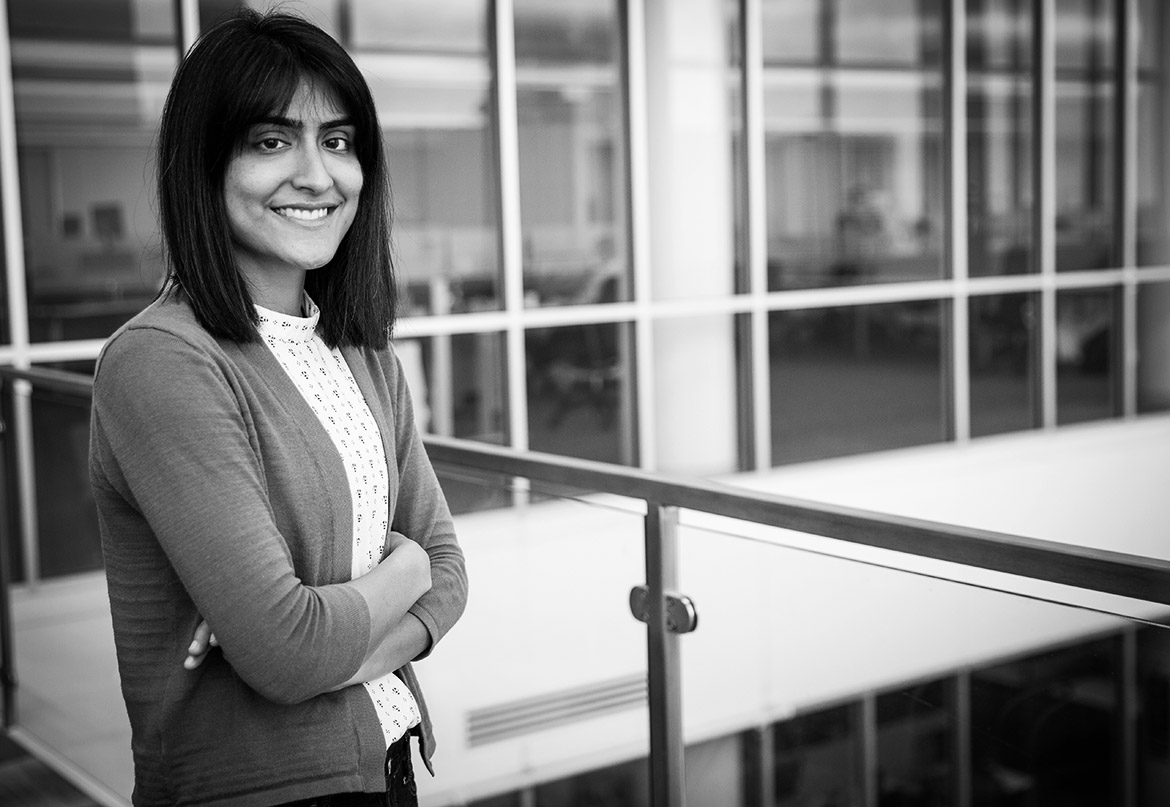 Parul recognizes that demand is a key part of Cummins' business success. Customers must pull for the technology that Cummins is looking to push, and part of her job is to ensure the company is working to serve the needs of every market. 
In Cummins' mission to power a world that's always on, time is a valuable resource. To support that mission, Parul conducts technical assessments to ensure that Cummins is investing in the right markets at the right time. 



Mission-driven work cultivates innovation. 
Parul believes in Cummins' mission and says that her work is never dull. She's constantly intrigued by both the technical and non-technical aspects of her job. It's what drives her out of bed each morning - every day feels like a new challenge and a new adventure. 

"We're constantly innovating and working in new domains. We consider new problems through a variety of different perspectives."
 
Innovation is a common theme across all Cummins business units. As a startup, Cummins Electrified Power works to push the boundaries of innovation in new ways, and Parul has enjoyed being part of this new segment and watching it grow. 
 
"I feel empowered by Cummins - it's such a great place to be right now."

Parul feels inspired by Cummins' growth and its drive for innovation. It's no longer just an engine manufacturer - it's a full-scale power solutions provider. For the last 100 years, Cummins has evolved and continues to break new ground in new markets. 
 
"It's important to know that we have succeeded in 100 years of business and innovation. It makes the employees trust our leadership even more and believe in our mission."

Ready to feel the energy and become part of Cummins Electrified Power? Explore our careers. 
Read more stories from team members in Cummins Electrified Power Business Unit: