Bahar Konak looks to the future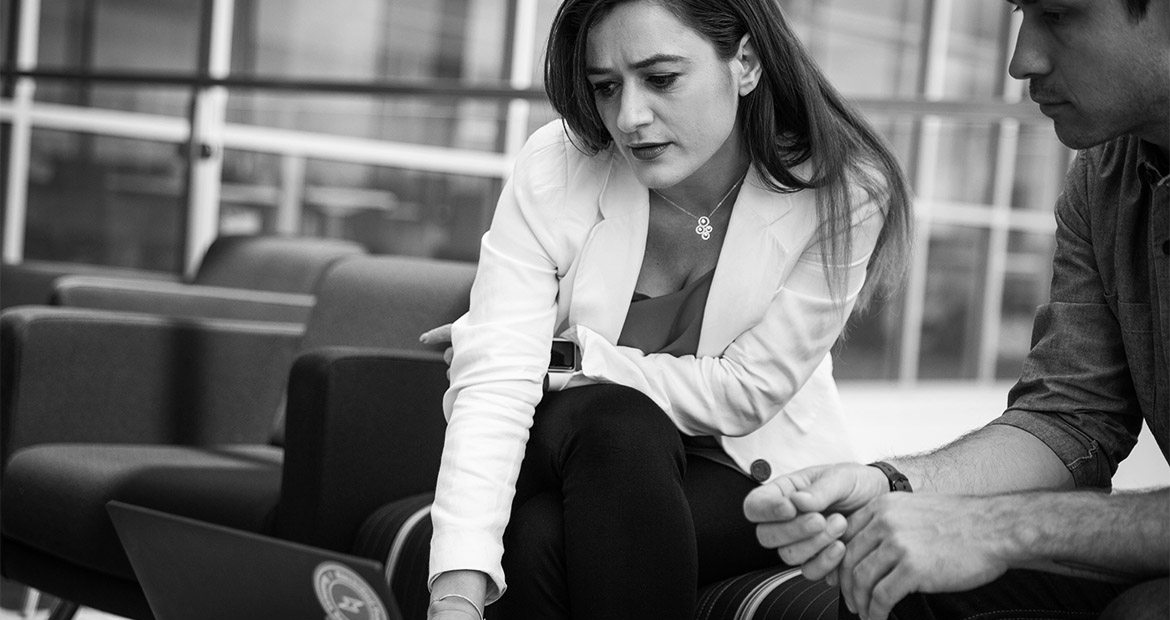 Bahar Konak helps to define Cummins strategy in Electrification in hopes of making a positive impact on the world around her. Throughout her career, and in her current role as Electrification Strategy Leader at Cummins, she has always set out to make a difference for society. 
 
It all began with her desire to solve problems and help people.
Bahar completed her undergraduate degree in business administration from Middle East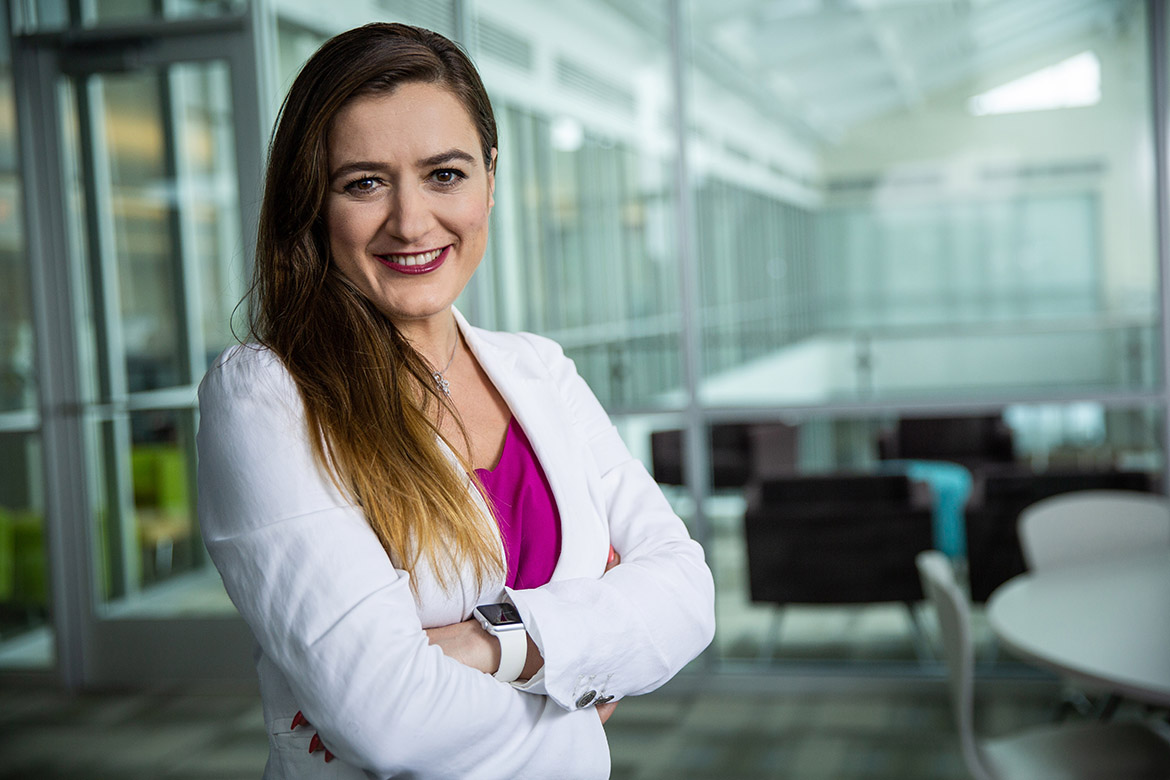 Technical University in Turkey. Immediately after college, her strong desire to help society led her to a position at the Turkish Treasury and Ministry of Economy, where she solved inefficiencies in government institutions, developed investment policies to attract more investment to the country, and facilitated economic development. She also helped small companies with their investment strategies and enjoyed being part of the decision-making process. 
The desire to learn more about business organizations led her to the United States in 2013 to pursue her Master of Business Administration degree, which she obtained from the University of Michigan in 2015. Her continued education helped her develop new skill sets, learn how to work in multi-cultural and cross-functional teams, and it enabled her to make a career switch into a strategic role at Cummins. 
Bahar's first experience at Cummins was during her internship with the Corporate Strategy team in 2014, and what struck her the most was the company's steadfast desire to make a difference in people's lives, just like herself. She was hired on full-time in September of 2015, first with Corporate Strategy, and is currently part of the company's Electrified Power team. Over the span of four years, Bahar has had a variety of opportunities and experiences while working for Cummins. 

"Strategy was a very new field for someone with my background, but I was up for the challenge. Cummins provided me the opportunity to work on projects where I can affect change both inside and outside of Cummins."
Electrified Power intrigued Bahar because it's a field where today's investments will shape the future of both Cummins and society. She was also drawn to the electrification space because of its long-term environmental benefit and the potential to make a real difference in people's lives. She is excited to work with a team that is committed to driving innovation every day with an unwavering desire to have a positive impact on the people around them.

She solves problems and drives investment decisions.
Bahar is responsible for supporting business leaders on determining Cummins' electrification business strategy and defining how to drive change in a quickly evolving industry. She works on identifying the markets that will benefit from this new technology and defining how Cummins can lead the way. For her, every day is a new adventure with the opportunity to learn something new. 

"Every project is like a puzzle with missing pieces. I help the leadership to complete the puzzle by filling the gaps and answering critical questions."

Bahar holds Cummins' values close. 
Aside from the work itself, what is more important for Bahar is the culture and support she finds at work every day. Coming from outside the industry, the technical aspects of the business were new to her, but she was able to learn quickly thanks to the knowledge and support of the people she works with. 

"When I was looking at potential employers, Cummins stood out to me because of their values. Most companies talk about their values, but what struck me about Cummins was that it felt real."

Bahar sought out a company that cared about its employees and valued diversity. Coming to Indiana, she didn't quite know what to expect but was pleasantly surprised by the diverse group of individuals at Cummins and in Columbus, Indiana (HQ). She is proud fo work at Cummins, where people are committed to making a difference in each other's lives, invested in the growth of employees, and driven to pursue continuous innovation. 

"Being in an environment with a diverse culture has helped me understand different perspectives and grow personally and professionally."

Interested in learning more about a career in Electrification at Cummins? Explore here.
Read more stories from team members in Cummins' Electrified Power Business Unit: