Cummins Generates Power for Big Time Sports Stadiums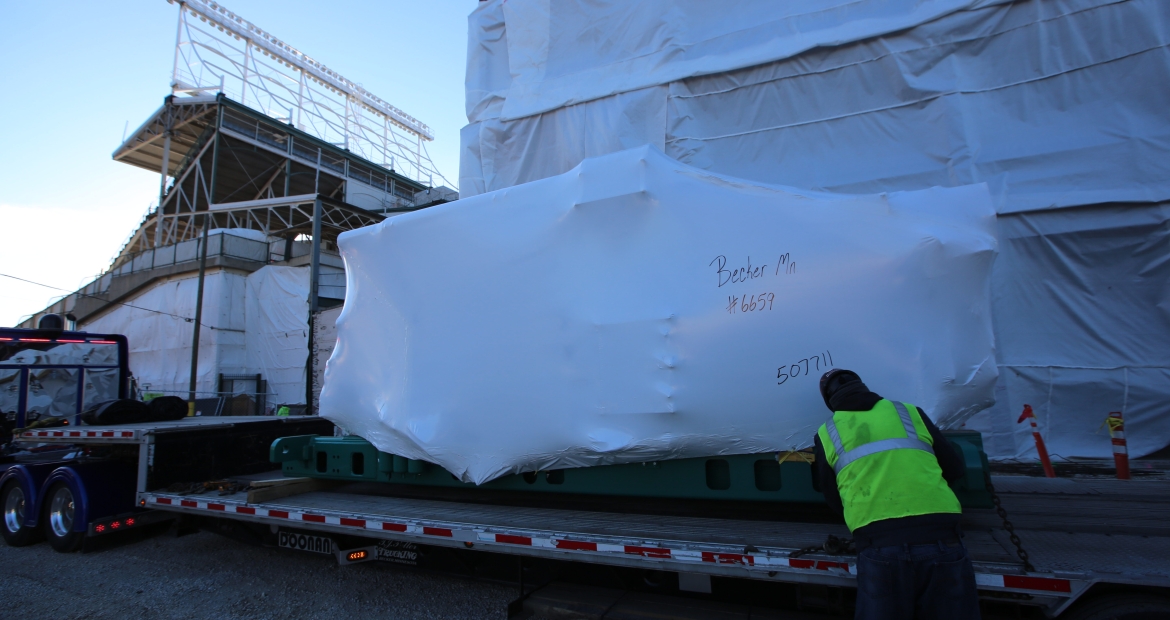 Many major sports stadiums and arenas across North America depend on Cummins for backup power to keep players and fans safe.

You can find Cummins generators at more than 45 professional and college stadiums and arenas – from Phoenix, Arizona to Miami, Florida, and as far north as Anchorage, Alaska. Here's a look at just a few: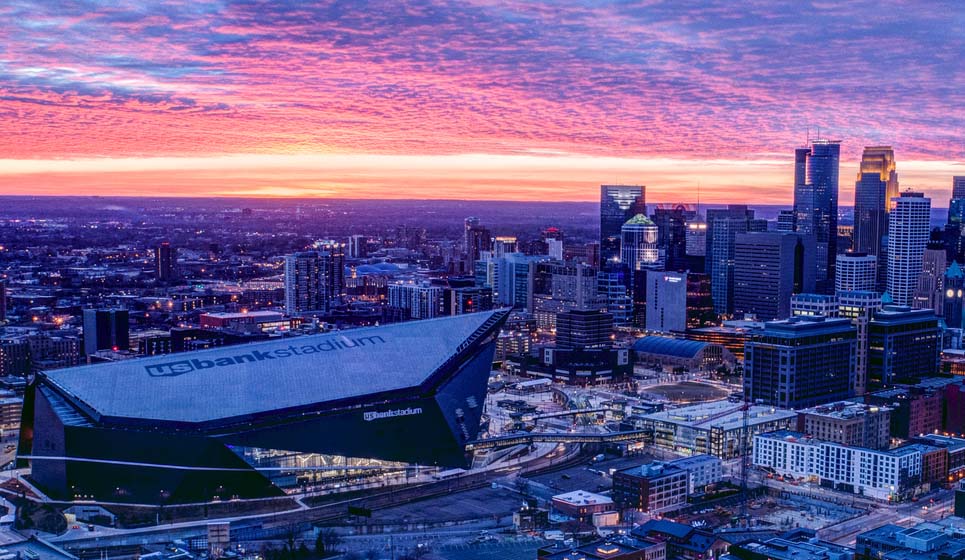 U.S. BANK STADIUM
Where better to start than the site of The Big Game in February. U.S. Bank Stadium in Minneapolis, Minnesota (U.S.A.), opened in 2016 and has been wowing visitors ever since. The stadium's translucent roof and sides give fans the feel of an outdoor stadium while protecting them from the elements, which is especially important given Sunday's forecast for high temperatures in the single digits (Fahrenheit). Two Cummins generators, powered by 60 liter diesel engines, each produce 2,000 kilowatts (kW) of efficient, standby power to cover the stadium's emergency and exit lighting, the public address system and other key features needed in an outage. To learn more about Cummins' role in The Big Game, click here.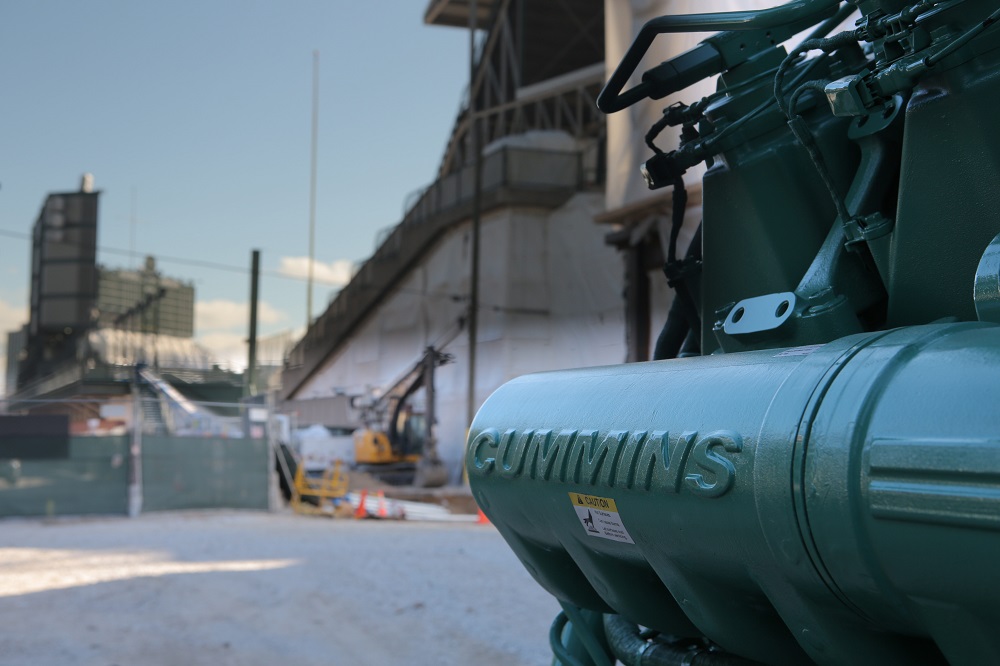 WRIGLEY FIELD
A Cummins generator, powered by the largest diesel engine the company makes, the QSK95, was installed in February of 2016 during the first phase of renovations to the iconic baseball stadium. The generator produces enough standby power to light up 150 average-size homes. The stadium's primary occupant, by the way, went on to break a 108-year drought by winning the 2016 world championship. We can't promise these kind of results in every situation, but...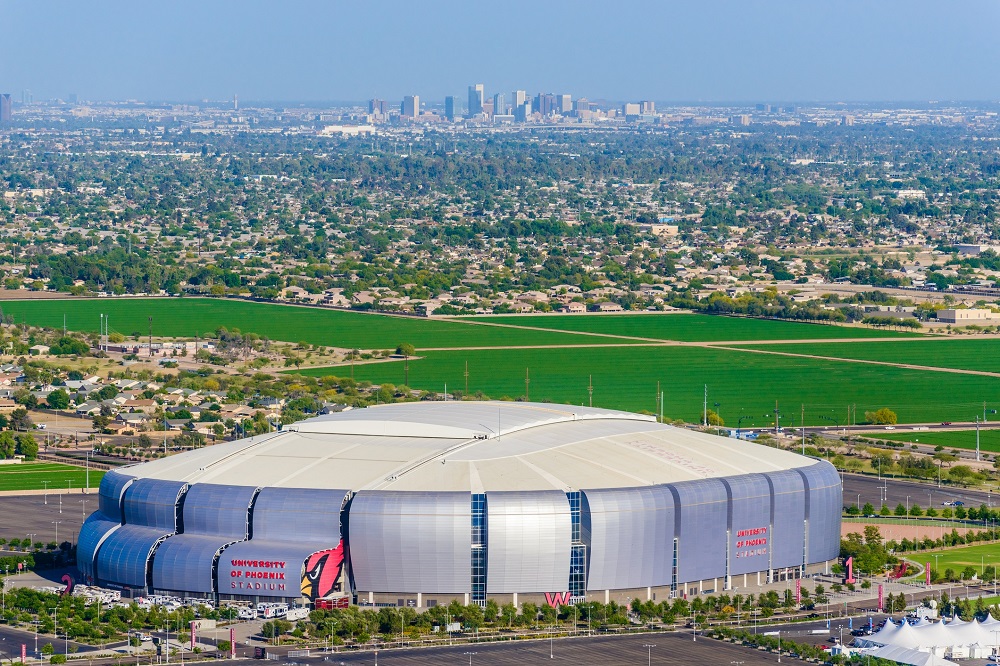 THE UNIVERSITY OF PHOENIX STADIUM
The exterior skin of the award-winning home to Arizona's professional football team is designed to represent a barrel cactus. The stadium features the first retractable natural grass playing surface and the first completely retractable roof operating on an incline. The stadium has two Cummins generators capable of producing collectively more than 2,000 kW of standby power.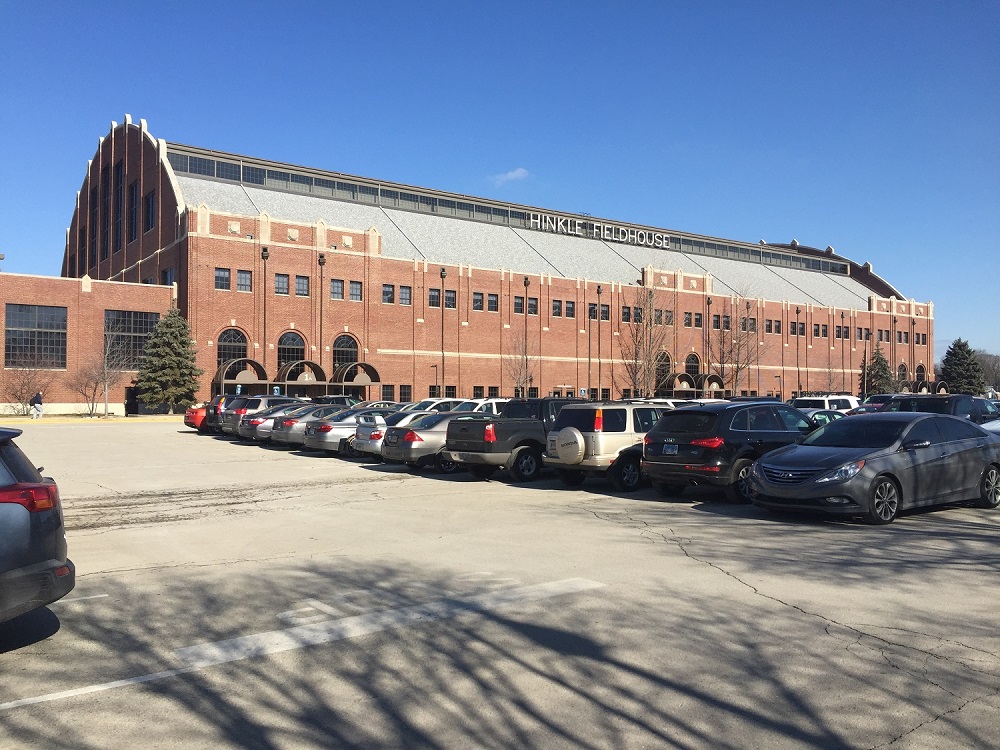 HINKLE FIELDHOUSE
Historic Hinkle Fieldhouse in Indianapolis, Indiana (U.S.A.) is perhaps best known for college basketball, but it has hosted presidents, ice shows, equestrian events and even a six-day bicycle race. When it opened in 1928, Hinkle was the largest basketball arena in the United States. Today, it's described as the quaint and cozy home to the Butler University Bulldogs. A Cummins generator provides 275 kW of dependable emergency standby power to the iconic facility.
WHEN IT COMES TO GENERATORS, THE CUMMINS TEAM IS TOUGH TO BEAT. YOU CAN PUT OUR TEAM TO WORK FOR YOU BY VISITING CUMMINS HOME GENERATORS ONLINE.