Every team needs a reliable backup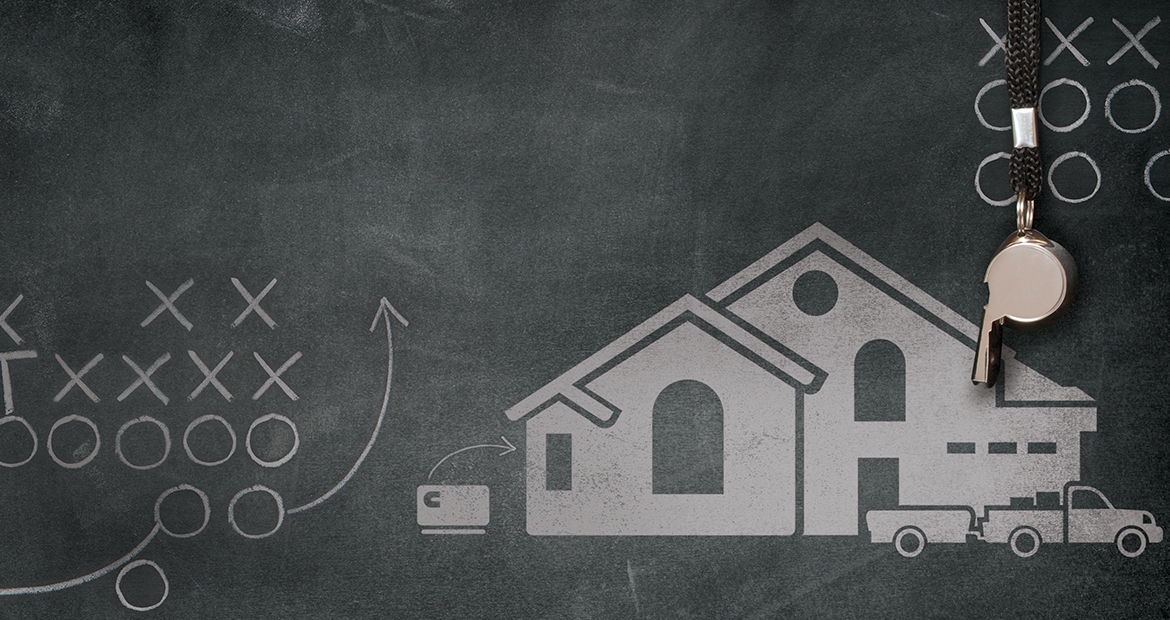 When a team's starting quarterback is injured early in the season, panic ripples through the team's fan base. The owners and coaches remain confident, though, because they know they have a reliable backup. Fast-forward to the end of the season, and that backup quarterback may even lead your favorite team all the way to The Big Game. It just goes to show, you can't underestimate the value of a great backup plan. 
It's the same with power. That's why stadiums across the globe, including US Bank Stadium where the The Big Game will be played on Feb. 4, 2018, rely on Cummins backup power to keep the lights on for the thousands of fans and players in the stadium.  
Cummins offers reliable power for your home's backup plan too, with home standby generators to ensure that when the power goes out, your lights, refrigerator or even your Ultra HD 4K television set (you know, the one you're watching The Big Game on) stay on.  
Last year, millions of homeowners in the United States lost power due to devastating hurricanes, heat waves, blizzards and an aging power grid. Hurricane Irma alone caused more than 7.8 million customers to lose power in the southeast – 6 million in Florida, 1.3 million in Georgia and 200,000 in South Carolina.
Cummins home generators automatically provide your family power when severe weather strikes or an over-loaded power grid fails. Unlike portable generators, there's no gas to fill or cords to pull. Your Cummins home standby generator is permanently installed, turns on in seconds and keeps running until utility power is fully restored, so you won't miss that last-second field goal during The Big Game. 
In the meantime, here are a few tips to ensure your 'big game' isn't interrupted should a power outage occur: 
Make sure electronic devices are fully charged. So, in the event of a power outage during The Big Game, you can continue watching it on your mobile device.
Have flashlights on hand, so if the lights do go out you can still find your way to the buffalo wings and nachos!
Of course you and your family could go to The Big Game at the US Bank Stadium. However, for a similar investment you could install a home standby generator and have back-up power for years to come.
And it just so happens, we know a thing or two about generators and how to have a game plan when your lights go out.
Cummins QuietConnect series generators, manufactured in Minnesota, feature patented neighbor-friendly sound technology, coupled with advanced housings, making them some of the quietest generators available. Compact design allows for installation as close as 18 inches from your home, making them comparable to air conditioning units in size and curb appeal. The use of natural gas or propane allows for more power with less fuel and lower emissions compared to portable generators.
To learn more about Cummins home standby generators, contact a Cummins-authorized dealer today to schedule a free in-home assessment.