Home Standby Generators
Home Generator Resources
A collection of helpful information to help you learn more about home generators.
Helpful resources when choosing a home generator
How much power should your home generator provide?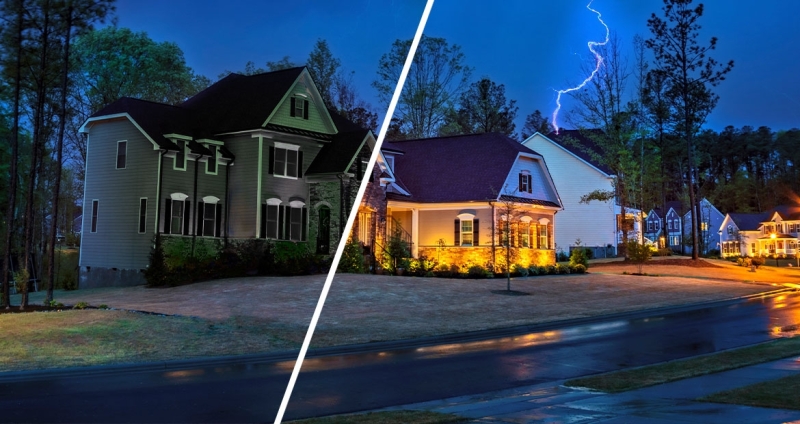 Determine your home generator power needs
Use our online home generator sizing calculator to estimate your needs and see matching whole house generators and portable generators suited to your situation.
Request a free consultation
Ready to talk to your local dealer?
Use our helpful dealer locator tool to find a Cummins authorized professional near you.