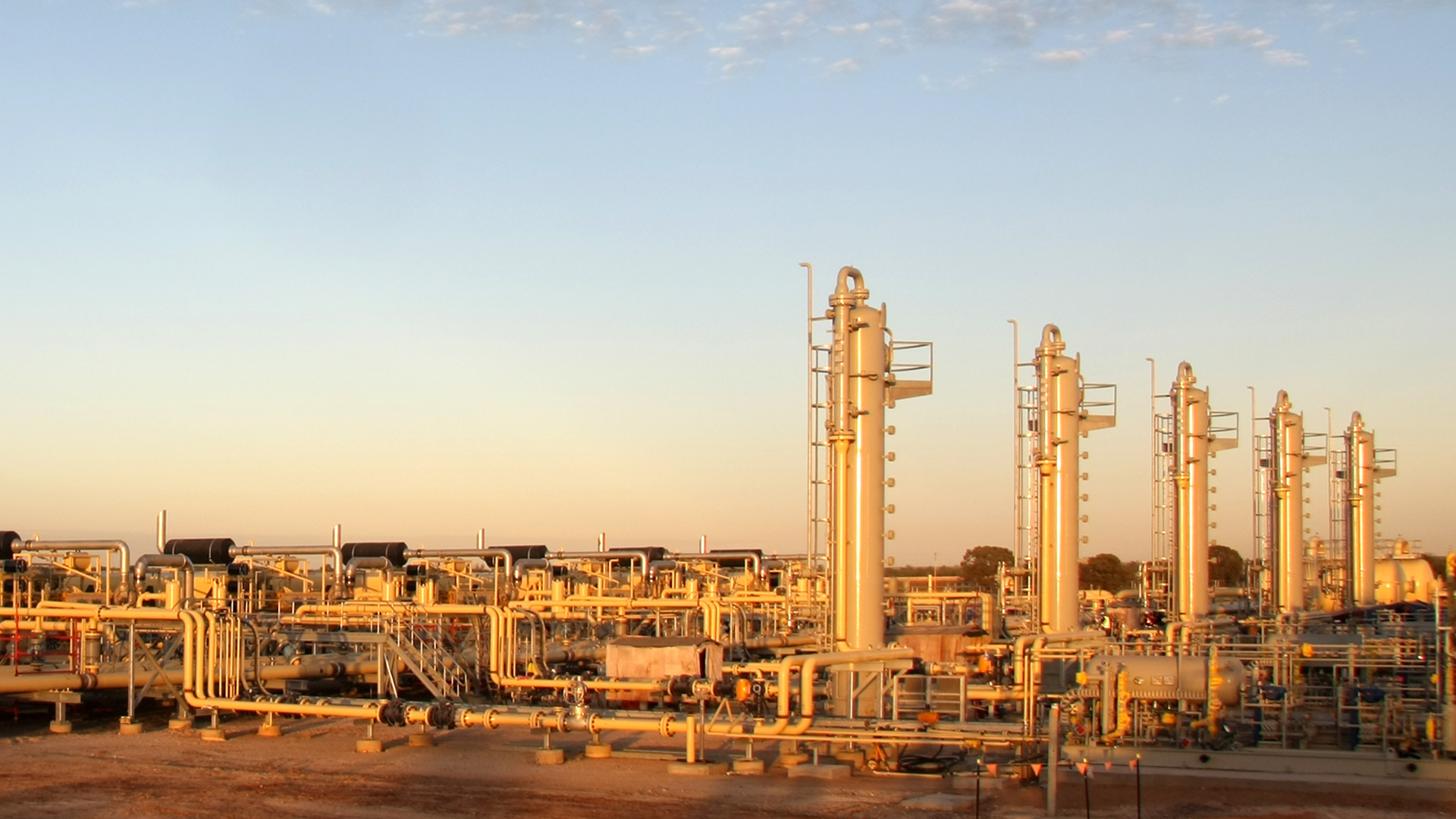 Next Level Gas Compression Engines
Over 50 years' experience goes into every engine, enabling superior uptime, durability and performance across applications.
Get more out of your day
More Uptime
With our proven KTA19GCE as the standard, we set out to engineer the largest, most powerful electronic industrial natural gas engine we've ever offered - the GTA38GCE.
More Technology
The industry standard Murphy Engine Integrated Control System (EICS®) is available for factory integration and makes setting up and diagnosing units easy.
More Service
Wherever the day takes you, we're there with a large network of service locations and expert support to keep you going.
Powering Oil and Gas Around the World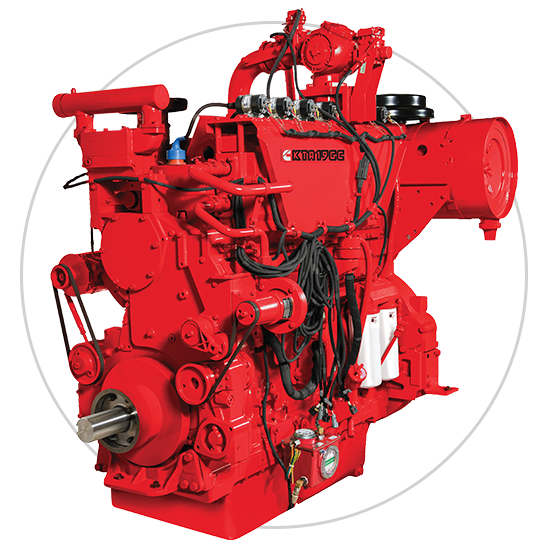 Featured Engine
It's emissions compliant capable, offers low maintenance costs and keeps the gas flowing. Every day.
See it now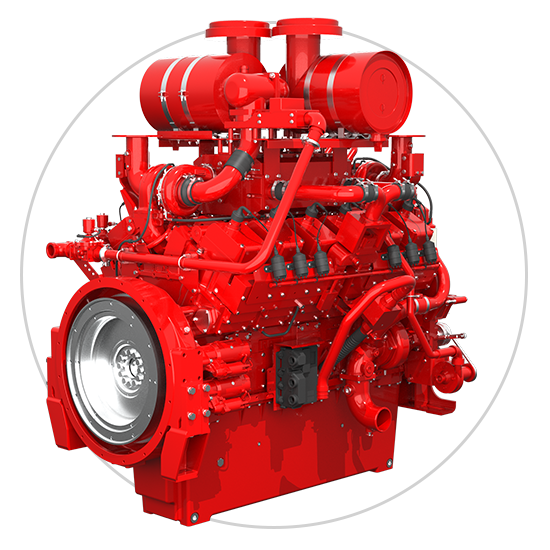 Featured Engine
The largest electronic engine ever offered by Cummins for industrial natural gas, the GTA38GCE delivers a whopping 760 hp from a 38L engine.
See it now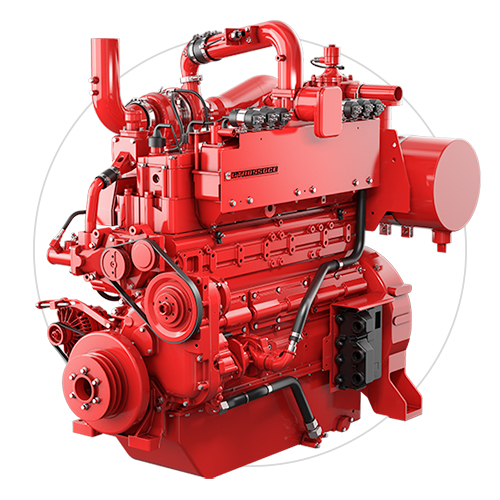 Featured Engines
Building from the success of the KTA19GCE, the two models offer greater power and performance than ever before with all major components designed by Cummins to optimize performance.
Find out more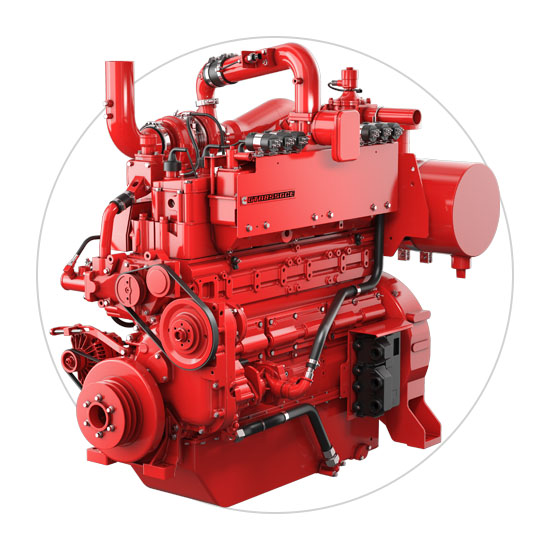 Featured Technology
Murphy Engine Integrated Control System (EICS)
Combining ignition, an air / fuel ratio controller and speed-governing functions in a single module, the Murphy EICS improves power and performance for the KTA19GCE, GTA38GCE and GTA855GCE (pictured).
Read more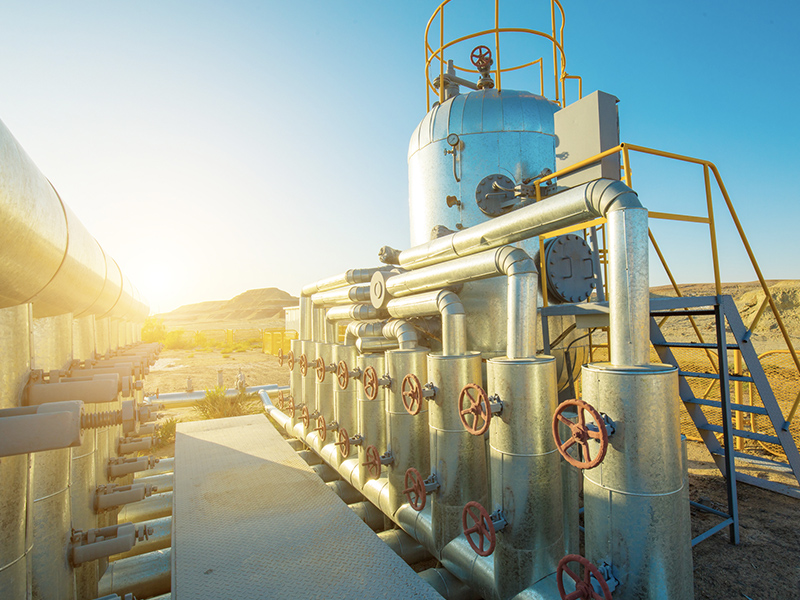 Gas Analysis Tool
Get detailed engine information at the well site
Gas composition, altitude, and ambient site temperatures can affect engine performance, and how you navigate these variables can make or break your operation. Our Gas Analysis Tool provides critical information such as gas property inputs for EICS engines, expected derates due to well site variables, and engine set-up information specific to your sites that will optimize your engine — ensuring you achieve the best performance.