Cummins performance, Near-zero emissions
Cummins natural gas engines deliver true Cummins performance and certified California Air Resources Board (CARB) compliance.
Watch the video
Natural gas by the numbers
0 public natural gas fueling stations
0 engines manufactured
0 years of experience
0 % below current EPA standard for NOx emissions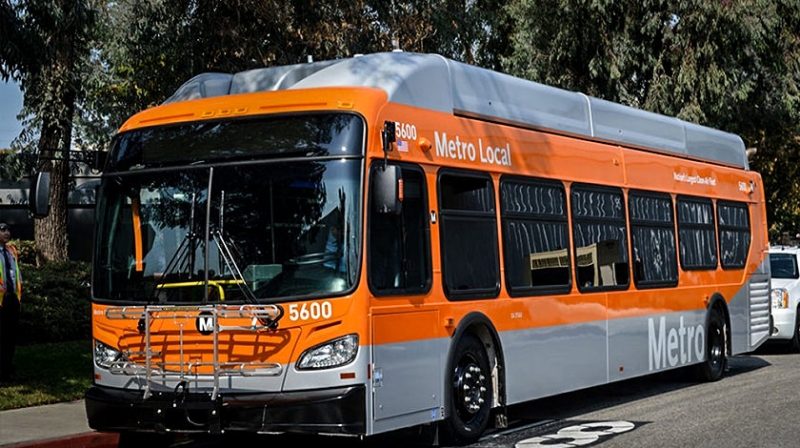 Regulators have their standards. We have ours.
Cummins sets the standard for performance, reliability and near-zero transportation fleet emissions.
NOx and particulate matter levels that exceed 2024 California Air Resources Board (CARB) standards and designed to meet 2027 standards
NOx levels 90% below current EPA standard
Particulate matter levels 90% below current EPA standard
CO2 equivalents 16% below current EPA standard
Can achieve sub-zero net emissions when using renewable natural gas (RNG)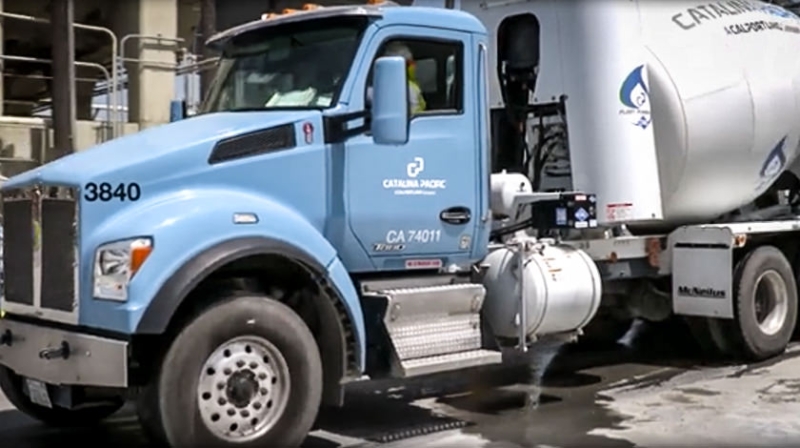 Our natural gas engines are the least disruptive alternative power technology available today.
Fit current fleet transportation models
Powered with abundant, low-priced domestic fuel
Require no radical change in vehicle tech or infrastructure
Align with U.S. energy source and independence goals
The most viable solution available today to help fleets reduce transportation emissions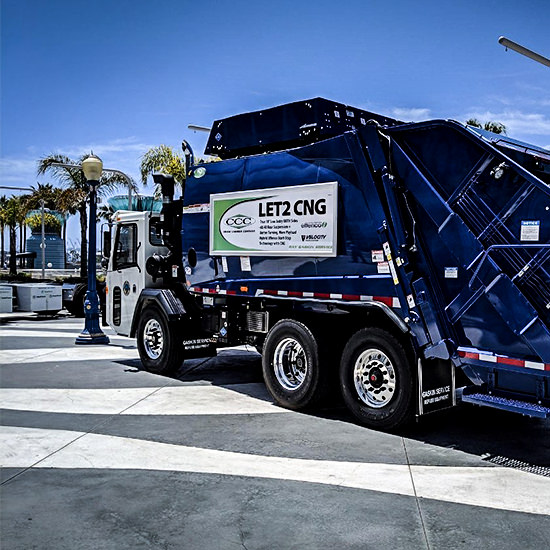 The lowest total emission truck and bus engines available
Cummins' line of 6-to-12-liter natural gas engines delivers ultra-low emissions for trucks and school and transit buses, as well as vocational use. All Cummins natural gas engines sold in North America are proudly built in the USA. They're backed by Cummins' massive support network, and available as factory-direct options from leading truck and bus OEMs.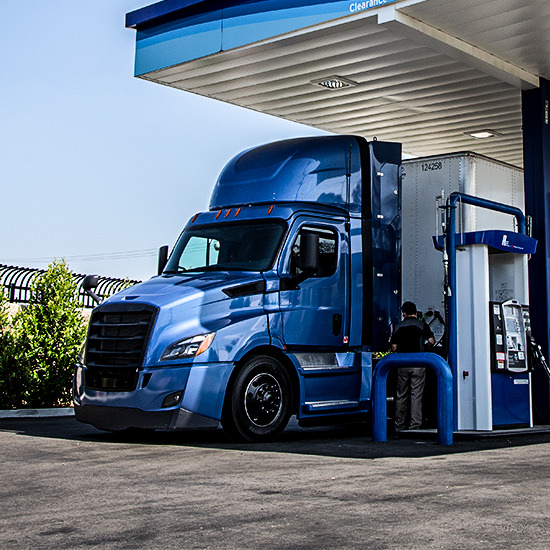 Abundant low-cost, renewable domestic fuel
Compressed natural gas is transferred via millions of miles of pipeline throughout North America. There are more than 800 public natural gas refueling sites. Many operators choose low-cost, private, behind-the-fence fueling options.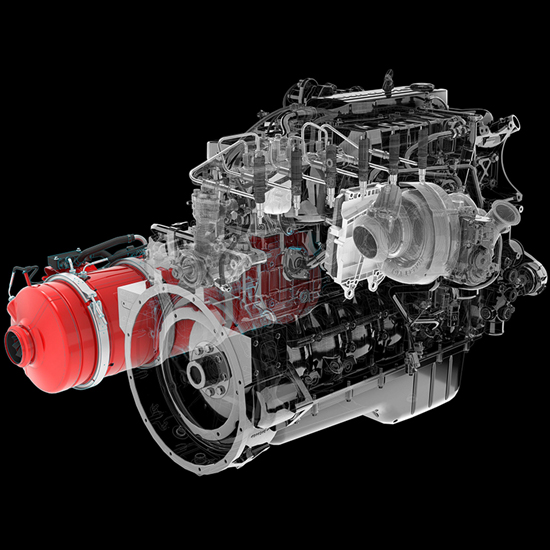 No exhaust treatment system
The Three-Way Catalyst exhaust treatment system used with natural gas engines is maintenance free. That means no active regeneration, no fluids, no filter cleaning and no filter replacements. This helps keep total cost of operation down.
Natural Gas Engines: For both compliance and performance