Cummins Engines
Engines for Every Power Rating
With Cummins, you can rest assured that our engines will remain in production as long as your vehicles remain in service.
The Cummins Effect
Leveraging the Experts
Our experts help look at upgrades ensures that engines achieve best in class fuel usage. 
The Latest Discoveries
The latest discoveries in air, fuel and lube filtration technologies can more than double filter life and keep engines running longer.
Upgrades
Upgrading Older Fuel System Technology not only improves fuel economy but also creates a quieter and smoother operating environment for equipment operators.​
Experience Expertise
Cummins Inc. is the world's largest independent diesel engine manufacturer and​ a major supplier to defense agencies around the world. Hundreds of thousands​ of Cummins-powered engines and power generation units are currently in active​ service across a wide variety of equipment ranging from wheeled and tracked combat vehicles to logistic vehicles and naval vessels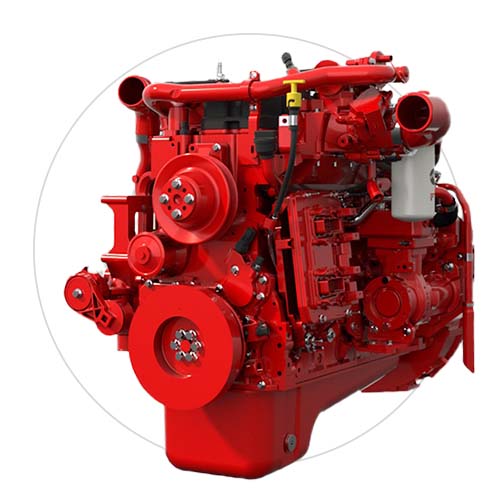 Featured Engine
Cummins ISBe continues to build on its reputation for dependability. The ISBe is unique to Cummins, with no other manufacturer able to offer the same design benefits. 
Check Out the ISBe
Featured Engine
Cummins ISL is a highly flexible power choice with a light weight, compact size and fuel efficient 8.9-liter configuration. Operators benefit from high performance, strong acceleration and lower operating costs, all with the reliability and durability expected from Cummins.
Check Out the ISL
Explore other applications