Trusted Government and Defense Solutions
No matter the mission, we have a wide range of customizable solutions that support both new construction and extend the life of global marine defense platforms.
Make Sure You Are Mission Ready
Thoughtful Design
Move your fleet forward with products expertly designed to meet performance and compliance requirements that are unique to maritime operations.
Next-level Technology
Improve performance with integrated digital tools like Fleetguard FIT that enable you to focus on your mission.
Hassle-free Service
Back your operation with a global service network that partners with you on everything from vessel design to installation and maintenance.
Get out on the water — and stay there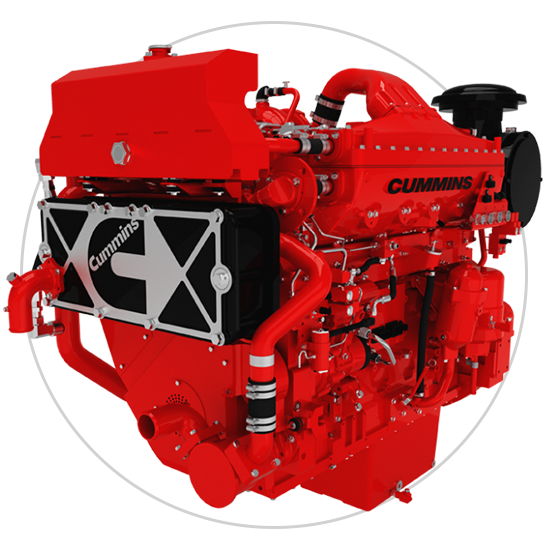 Featured Engine
Get up to 800 hp, improved idle stability and the engineering to withstand the toughest conditions.
See it now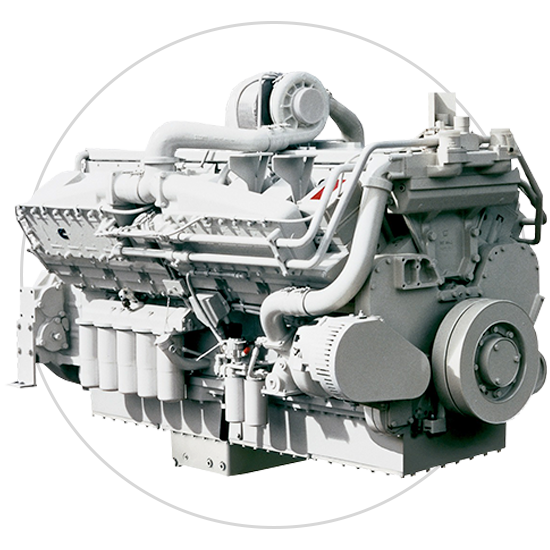 Featured Engine
A proven legacy built over 25 years in tough marine environments, our KTA line delivers the power and reliability you need to meet any challenge.
See it now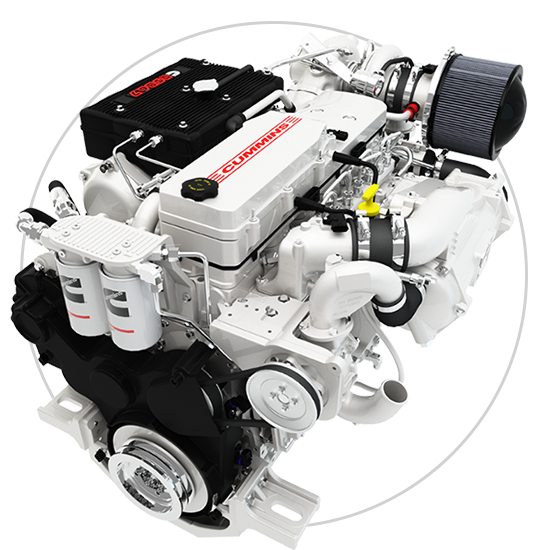 Featured Engine
With power ranging from 247-542 hp, this engine is trusted by local governments and military around the world.
See it now
Know more about Government solutions
Explore other applications