PowerCare™ for mining
Protecting reliability, preventing unscheduled downtime, and optimizing efficiency can transform the productivity and profitability of operations. That's the power of PowerCare.
Learn more about PowerCare
PowerCare agreements built for you
PowerCare agreements are individual service bundles built from Cummins range of technical support and digital monitoring solutions – then customized to bring together the exact support package you need. Because with PowerCare, we can partner to focus on what matters most to you.
PowerCare agreement bundles for Mining customers:
​​​​​Supported | Essential | Inclusive | Signature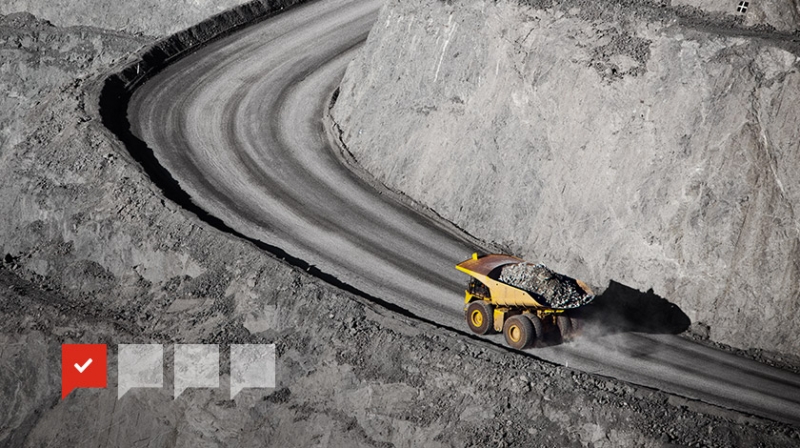 Protect productivity with minimal outlay
Scheduled inspections and health checks
Option to include filter services and other maintenance routines
Huge range of add-ons from extended warranties to PrevenTech®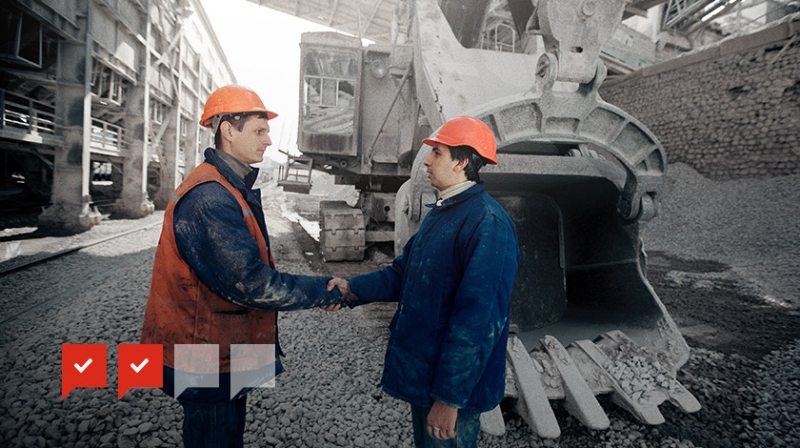 Long-term savings through long-term planning
All inspections and health checks
Range of selectable options from rebuilds to cooling system maintenance
Wide variety of add-ons including unscheduled maintenance coverage and  on site technicians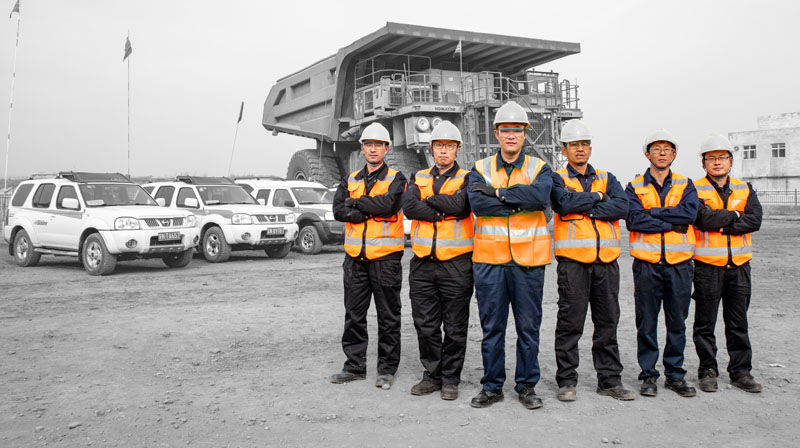 Drive uptime and cut unplanned costs
Scheduled and unscheduled maintenance coverage is included enable worry-free operations
Optional personalized programs including swing engines, PrevenTech, FIT (Filtration Intelligence Technology), Extended Service Interval Program and on site technicians
Custom rebuilds designed to fit your needs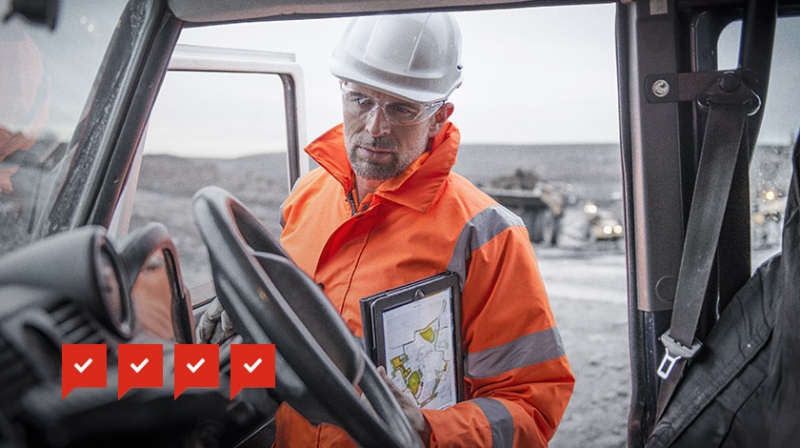 Maximize uptime and efficiency, minimize risk, unlock the lowest possible TCO 
Comprehensive coverage including scheduled and unscheduled maintenance, and other risk mitigating options 
The best of Cummins service programs including custom rebuilds, extended warranty, fluid testing, full digital engine monitoring, and on site technicians
Full Cummins support to integrate into your operations and drive continuous improvement