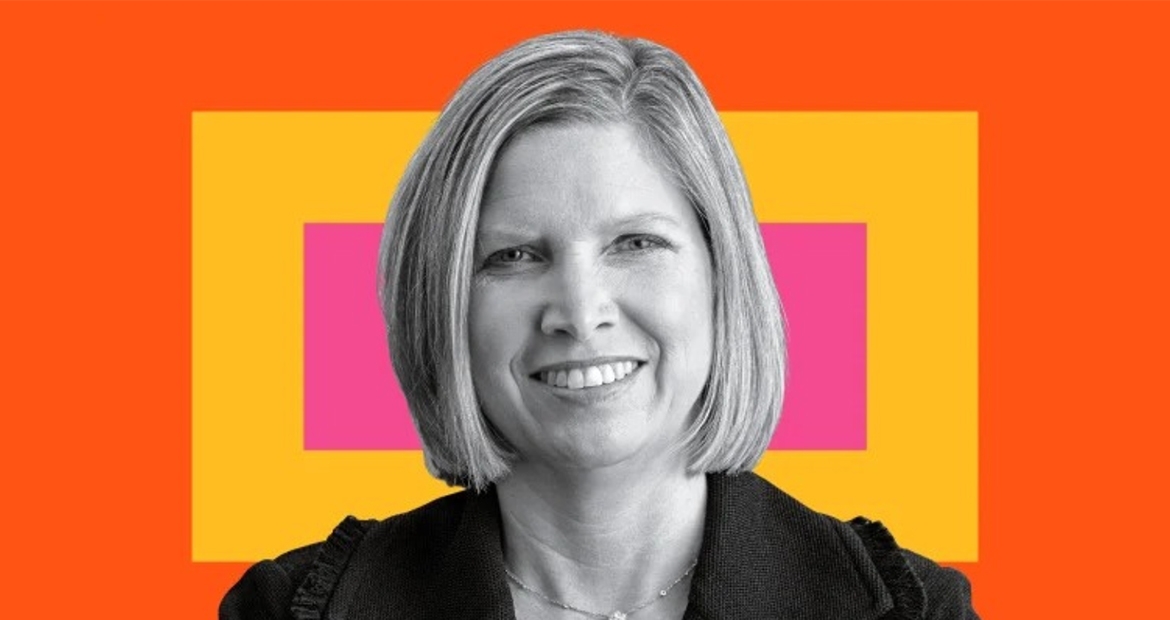 Cummins Inc. new Chief Executive Officer makes Fortune 2022 Most Powerful Women in Business list
Fortune magazine just released its prestigious Most Powerful Women in Business list, and Cummins is proud to see our very own CEO, Jennifer Rumsey, amongst the 50 accomplished women recognized this year. 
"I am truly honored to be included alongside these powerful women leaders," says Rumsey. "My life and career have been shaped by instrumental people who helped me see my potential, created an environment that allowed me to be who I am at work, cared about me and enabled me to achieve my aspirations." 
To reflect the global nature of business today, 2022 is the first time the Fortune list was not separated by international and domestic candidates. With Rumsey's selection, Fortune highlighted her two decades of experience at Cummins, noting how she has led the company through supply-chain shortages, helped drive 21% year-over-year revenue growth to $24 billion in 2021, and laid the foundation for the developing technologies for hybrid and electric engines. 
"This recognition is a reflection of the impact a strong support system, encouraging mentors and an inclusive environment can have," reflects Rumsey. "My thanks to Fortune for the recognition and our Cummins Inc. employees who make this company and my job simply incredible." 
2022 marks the 25th year of the Fortune Most Powerful Women in Business list. A recurring theme for this year's selections is the fact that several of the top-ranked CEO's selected are in the middle of transforming their companies. In 1998, when Fortune published its first list, only two women ran Fortune 500 companies. Today, 46 women occupy Fortune 500 corner offices. 
Rumsey began her career at Cummins Inc. working in Research and Technology, primarily focused on advancing technology to reduce criteria pollutants from diesel engines. Since then, she has held numerous positions of increasing responsibility and impact, including bringing new platforms and technologies to market, driving improvement in product quality, and developing the capability of global teams. Rumsey became Cummins Inc. CEO in August 2022, the seventh CEO and first woman to lead the company since it was founded in 1919. 
In case you missed it, learn more about Jennifer Rumsey.