Meet Jen in 10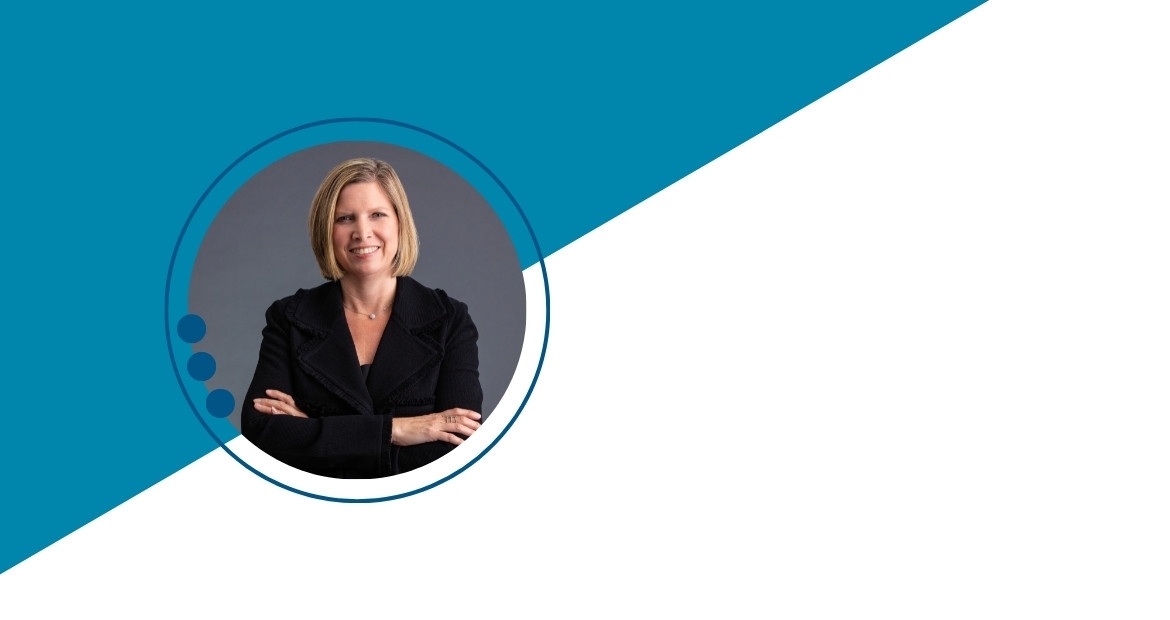 On July 14, Cummins Inc. (NYSE: CMI) announced that, effective August 1, 2022, Tom Linebarger will end his term as Chief Executive Officer (CEO) and Jennifer Rumsey, President and Chief Operating Officer (COO), will assume the role of President and CEO.
Rumsey will be the seventh CEO and first woman to lead the company since it was founded in 1919. Linebarger will continue to serve as Chairman of the Board of Directors and in an Executive Chairman role, working directly with Rumsey on specific initiatives that position the company for continued success, including completing the pending acquisition of Meritor. 
Learn more about Jennifer below! 
1. What are you focused on as a leader? 
Purpose, people and impact.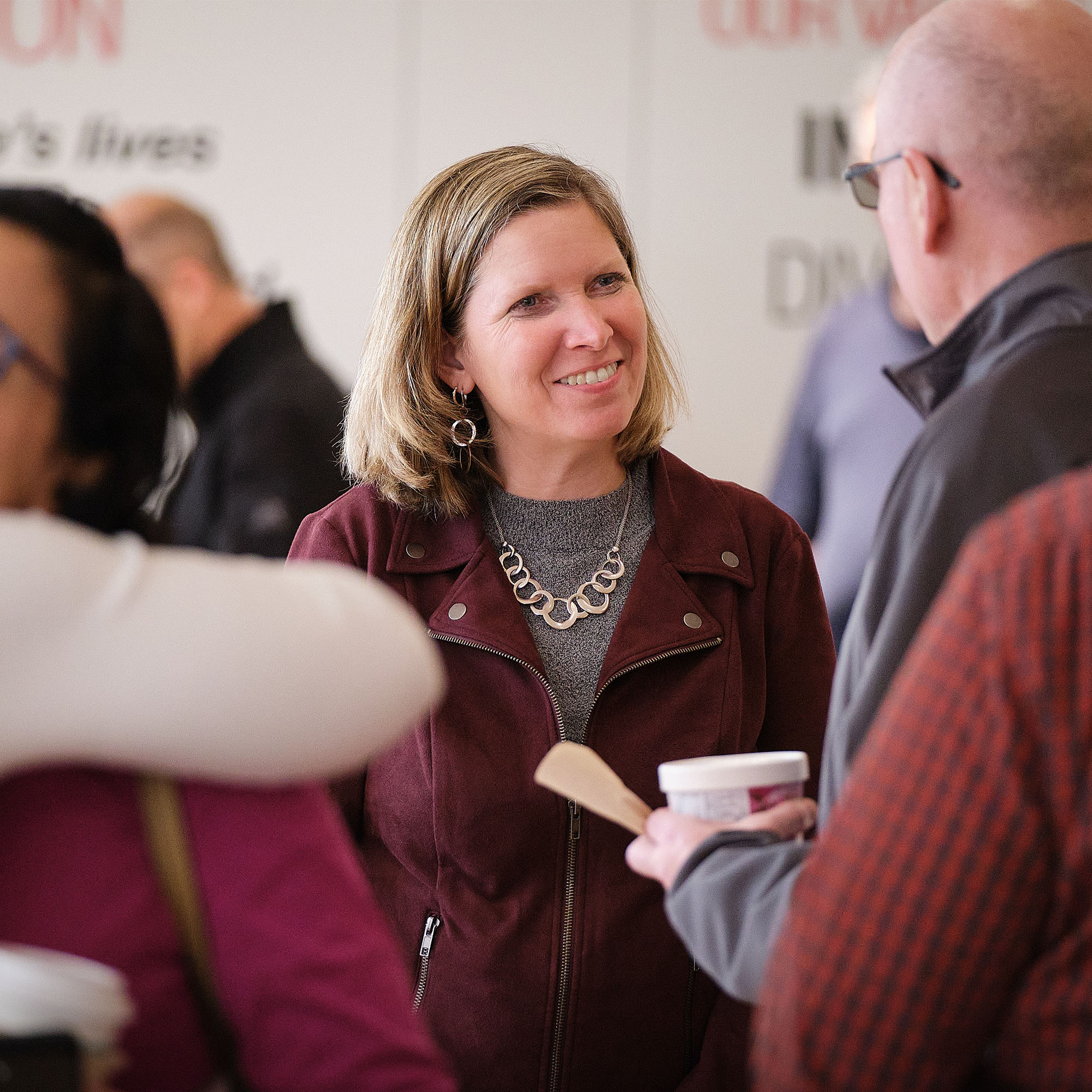 2. Do you have a favorite experience at Cummins?
It's hard to choose just one experience. I love being an engineer and problem-solving. One of my favorite things is to drive our products. In fact, I drive a Dodge Ram and own Cummins generators.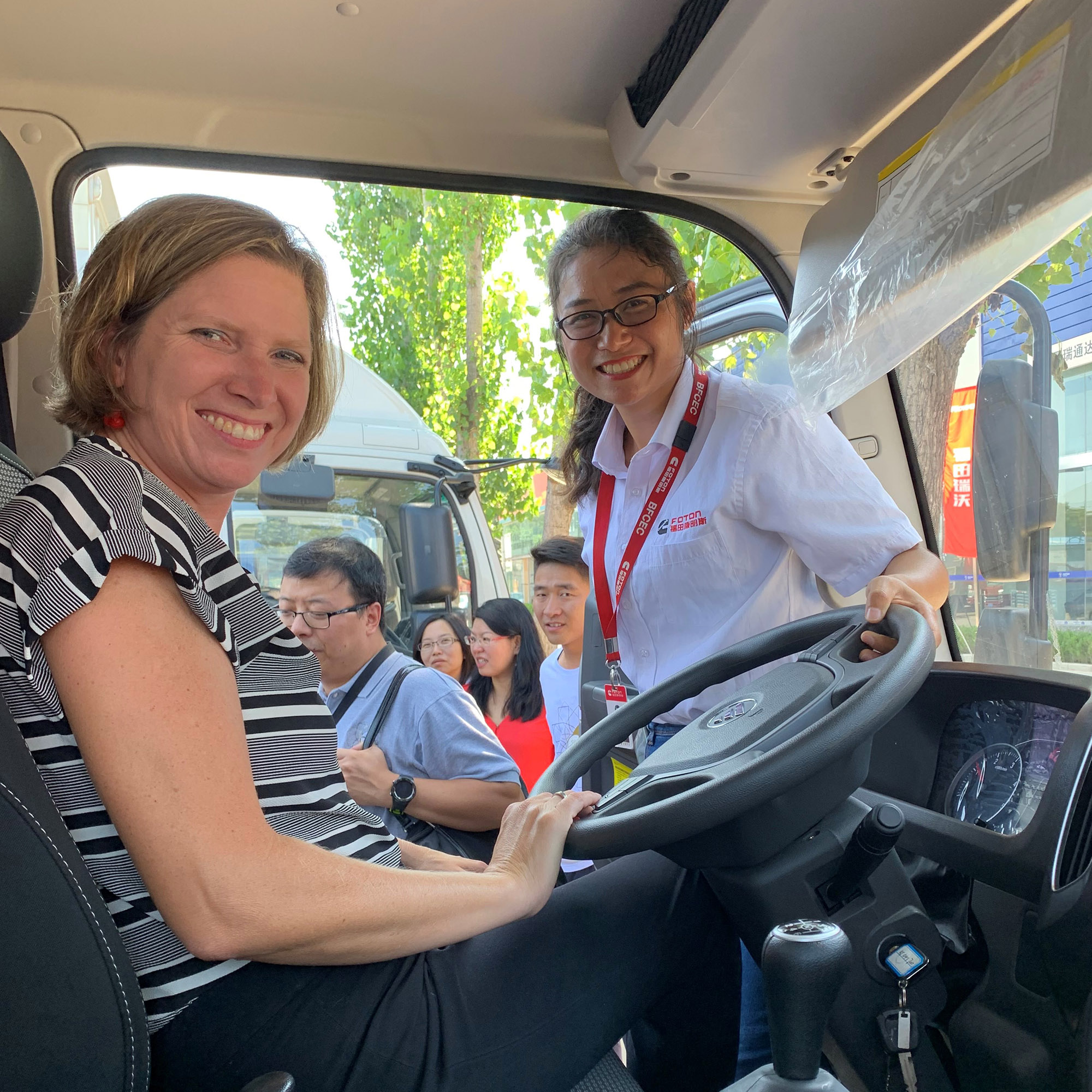 3. What has been one of the most significant realizations during your career? 
For many years, I talked about my goal of being Superwoman – pushing myself to figure out how to do it all in a career and life. I realized that was detrimental to me and also not the role modeling I wanted to do for others, including my daughters. By leading as a real person and talking openly about what's important to me and where I face challenges, I'm better able to figure out how to balance a demanding career and the people and things in my personal life I value most.
4. What advice do you have for employees?
Invest in yourself – seek opportunities to continue to grow, learn and have impact.
5. When you're tackling tough problems, what approach do you take? 
In my experience as an engineer, I love working to solve problems that matter to people and our planet. In my experience, there are two keys to success in tackling a tough problem:

1) Put together a team with diverse experiences and perspectives and ensure you create space to hear and leverage these different perspectives;
2) Set a challenging goal that stretches the team to think about what is possible and develop more innovative solutions.
6. What is your favorite music?
My taste in music has evolved over time. I enjoyed 70's and 80's rock growing up. I started listening to country after hearing it while a friend taught me to drive his manual transmission truck at the end of high school. In more recent years, I have enjoyed contemporary Christian.
7. Do you have any siblings? 
I'm an only child, raised primarily by a very strong, hard-working mom who had a major influence on my life. My parents divorced when I was young and both remarried. From those marriages, I have two brothers and three sisters.
8. What do you do for fun? 
I like road-cycling as a way to clear my head and move my body. I am also an avid foodie. I do both to maintain balance.
9. What excites you about the future of Cummins? 
What we do has tremendous impact. As the creator of products that power some of the world's most demanding and economically important industries, we play a critical role in the broader transition to a clean economy. We will drive widescale adoption by using the right technology at the right time with a focus on people as we navigate this transition. Not only is this right for our business, but it's also critical for our planet and future generations.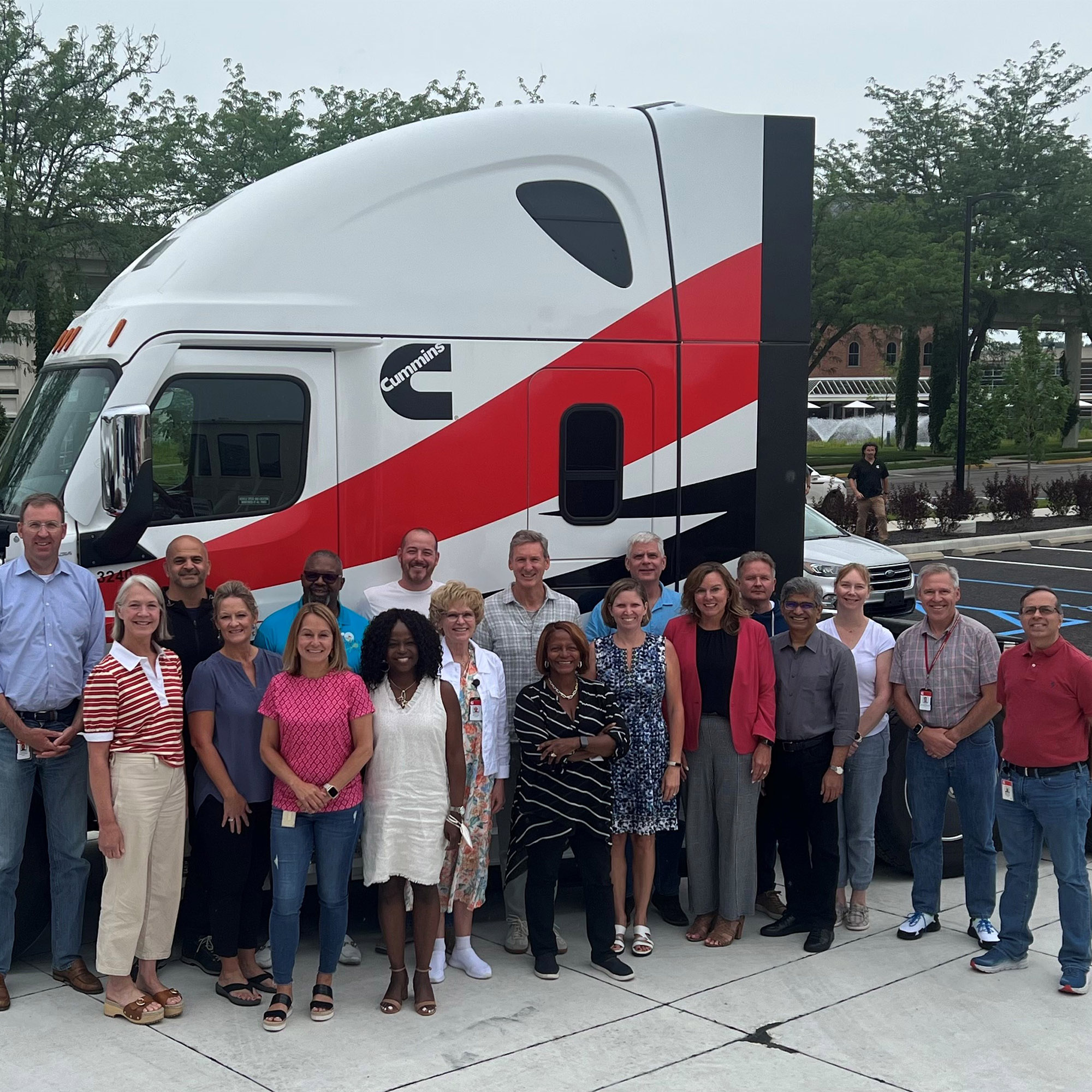 10. What is your favorite way to spend a day off? 
I love spending time with family and friends, particularly on the water.