Mario Andretti to drive legendary Cummins race car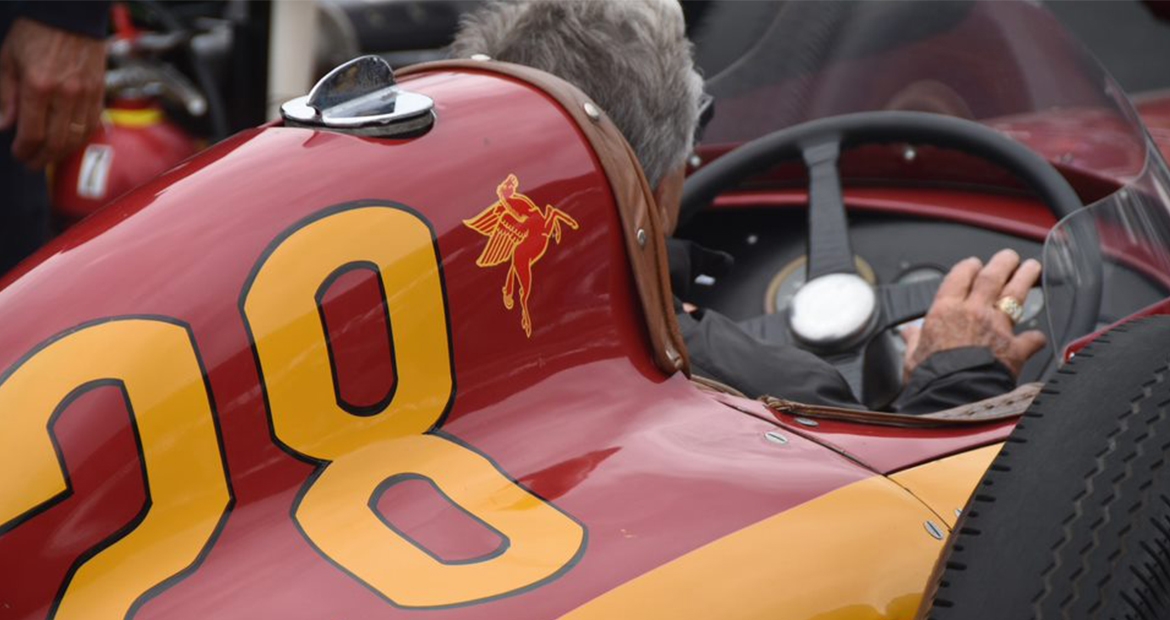 Racing legend and champion, Mario Andretti, is gearing up to drive the 1952 No. 28 Cummins Diesel Special car during prerace activities hosted by the Indianapolis Motor Speedway Museum at this year's 106th running of the Indianapolis 500 at the Indianapolis Motor Speedway (IMS).
With Andretti at the wheel, the only diesel-powered car to set pole at the Indianapolis 500 will once again make history around the track.
Cummins has a rich history of "firsts" - from land-speed records to great accomplishments at the "Greatest Spectacle in Racing." Those innovations haven't always been developed in the laboratory. In fact, the company's founder, Clessie Cummins, used motor racing to develop many of the core technologies of current Cummins products.
A technology wonder of its day, a team of engineers built the modified 400 cubic-inch, six-cylinder, turbocharged Cummins diesel engine, becoming the first turbocharged engine to run the Indianapolis 500. The car set a one-lap track record of 139 miles per hour in qualifying for the pole position in the 1952 race. 
Taking advantage of rules allowing for larger diesel engines, a crew of Cummins' engineers and technicians used a modified truck engine in the No. 28 car, with the first turbocharger ever used at the track. The historic 1952 No. 28 car not only featured advances in diesel engine technology, but also Cummins' innovations in race car chassis design. In 2019, Cummins engineers used 3D printing to recreate a water pump, bringing the car back to running condition. 
Cummins and the Indianapolis Motor Speedway have enjoyed a long and storied history together since 1911 at the very first Indianapolis 500. In 2019, Cummins, IMS and the IMS Museum announced a multi-year partnership to recognize a history of innovation, and in April of the same year the No. 28 Cummins Diesel Special ran test laps at the world's most famous racetrack.