Cummins and Indianapolis Motor Speedway Announce Special Partnership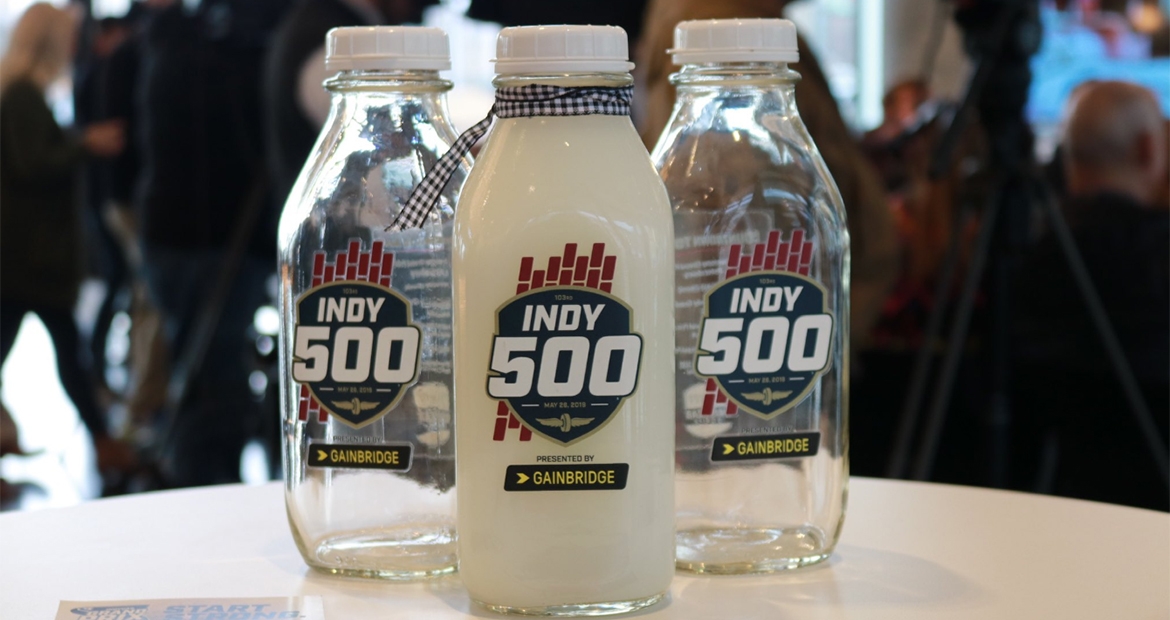 The Partnership is Part of Cummins' Centennial Celebration
Today, leaders from Cummins Inc. (NYSE: CMI), the Indianapolis Motor Speedway and elected officials gathered to announce a new multi-year partnership between the two 100-year old, Indiana-based companies. 
Cummins is celebrating its centennial this year and as part of this, Cummins will have an enhanced presence at the Indianapolis Motor Speedway throughout the year. Cummins will have a number of activities for the community to enjoy throughout the year, and its iconic Cummins "C" logo and videos will be visible in locations throughout the Speedway. During this year's Indianapolis 500 presented by Gainbridge on Sunday, May 26, Cummins will have all five of its historic Indy 500 race cars together for the first time ever to participate in a pre-race parade lap.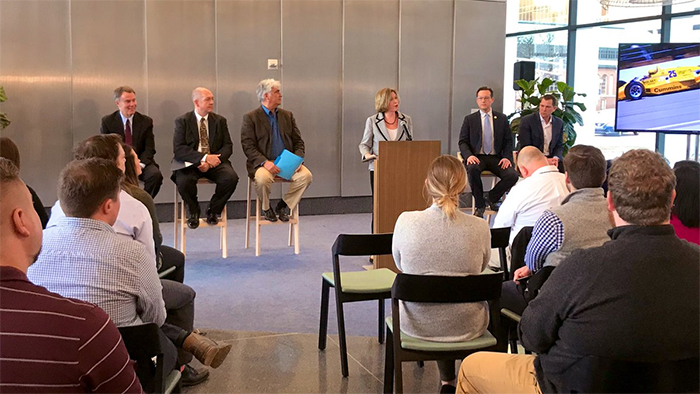 Cummins and the Indianapolis Motor Speedway have enjoyed a long and storied history together beginning at the first Indianapolis 500 in 1911, when Cummins founder Clessie Cummins served on the pit crew for the winning car driven by Ray Harroun. Since that time, Cummins has used the venue to develop and refine new diesel technological innovations. 
"Today, we are marking our 100th anniversary and our history of technological innovation with a renewed presence at the Indianapolis Motor Speedway," said Jennifer Rumsey, Vice President and Chief Technical Officer, Cummins Inc. "We are also grateful to our elected officials for presenting us with an official resolution from the State of Indiana recognizing and honoring our centennial. This partnership with IMS is a great way for Cummins to continue to raise our profile, recognize our history of innovation and discuss the future of our company, as we continue to challenge the impossible. It's a great platform to talk more publicly about how we continue to innovate our products and services to bring our customers the clean, reliable power solutions, whether it be advanced diesel, natural gas, hybrids, fully electric or other alternative technologies like fuel cells." 
"Cummins and IMS have enjoyed a productive relationship for 100 years based on shared values of integrity, innovation and community stewardship," said Mark Miles, CEO of Hulman & Company, the parent company of the Indianapolis Motor Speedway. "We're honored to continue that bond with this partnership that will help to celebrate Cummins' 100th birthday this year and also serve as a platform for Cummins' industry-leading technology and products for years to come. This partnership is a perfect fit between two proud Hoosier companies that have grown to serve customers with quality products in all corners of the world."
 
About Cummins Inc.
Cummins Inc., a global power leader, is a corporation of complementary business segments that design, manufacture, distribute and service a broad portfolio of power solutions. The company's products range from diesel, natural gas, electric and hybrid powertrains and powertrain-related components including filtration, aftertreatment, turbochargers, fuel systems, controls systems, air handling systems, automated transmissions, electric power generation systems, batteries, electrified power systems, hydrogen generation and fuel cell products. Headquartered in Columbus, Indiana (U.S.), since its founding in 1919, Cummins employs approximately 61,600 people committed to powering a more prosperous world through three global corporate responsibility priorities critical to healthy communities: education, environment and equality of opportunity. Cummins serves its customers online, through a network of company-owned and independent distributor locations, and through thousands of dealer locations worldwide and earned about $2.3 billion on sales of $23.6 billion in 2019. See how Cummins is powering a world that's always on by accessing news releases and more information at https://www.cummins.com/always-on.