Teamwork makes New Power the perfect place for Amoldeep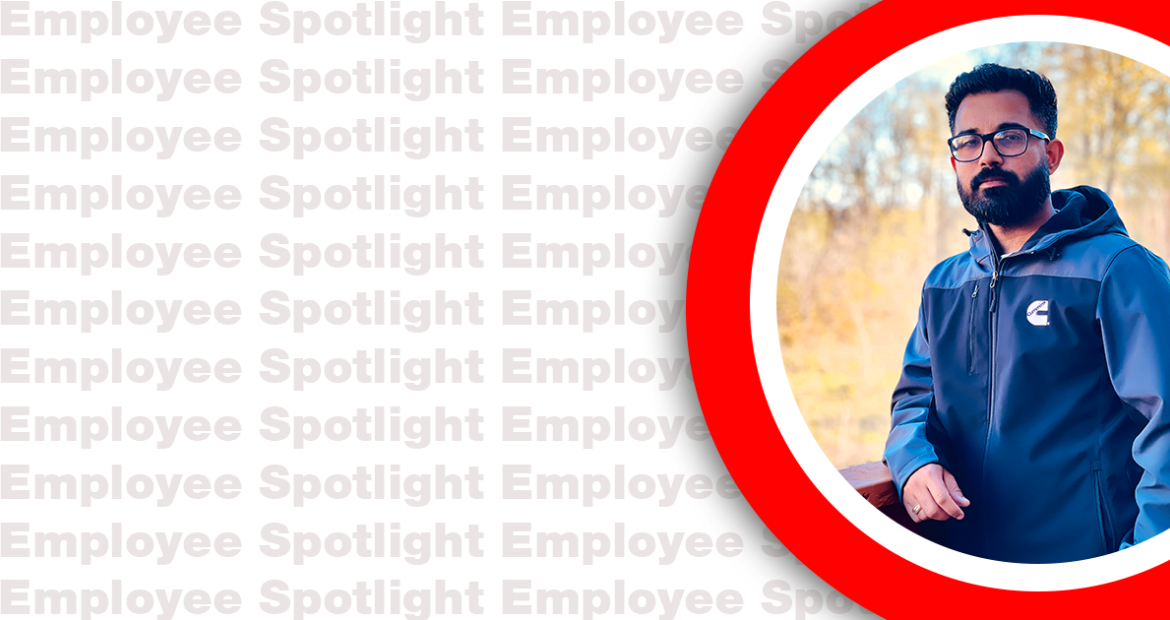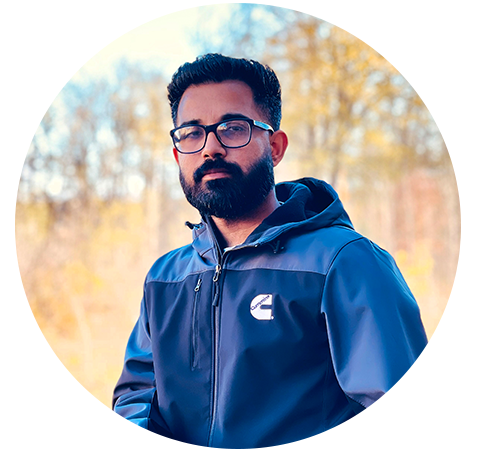 Hi, my name is Amoldeep Smagh. I'm a Quality Engineering Specialist working in Ontario, Canada for our New Power group, and I'm what you'd call a Cummins 'lifer.'
Take us through your career journey up to this point.
My first job was as a Quality Technician at Hydrogenics in 2013. In 2019, Hydrogenics was acquired by Cummins as part of the New Power business. It feels like I've been with Cummins my entire career. To me, Cummins is more like a family than a workplace. From day one, the managers were helpful and believed in my strengths which motivated and boosted me to grow as both an individual and a professional. Throughout my nine years, I moved up from Quality Technologist to Lead-Quality Assurance Technologist. In 2020, I was promoted to Quality Engineering Specialist.
In my current role: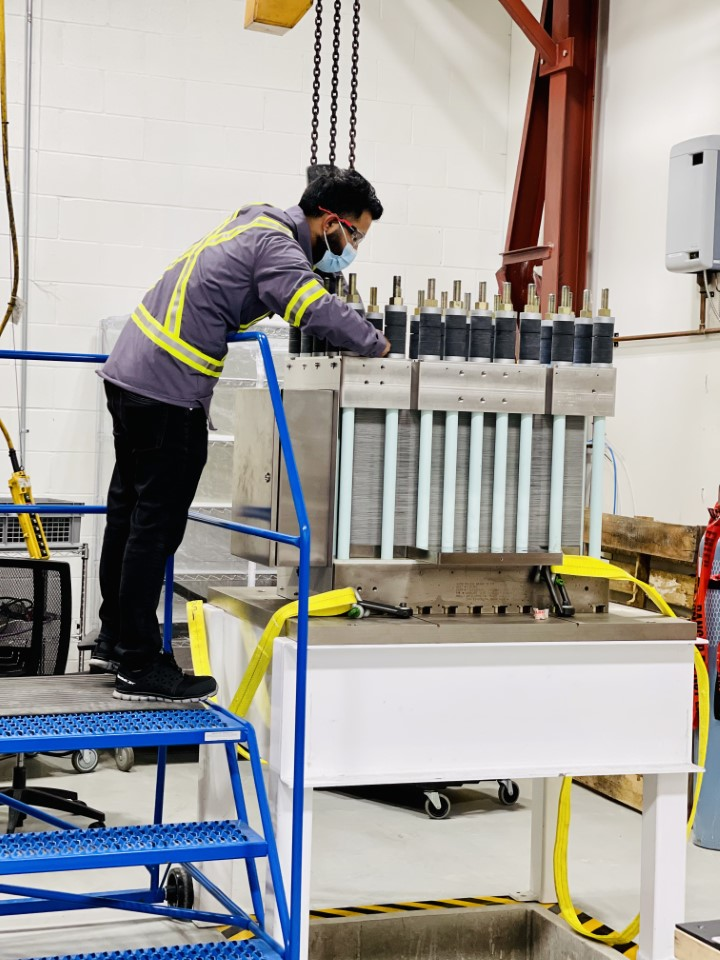 How did your love of engineering develop?
I grew up in a farming family. On the farm, I often found myself surrounded by machines, tools, and equipment which - due to lack of resources - my father and I would need to repair. Fixing things on the farm with my father established my interest and passion in the field of mechanics.
After completing my higher secondary education, I moved to Canada in 2009 to pursue a degree in Mechanical Engineering Technology in Automotive Manufacturing. I am now a Certified Engineering Technology from the Ontario Association of Engineering Technologists (OACETT).
The best thing about engineering is that it's never repetitive. Every day is a new day with new challenges and time just really flies on the job.
What inspires you about your work?
I love seeing things improve. That motivates me the most. I love the challenge of delivering a quality product in a limited timeframe. And I know that I've delivered a perfect project when a customer provides positive feedback. The positive feedback is always extremely encouraging.
Lastly, my team also inspires me daily. We rely on each other's strengths and expertise because we know that the best ideas come from teamwork. We start every morning with at team meeting - whether in-person or virtually - to communicate and prioritize our workday. We're an efficient team, but we don't encourage or believe in shortcuts. We must take things step by step, pay attention to detail, and continue to learn. You have to keep learning to keep growing.
Fast facts about me: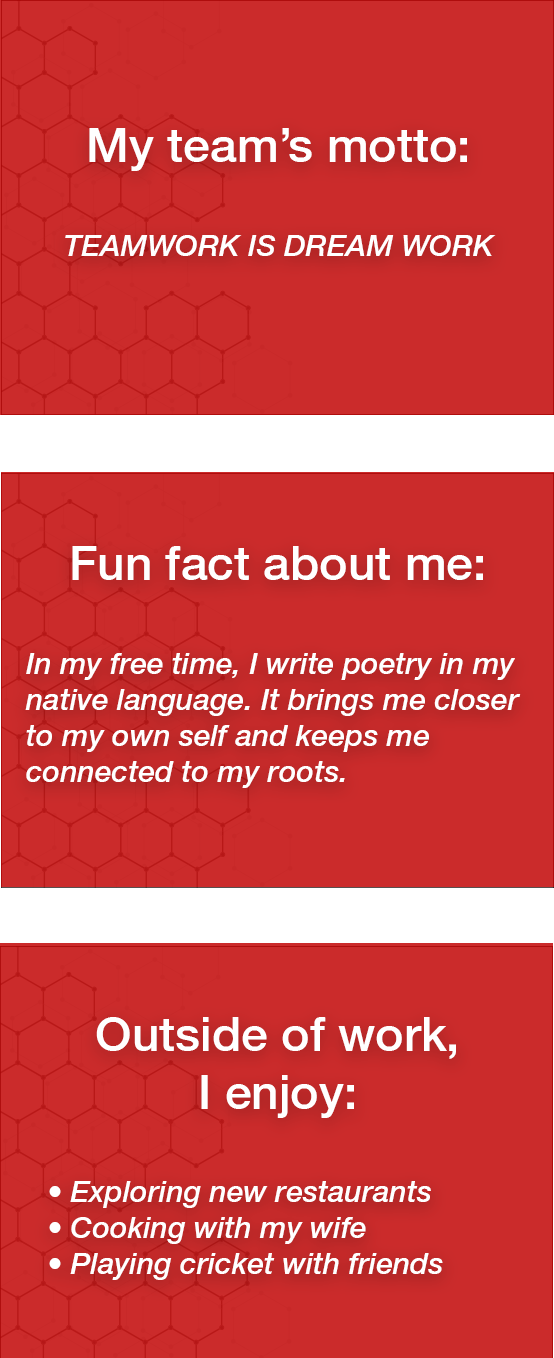 My New Power application quiz results: