If you were a New Power application, which one would you be?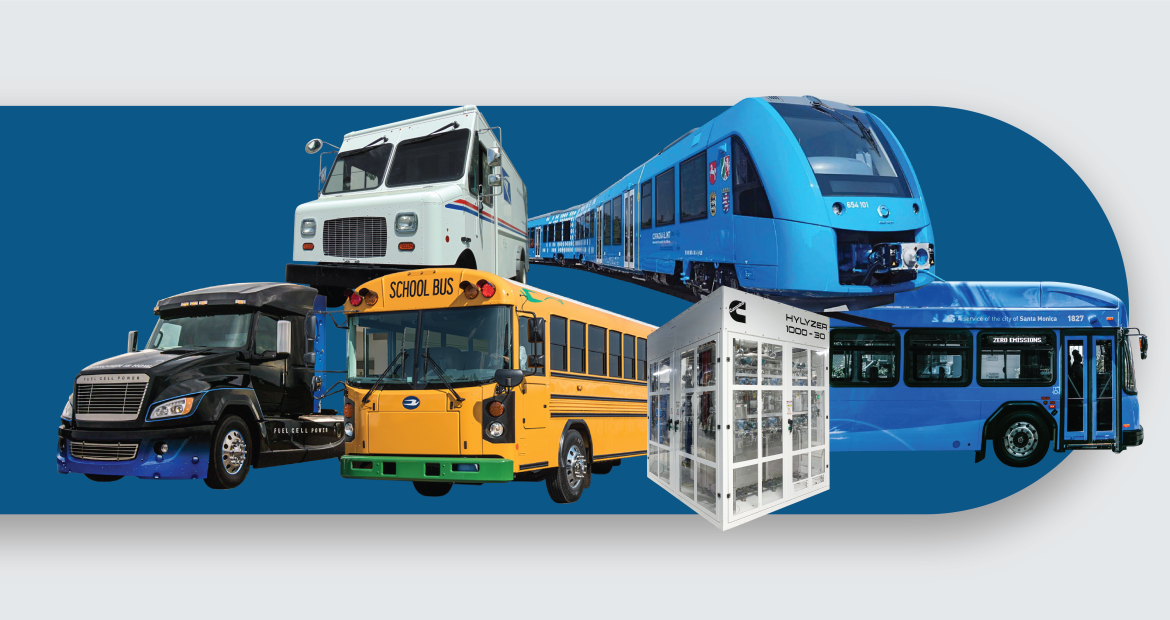 Cummins is the 101-year old company that has something to say about alternative power and the future of energy. As the world's largest independent diesel manufacturer, we know a lot about our diverse commercial markets and customers. Today, Cummins continues to add to our product portfolio to ensure we're well positioned to power the world for the next 100 years. One of the ways we are doing this is by investing in a broad range of clean, fuel-efficient technologies through New Power, the company's newest business segment. New Power's portfolio of battery electric, hybrid, fuel cell and hydrogen technologies is ready to unveil the potential of a decarbonized future.
Our New Power technologies power a variety of different applications, each one with its own features... or distinct personality you might say. So, we wondered: If you were one of the applications powered by New Power technologies, which application would you be?