Gail Guynn says 'yes' to New Power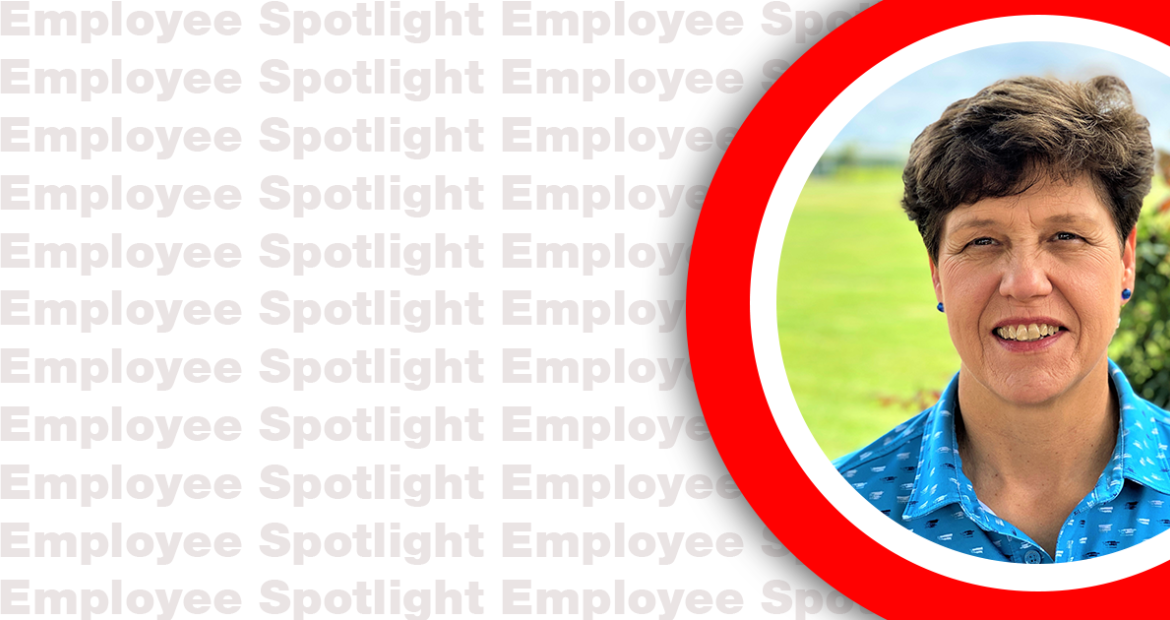 Hello, my name is Gail Guynn. I'm a New Product Reliability Engineering Manager working with on-highway applications for New Power, which is funny as I was one foot out the door on my way to retirement in 2019!
What compelled you to work for New Power when you were so close to retirement?
I've been an engineer for over 30 years and worked at Cummins for over nine. I was ready to retire in the summer of 2019 and go explore the U.K. with my husband. We had it all planned out, but then I met Kendra Eads, New Power's Americas and Europe Engineer Lead. She knocked on that figurative door I was about to walk out of and told me about the newly acquired battery team located in Milton Keynes, U.K. – right where we planned to live – and how they could use my expertise.
Every company change I've made was for a life change, and each change contributed to my personal growth. The opportunity to bring my expertise to New Power was life giving me another great opportunity for growth. Who was I to ignore this new and exciting opportunity?
So, I put off retirement and joined New Power. My husband and I lived in Milton Keynes (MK) for four months (pre-Covid), and I met the whole MK team. The assignment allowed me to build working relationships – much stronger than virtual – with the battery team.  I learned about batteries, and they learned about Cummins tools and 7-Step problem-solving. It was a fabulous experience, and I had loads of fun! I even learned to drive on the left side of the road!
We returned to Columbus in January 2020 where I continued with New Power Reliability and assisted with launching Cummins' first battery system.

How did you know engineering was for you?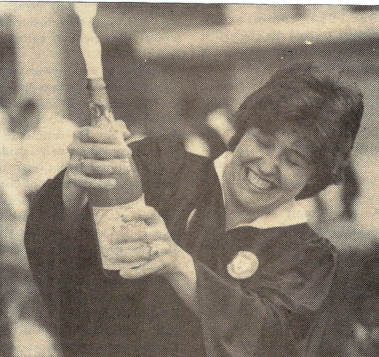 It was when I realized architecture wasn't for me. I started college in architecture because I thought I could be part of building things.
One of the early assignments I had to do for one of the courses was building a one-foot cube out of either sticks or planes made from cardstock or a similar material.  And I turned in just that – a perfect cube made from planes that measured one foot by one foot by one foot. Apparently, this was not what the professor was looking for. In fact, every cube in class that actually looked like a cube crumbled under his judgmental foot. Funnily enough, those cubes were built by structural engineers.
I quickly learned afterward that architects were more on the side of making things aesthetically pleasing, but not necessarily structurally sound. And since my cube looked more like the structural engineers' cubes, I decided to pursue engineering instead.
I suppose you could say I placed myself in a box. I am much more function than form.

What advice do you have for young women interested in STEM?
To every woman wanting to be an engineer or work in STEM – GO FOR IT!
I have seen a space shuttle launch and land – in person, not just on TV. I've witnessed computers go from hand calculations to room-sized machines to fits-in-your-purse-sized devices. The world has evolved immensely, and businesses have evolved from individual offices to cubicles to open seating to work-from-home. With all this evolution, demographics in each career field have become more diverse.
When I went to college, the female engineering population was minute; today the percentage is approximately 18-20%. We still have a long way to go to get that number higher, but it's a clear indication that engineering is no longer just a "man's world." STEM is certainly no longer just a "man's world."
There are plenty of opportunities for you to join in the fun. You just have to say "yes" and go for it.

Fast facts about me: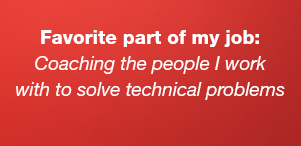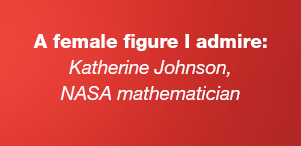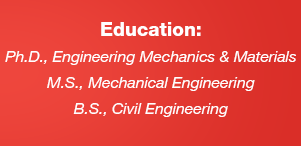 My New Power application quiz results: