Cummins Inc. continues mobile vaccination clinic roll-out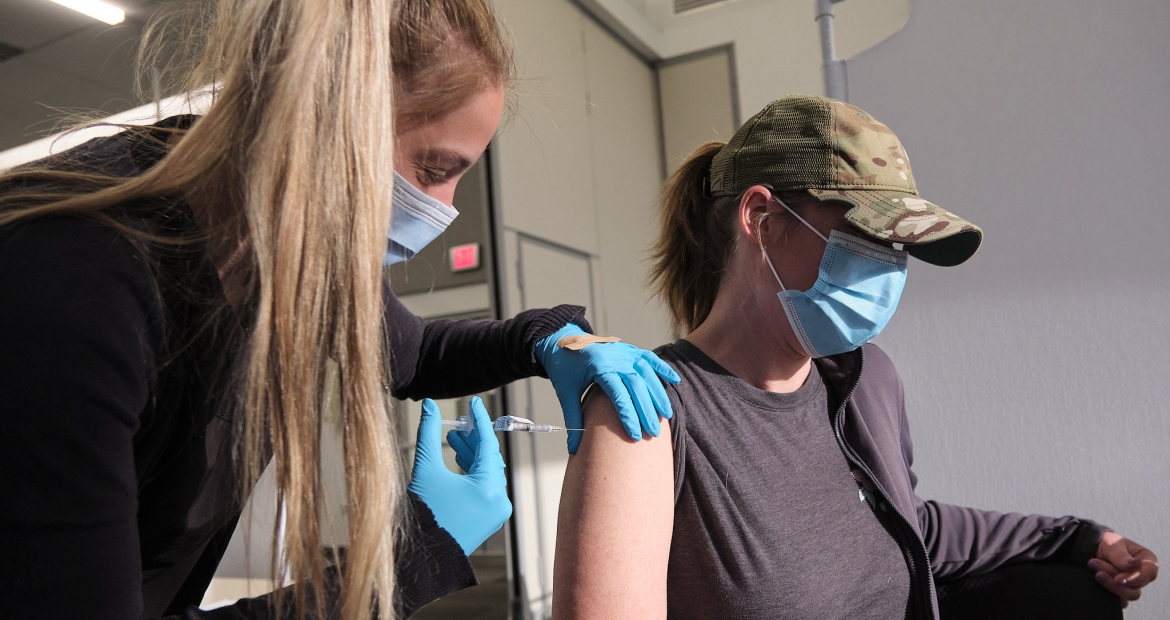 Standing firm on its value of caring, Cummins' goal is to get as many of its workforce and their dependents vaccinated and protected from COVID-19 as possible. The company continues working with local governments and health care providers to make approved vaccines available to all employees, contingent workers, and their eligible dependents.
The company has now had mobile on-site clinics in Columbus, Indiana; Seymour, Indiana; Rocky Mount, North Carolina; Cookeville, Tennessee; Memphis, Tennessee; Jamestown, New York; Fridley, Minnesota; Mineral Point, Wisconsin; China, India, and Mexico. Registration for additional Cummins U.S. and global on-site clinics will be announced to employees internally, as the company works with the local governments to procure vaccinations. 
"The health and safety of our employees and our communities are a top priority, and we see the vaccine as a critical piece in our efforts to resume some of the ways in which we traditionally worked and lived, and studies show vaccination can be extremely effective in improving the health and safety of communities," said Bob Chestnut, Cummins Chief Medical Director. 
As an immediate response to the pandemic, the company developed a COVID-19 Safe Work Playbook, which allowed its essential workforce to continue to work safely on-site. The development of safe COVID-19 vaccinations allowed Cummins to create mobile clinics to help remove barriers to vaccine access to employees worldwide, while progressing the company's plan for a safe return to on-site work for all employees.