How to find a quiet generator for your RV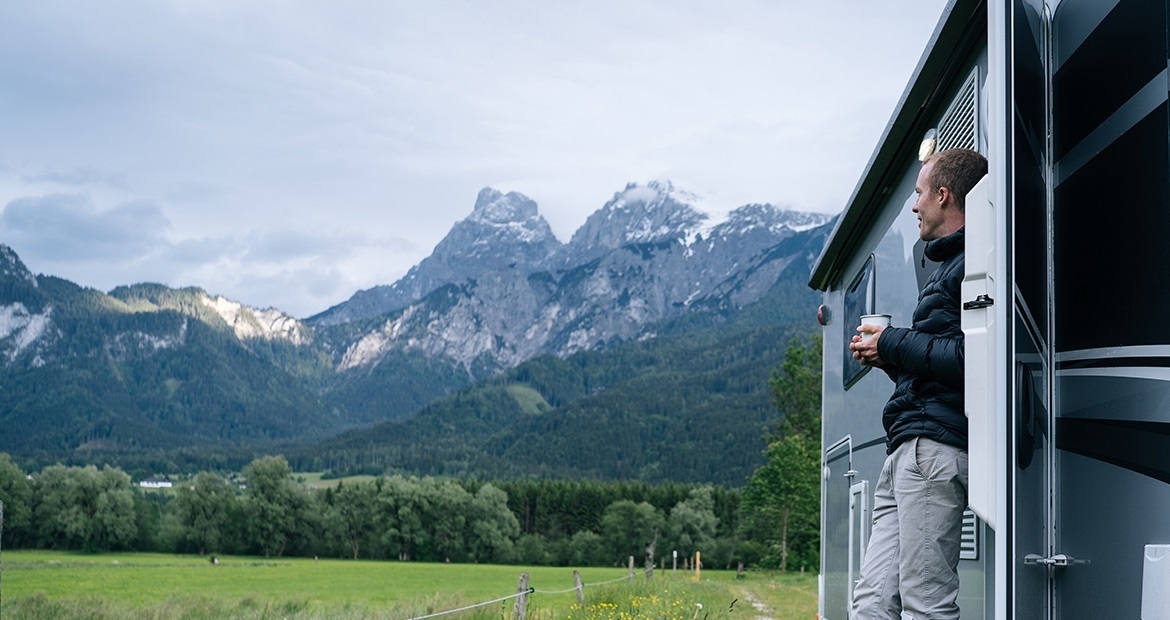 A quiet generator is not a luxury for your RV, but an essential need. 
As you search for a quiet generator for your RV, you have probably looked at various portable and RV generators. You likely saw numbers ranging from 50 to 80 decibels and are wondering how to interpret these numbers. Let's start with what is quiet. 
What is a quiet portable or RV generator?
Here is an easy way to gauge decibel levels of different generators; a traditional vacuum cleaner generates about 70 decibels while normal human conversation is around 60 decibels.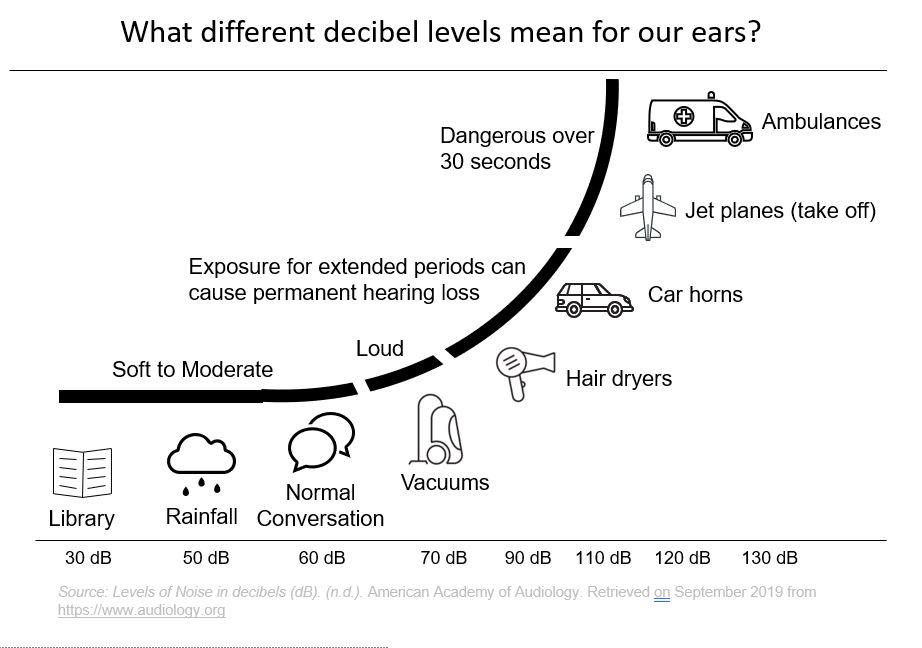 Unfortunately, finding the quietest generator for your RV is not as easy as comparing the decibels denoted in product brochures, since they are not always comparable. To celebrate the launch of our quietest RV inverter-generator sets, Onan QG 2800i and 2500i, we have put together this guide to find the quietest generator for your RV.
How to compare quietness of different portable and RV generators?
Many brands claim to have the quietest RV or portable generator in the market. To some extent, there is truth in this, since there are many ways to measure generator sound and determine how quiet generators are. Consider these
Distance at which quietness is measured. If you measure the noise level for the same RV generator at three feet and 10 feet, the results will be different. Many manufacturers note in product brochures the measurement distance for you.
Load level at which noise is measured. Often, generators produce more noise when working at higher load levels. Comparing two generators' noise levels when one is working at half load while the other is working at full load could mislead you. Check the product brochure to ensure you are comparing quietness at similar load levels. 
The angle the noise is measured. This one is difficult to compare, because most manufacturers don't share this information in product brochures. One might measure sound levels in multiple locations, or they might just measure where the noise is lowest. We can't speak for other manufacturers, but at Cummins we measure the noise levels at seven different angles all around the RV generator, then take the average to denote the noise level of the generator. 
Finally, keep in mind that what size generator you need to power an RV also impacts the quietness of your generator.
Are portable generators more quiet than RV generators?
If you are in the market for a generator for your RV, your two top choices are portable generators and RV generators. RV generators are the ones that come installed within your vehicle. They both have their own advantages and we will cover those separately in another article. 
When it comes to how quiet these generators are, there are a couple things to keep in mind. Manufacturers measure the noise level of an RV generator before installing it in your vehicle. RV manufacturers install these generators in a compartment within your vehicle. This compartment has sound dampening features. Consequently, when you run the RV generator, it will sound quieter than the stated decibel rating.
However, the portable generator has the benefit of being placed away from your RV. This means a portable generator may sound louder outside your coach than an installed RV generator. Meanwhile, it will also sound quieter than its rating inside the coach. Looking at two generators with identical ratings, an installed RV generator will be quieter both inside and outside the coach. Meanwhile, they may both sound similar inside the coach.  
Get the most out of your RV! Sign-up below to receive periodic tips and insights any RVer would enjoy.