Cummins Marine powers adventurists around the Great Loop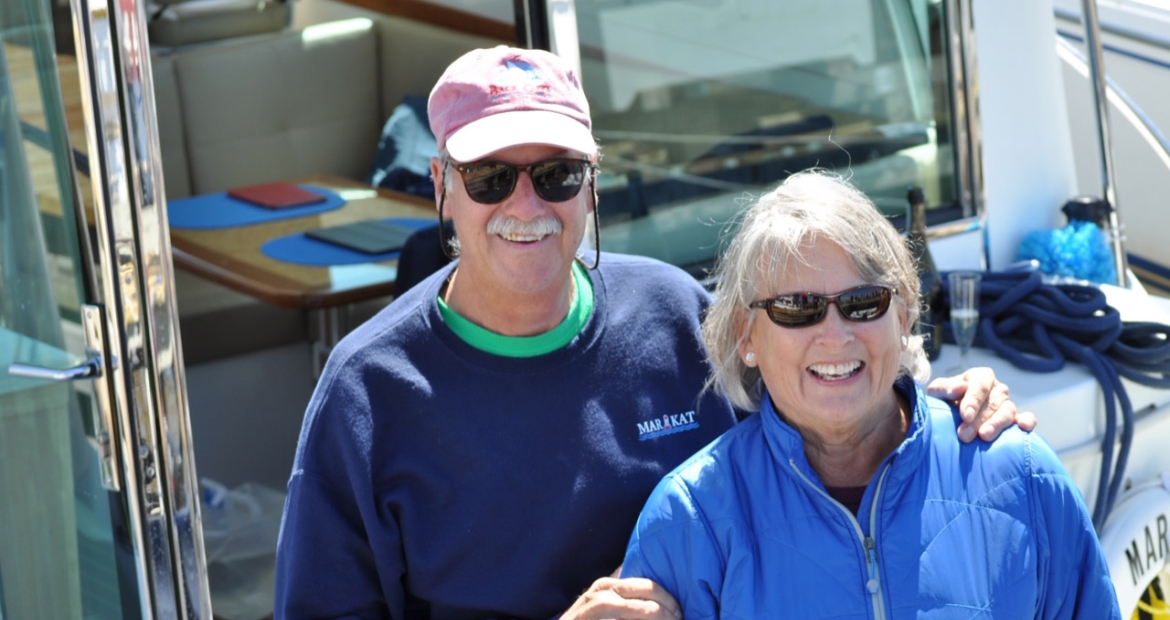 Many mariners have the Great Loop on their bucket list but only a few are lucky enough to accomplish the task. Bill and Amy Denison are one of those few. With great pride, they were able to complete the 6,500-mile journey down the east coast, up the inland rivers and back across the great lakes.
Their journey began on the waters of Maine and Nova Scotia. Bill and Amy cruised along the coast and visited remote islands in their boat, Mar-Kat – a Back Cove 41 named after their daughters, Margaret and Kathleen. They decided that they wanted to venture further and joined the American Great Loop Cruising Association (AGLCA).
After six months of research and planning, the couple said goodbye to friends and family to set off on their journey to tackle The Great Loop. Departing on 15 June 2018, from Albemarle Sound in North Carolina, they headed south. Mar-Kat powered by a 710 horsepower Cummins marine diesel engine and a 9kW Cummins Onan marine generator.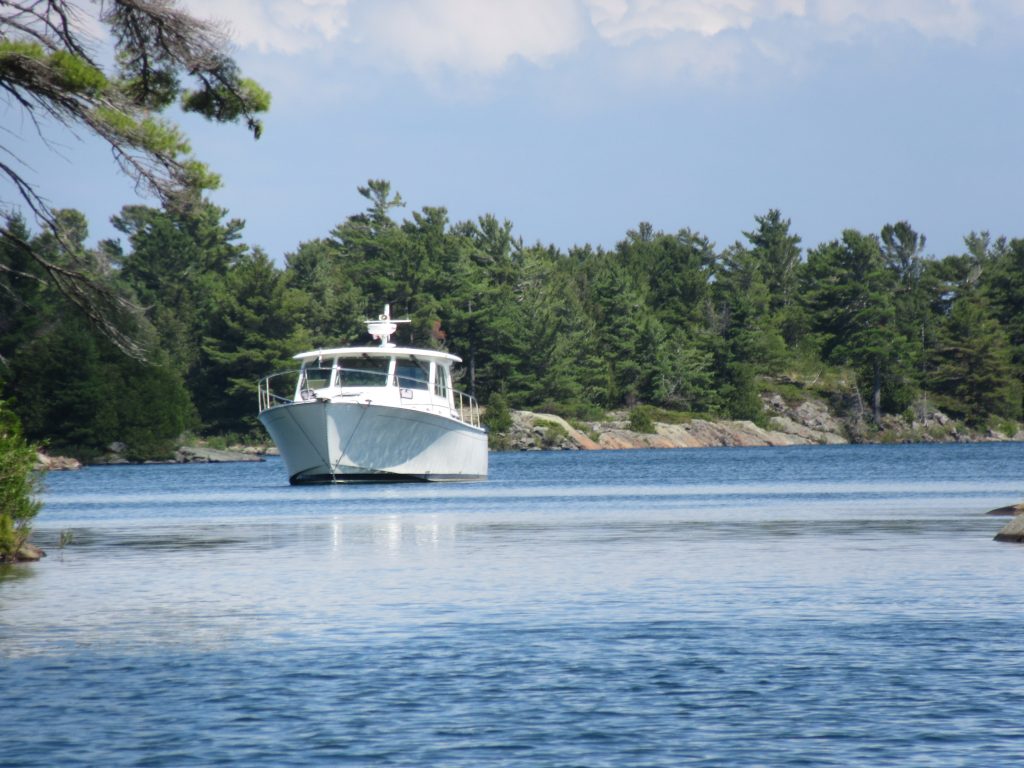 Over the course of their journey, Bill and Amy travelled across 13 states and the Province of Ontario, going through 100 locks and racking up almost 500 hours on their boat. By completing the Loop in a counter-clockwise direction, they were able to take advantage of the swift river currents.
Bill said, "The Cummins QSM11 engine worked flawlessly throughout the journey and only required a few oil changes." When service maintenance was required, the couple got in touch with their local distributor and "received good support from the Cummins Virginia team."
With unique heavy-duty design elements, Cummins small diesel engines have an extended engine life and provide proven acceleration and torque performance. This reliable, four-valve-per-cylinder marine engine is trusted by hundreds of manufacturers and can be found in the engine rooms of pleasure boats all over the world. Additionally, with more than 8,000 dealers and distributors, the Cummins product gives customers the peace of mind that they need, regardless of where their journey takes them.
After successfully completing The Great Loop in 10 months, Bill and Amy are now planning their next adventure with Mar-Kat, maybe exploring Florida or the southern Bahamas. Regardless of where they head next, Cummins will provide the power, innovation and dependability to drive their voyage.
Discover the Cummins marine range at cummins.com/marine, to see how our engines and generators can power your journeys, on sea or by land. 
Need assistance in choosing the right solution for your boat? Find your local Cummins rep