Joseph Collins: Leadership Evokes Change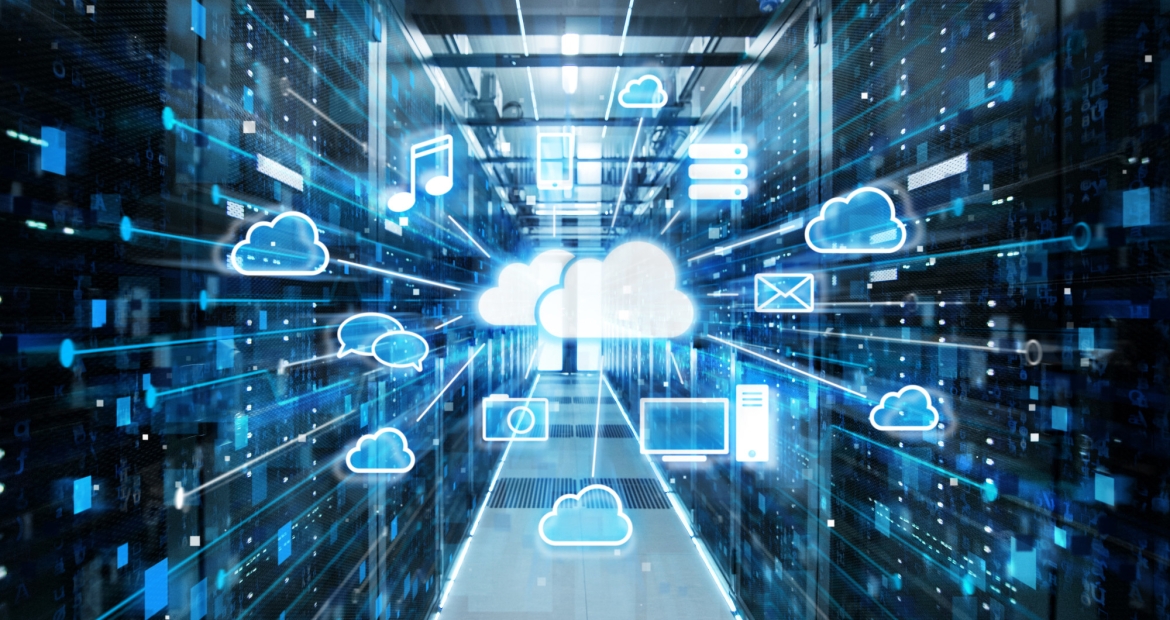 Joseph Collins came to Cummins nearly a year ago after experiencing firsthand the power of its "legendary culture." Collins' uncle had worked for Cummins for close to thirty years beginning in the 1960s, and he always spoke fondly of the men and women he worked alongside. 
It was those same co-workers who traveled across state lines years later to celebrate his uncle's life when he passed away. This show of Cummins' caring culture was ultimately what drew Collins to follow in his uncle's footsteps and pursue a career with Cummins. 
"I like the challenge in trying to change the way people think."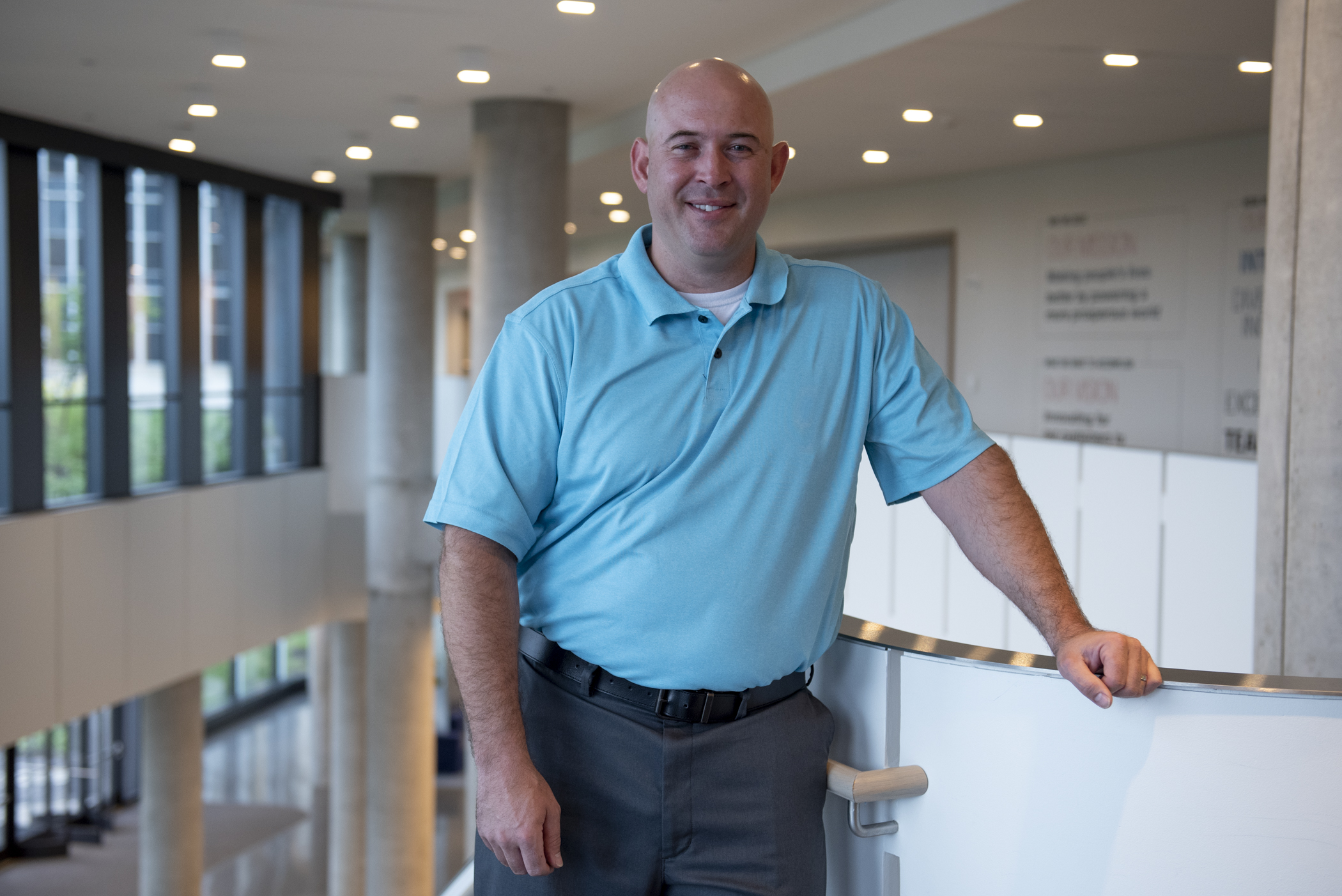 Finding His Place
Joseph Collins currently works within Cummins' Digital Accelerator as a Release Train Engineer on the Connected Analytics Products team. He looks forward to a day when the value that Cummins can provide is based not just on the hardware that it develops, but also in the value provided by the connectivity between devices. Collins' job is based around changing the thinking and processes that could prevent Cummins from delivering value as quickly as possible. 

Finding His Calling
Collins found his calling to "help transform organizations to be more efficient at delivering value to their customers." His twenty years in the Marine Corps gave him the strength of mind, courage, and integrity needed to lead change. Collins finds purpose knowing that, in his words, "Digital Accelerator is the future of Cummins."
 
"Leading an agile transformation requires strength and leadership."
Interested in learning more about Careers within Cummins' Digital Accelerator? Click here.