Shivani Khosla: Innovation Meets Big Data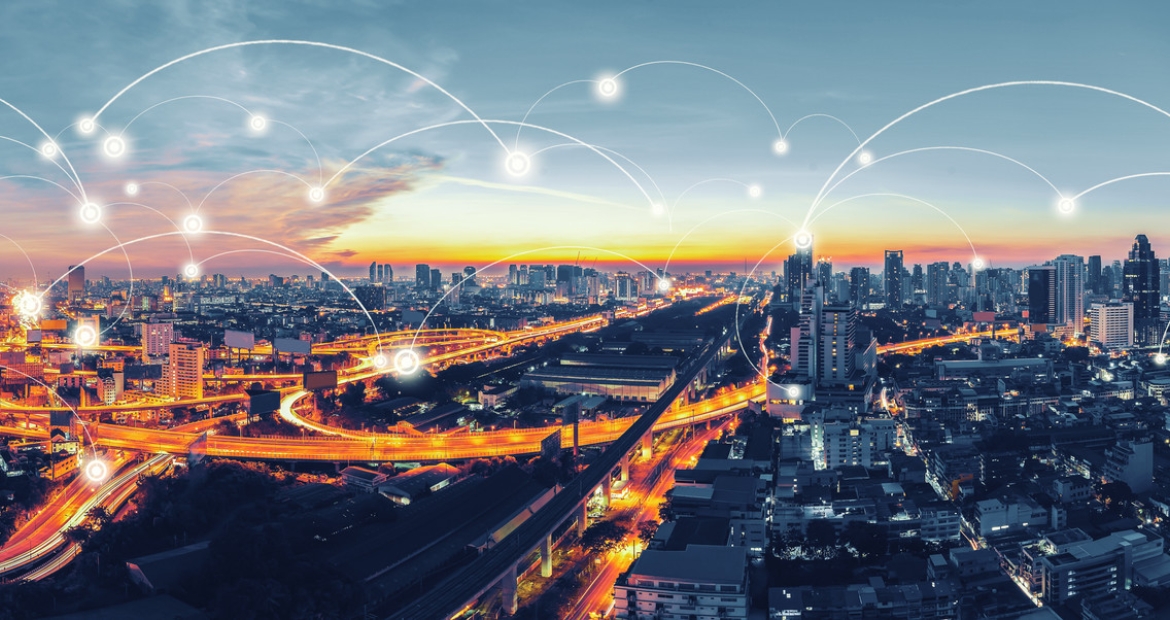 Each day, Shivani Khosla has the challenge of telling a story through big data. Khosla's career at Cummins began 8 years ago as a supplier in the Electronic Tools department. The experience that Shivani Khosla gained early on in her career has directly impacted her success in one of Cummins newest departments, Cummins Digital Accelerator. 
Now, as a Data Engineering Technical Specialist for Advanced Analytics, Khosla gives big data a voice, weaving stories worth hearing by pulling through valuable, data-driven insights. 
 
"Big data has no voice without analytics."

Data Management
The challenge that has manifested in recent years is no longer how to gather & compile data, but rather how to effectively use the data that organizations have. The need for skilled advanced analytics professionals is essential to truly understand the big data that organizations continually collect. 
Khosla articulates this perfectly with, "In the end, the shift from big data management to big data analytics enables organizations to look beyond the understanding of how to control big data to looking deeper into the use cases for analytics." She pursues this calling to use data to influence key decisions made by Cummins. 

New Team Formation
Khosla describes her latest team as highly innovative. Working on a newly-created team at Cummins was an easy transition for her, as the leaders among the organization provided great direction that trickled down through individual teams to align their work plans. 
Khosla emphasized the excitement surrounding a new team. She notes the sense of accomplishment in early victories as they continue to figure out the various unknowns. As Shivani puts it, "Once the 'why' gets figured out, the 'what' and the 'how' are easy." 
"I'm excited to be part of this team as I continue to learn about the value Cummins data provides in meeting our business needs & solving our customer's problems."
Interested in learning more about Cummins' Digital Accelerator? Click here.