What to expect during the 2019 Atlantic hurricane season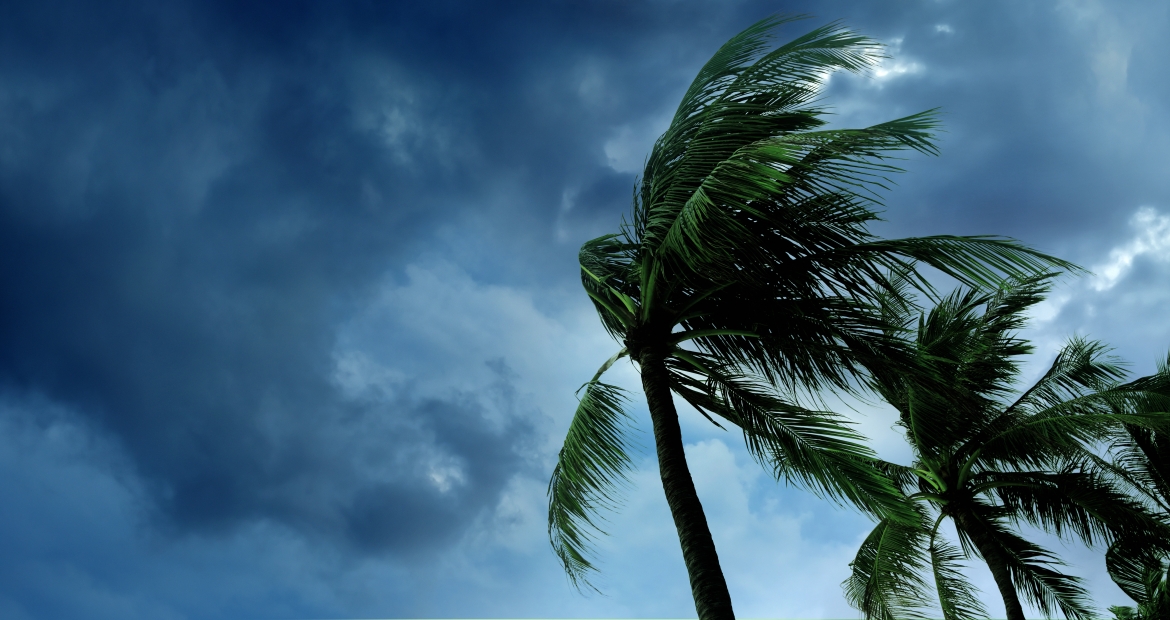 Predictions aside, it's never too early to prepare your home and family for hurricane season. 
While weather forecasters are predicting a quieter hurricane season in 2019, homeowners should still take the steps necessary to prepare their home and family for the worst. 
Alberto, Beryl, Chris, Debby, Ernesto, Florence, Gordon, Helene, Isaac, Joyce, Kirk, Leslie, Michael, Nadine and Oscar. These were the named storms from the 2018 Hurricane Season. 
After the third consecutive above-average season in terms of activity and damage with 15 named storms causing almost $50 billion in damage, forecasters are anticipating a possible reprieve in 2019. 
Colorado State University's Hurricane Research Team released their initial 2019 hurricane forecast, predicting an average season with 13 named storms including five hurricanes; two of which could become major hurricanes.
Despite the somewhat more promising forecast for homeowners who live near communities susceptible to hurricanes, these storms could still produce severe – and potentially damaging weather.
As hurricane season approaches, it's important to prepare your home and family for the worst, while hoping for the best. Here are a few steps to take to ensure you're ready for hurricane season:
Check your insurance policy and verify if you have flood insurance. Policies typically take 30 days to take effect, so check your coverage now in the event you're affected later. 
Prepare your home's exterior by cleaning gutters, trimming overgrown trees and vegetation that threaten your home or nearby power lines, and sealing cracks in your foundation. 
Develop a family disaster plan that includes a designated meeting spot and out-of-town contact person in case you're separated during or after the storm. 
Assemble a disaster prep kit, including items specifically selected for each member of your family, including your pets.
While hurricane season is approaching, severe weather can strike any time of year. Check out these severe weather prep tips to stay ahead of the storm year-round. 
Weather is the leading cause of power outages across the nation. Hurricanes can knock out power for days, weeks, even months. Having a plan for backup power that includes a home standby generator, like a Cummins QuietConnect, will ensure your family is safe and comfortable throughout a power outage. 
To learn more about standby home generators and to find the right one for you, schedule a free in-home assessment with a Cummins-authorized dealer today. Our dealers will work with you throughout the purchase, installation and ownership of a Cummins home generator to ensure you select the best generator for your needs and to ensure it's ready to work when the moment it's needed.