Stay Ahead of the Storm with Hurricane Prep Tips for Your Entire Family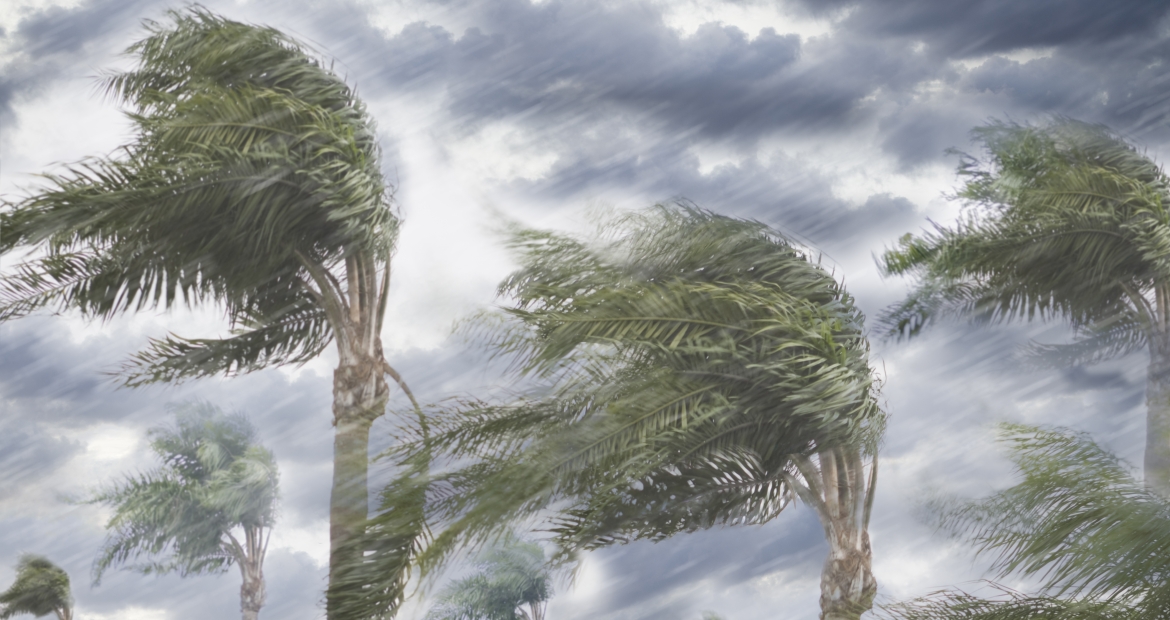 With the 2018 hurricane season right around the corner, Colorado State scientists have issued their initial prediction for the Atlantic Basin. They have forecasted another above-average season with 14 named storms including 7 hurricanes and 3 major hurricanes. One tropical cyclone alone can impact millions of people – in 2017, Hurricane Irma left 16 million people without power!
The citizens of Puerto Rico were without power for months after Hurricane Maria left 80 percent of the island without power. Having a standby generator, like the Cummins QuietConnect Series, means all the power in your house can be restored automatically without gas – even when you're not home. 
Regardless of the forecast, it is important to prepare for hurricane season every year. Having a plan for an extended power outage is just one consideration for homeowners. Watch the video below for more of my hurricane prep tips, including tips for seniors, children and pets, and visit homegenerators.cummins.com to learn more about Cummins QuietConnect home standby generators. 
Unlike a portable generator, a standby generator must be professionally installed; this means, you can't wait until a few days before a storm hits to purchase. Start thinking about the most important items in your home that you want to keep on such as your refrigerator, stove, sump pump, lights, and computers – or if you'd rather have the option to power the entire house; the Cummins online power calculator can help you think this through. If you still have questions, request a free in-home assessment and a Cummins dealer will evaluate your home and power requirements. Don't wait until the next storm hits. Act today.