Cummins Honored for Sustainable Practices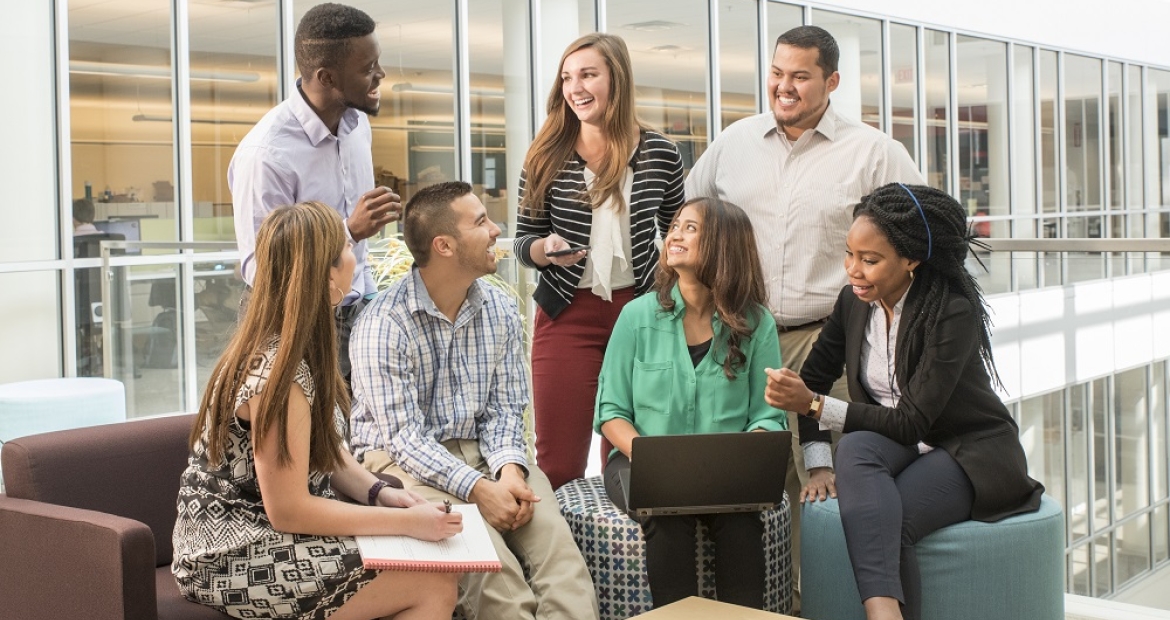 Cummins in the past month has received four more honors for its work in sustainability, ethics and diversity. Here's a quick look:
*The company was named to Barron's first-ever list of America's 100 Most Sustainable Companies. Cummins finished 60th in the magazine's ranking, just behind Macy's and just ahead of Apple.
*Cummins received the highest ranking possible for its environmental and social performance from Institutional Shareholder Services (ISS), a key source of information for institutional investors. This is the first time ISS has reviewed companies on an environmental and social basis.
*Cummins was named one of the world's Most Ethical Companies by the Ethisphere Institute, a leader in defining and advancing the standards of ethical business practices. This is the 11th consecutive year Cummins has made Ethisphere's list.
*The company was named to Forbes Magazine's first-ever list of the 250 Best Employers for Diversity in the United States. Cummins was 62nd on Forbes' list.

The four announcements come just about a month after the company received three other honors for its environmental performance, its business practices and its management acumen.
Barron's said its new list, which it plans to now do annually, comes as the investment world is increasingly defining success not just in terms of financial performance, but also whether an investment makes a positive contribution to society. Investments, it says, should do well and do good.
The magazine, through Calvert Research and Management, looked at 300 performance indicators in addition to financial performance, including everything from accounting practices and board structure to greenhouse gas emissions (GHG) and labor relations.
ISS also looked at more than 300 indicators in its review based on publicly available data. The website expanded its examination as "extra-financial factors play a heightened role in investment decision-making." The service said adding the environmental and social evaluation to its governance appraisal gives a more balanced view of the risk of investing in a particular company.
While Ethisphere's focus is on governance and business ethics, it, too, has expanded its survey over the years to include environmental and social factors. Companies must complete a lengthy survey for inclusion on the institute's Most Ethical Companies list.
Forbes, meanwhile, noted that one study after another has shown companies work better with diverse teams. It worked with the research firm Statista to survey 30,000 employees to develop its Best Employers for Diversity list.
While it's nice to win awards, Cummins believes its sustainable practices ultimately deliver better results for its customers. The company wants to help customers achieve their own sustainability goals, so they succeed today and well into the future, too.