Reliable Tugboat Engines and Generators
Trust Cummins to help you maximize power and maneuverability when it matters most.
You know the water. We know you.
Thoughtful design
Move your operation forward with products expertly designed to meet performance and compliance requirements that are unique to maritime operations.
Next-level technology
Improve performance with integrated digital tools like PrevenTech and Fleetguard FIT that help you fine-tune your operation. 
Hassle-free service
Back your operation with a global service network that partners with you on everything from vessel design to installation and maintenance.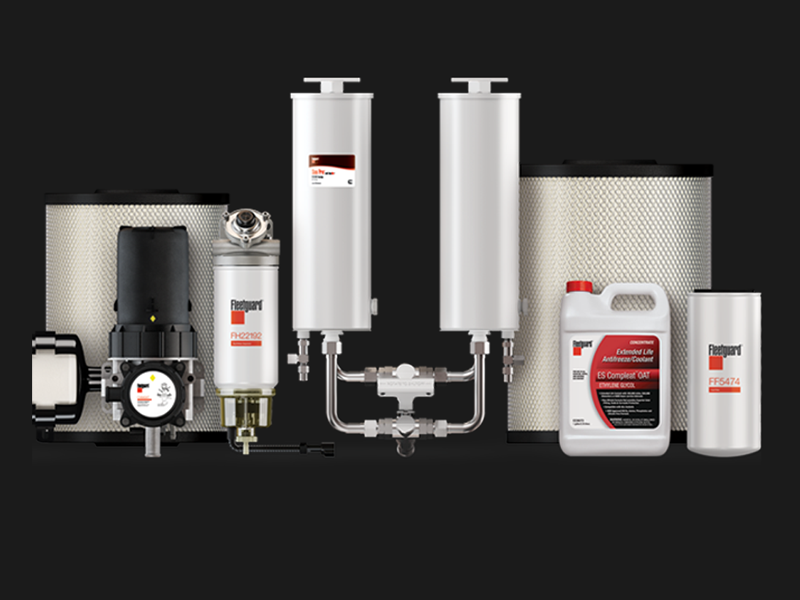 Maximizing productivity
Optimize Filtration with Fleetguard
Fleetguard FIT is our advanced fuel/water separator that reduces filtration stages, improves engine performance and saves money. See what it can do for your operation.
Get out on the water - and stay there.
Featured engine
The most powerful high-speed engine ever built for marine vessels, the QSK95 is a V-16 cylinder, 4-stroke diesel that delivers up to 4,200 hp.
See it now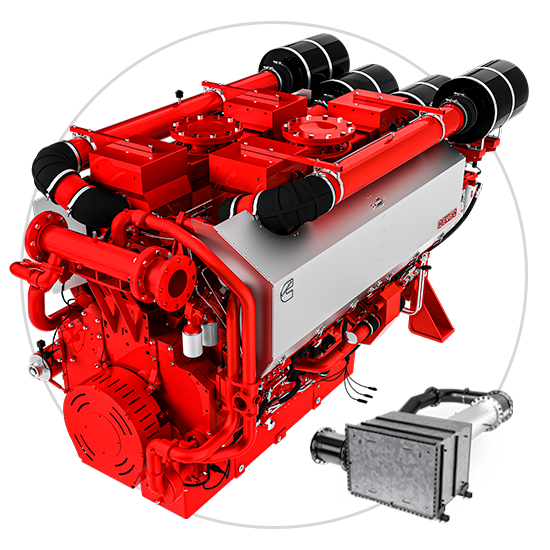 Featured engine
Designed for the toughest commercial marine applications, the reliable power of the QSK60 is now available with both IMO III and Tier 4 certifications.
See it now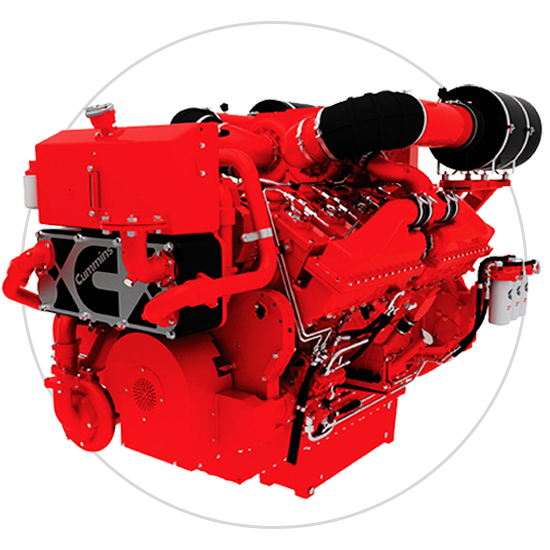 Featured engine
Building on the hard-earned reputation of our K19, K38 and K50 engines, the QSK38 is an engineering leap forward that provides excellent durability on the water.
See it now