Pilot Boat Engines that Maximize Uptime
Maintain port and harbor operations with pilot boat engines backed by 24/7 global support.
Make Sure You Are Mission Ready
Thoughtful Design
Move your fleet forward with products expertly designed to meet performance and compliance requirements that are unique to maritime operations.
Next-level Technology
Improve performance with integrated digital tools like PrevenTech and Fleetguard FIT that enable you fine-tune your operation.
Hassle-free Service
Back your operation with a global service network that partners with you on everything from vessel design to installation and maintenance.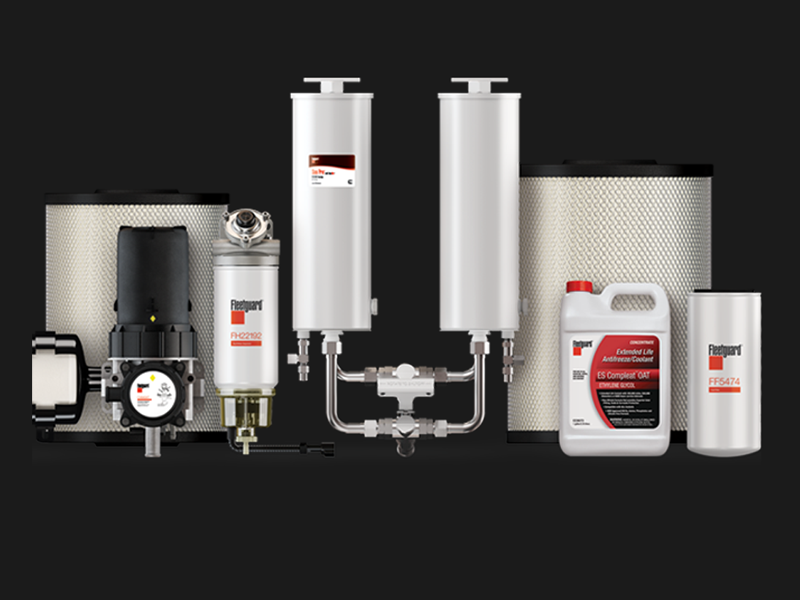 Maximizing Productivity
Optimize Filtration with Fleetguard
Fleetguard FIT is our advanced fuel/water separator that reduces filtration stages, improves engine performance and saves money. See what it can do for your operation.
Keep your harbor running smoothly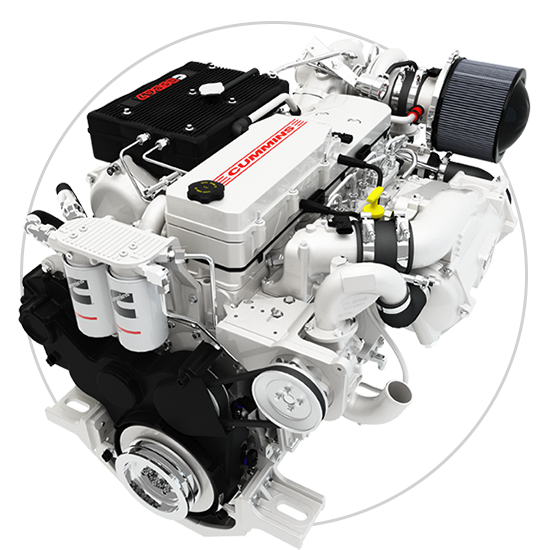 Featured Engine
The QSB6.7 delivers impressive, compact power ranging from 247-542 hp.
See it now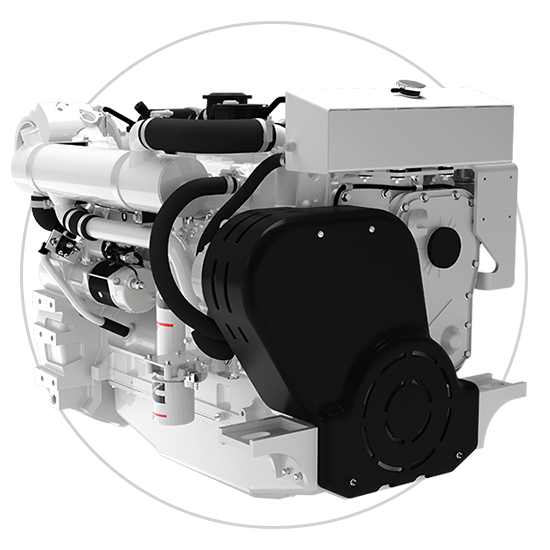 Featured Engine
The QSL9 delivers clean, quiet operation with virtually no startup smoke from the high-pressure common-rail fuel system. Power ranges from 281–405 hp.
See it now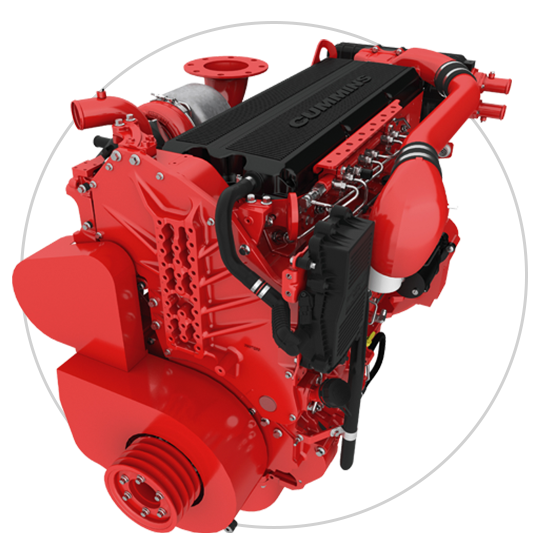 Featured Engine
With more than two million in use today, the X15 has an unrivaled track record for power and performance. See what you can do with up to 600 hp.
See it now