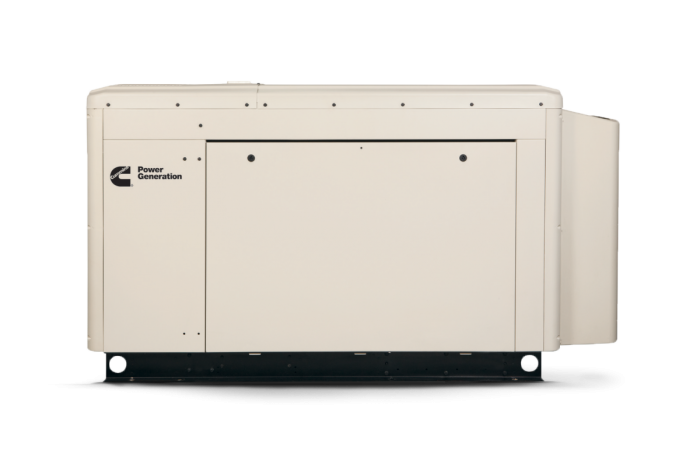 The perfect choice for your home or small business, providing security and confidence that you can weather any storm without losing critical power. 
To see spec sheets for these generators, please click on an application below.
For more on our home standby generators, including a handy generator sizing tool, please visit our home generator section.