At the Darlington Campus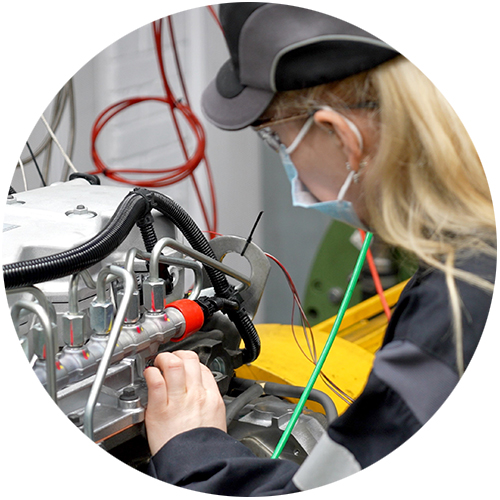 Technical Operations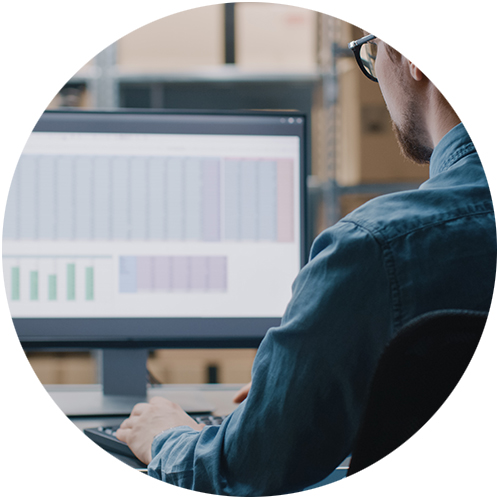 Cummins Business Services
Did you know...
0 + employees based at the site
0 + years operating at the site
0 engines produced in 2021
0 + hours volunteering in community in 2021
Engine Business
Engine Production
Darlington assembles on average over 250 diesel engines a day for use in a range of applications. The design, manufacture and distribution of advanced diesel engines demands a highly diverse team, employing engineers from apprentice to PHD-level, manufacturing experts, marketing and sales personnel, finance, business services and regulatory affairs professionals.
Darlington plant hits 1.5 million mid-range engines
Powered by Cummins Darlington
Cummins Emission Solutions
Aftertreatment
Relocated to Darlington in 2008, today the plant is responsible for delivering the manufacturing and assembly of aftertreatment systems for a wide range of customers as well as delivering engineering expertise and sales support.