Marine Technology
Cummins provides smart technologies that ensure our marine products have exceptional performance. 
Cummins Marine Technologies
Cummins is proud to have hundreds of diesel electric engine packages in operation globally with customization options available.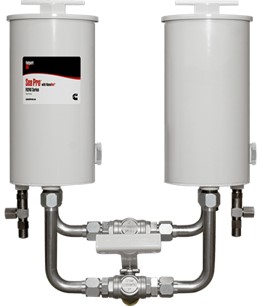 The Sea Pro FH240 filters provide optimum performance and maximum efficiency. 
Cummins offers dynamic solutions for ever-changing emissions standards.
This new smart technology platform provides information to take the guess work out of maintenance.