Cummins diesel engines are favorites in the North American heavy-duty truck market. Drivers, Owner/Operators and Fleet Managers agree: Cummins engines are among the most powerful and reliable Class 8 truck engines on the road.
Truck customers with weight-sensitive vocational or regional haul applications who need maximum payload should look no further than the X12 engine. For long hauls where efficiency is key, the X15 Efficiency Series is the optimal choice. Customers needing more than 500 HP from their engine should consider the X15 Performance Series, which is prime for premium linehaul customers. And for multi-purpose applications that require continual access to peak horsepower, the X15 Productivity engine is for you.
These Cummins heavy-duty diesel engines are available among a variety of *truck manufacturers. Find a dealer or visit the truck OEM website to learn about specific engine availability within the truck models listed below. 
*This information was last updated in August 2022
Cummins Engines are Available in These Heavy-Duty Truck Models
 

Cummins-available models include:
Next Gen Cascadia
122SD
114SD
---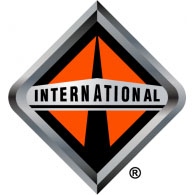 Cummins-available models include:
LT Series
HX Series
LoneStar
 
---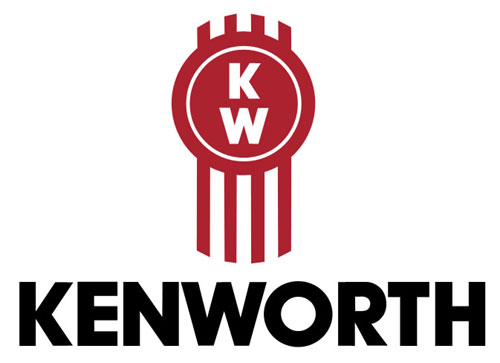 Cummins-available models include:
---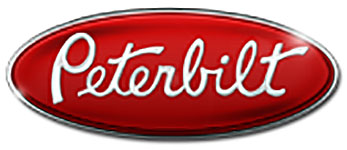 Cummins-available models include:
---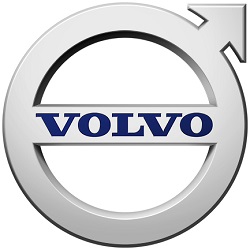 Cummins-available models include:
VNL 300
VNL 400
VNL 740
VNL 760
VNL 860
VNX 300
VNX 400
VNX 740
---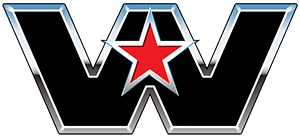 Cummins-available models include: