Shape the future of energy.
Start with a simple change in your routine.
Gain insights, earn respect, grow your reputation
---
You already have the experience in today's energy industry, and we will be on your side with the latest and most relevant insights on tomorrow's technologies, so you can strengthen your status as the energy expert others look up to.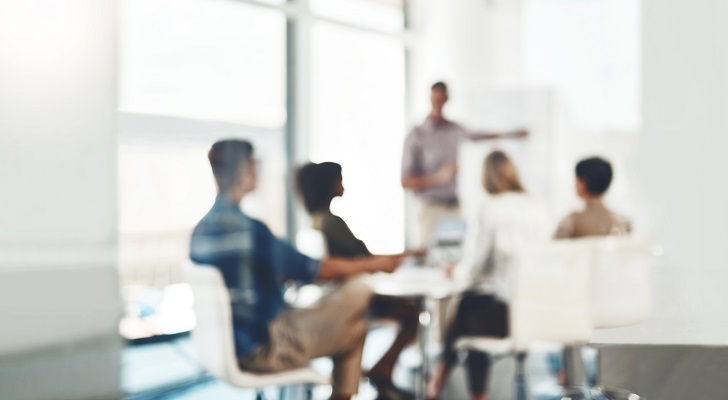 Spend your time solving critical business problems while we equip you with relevant energy insights.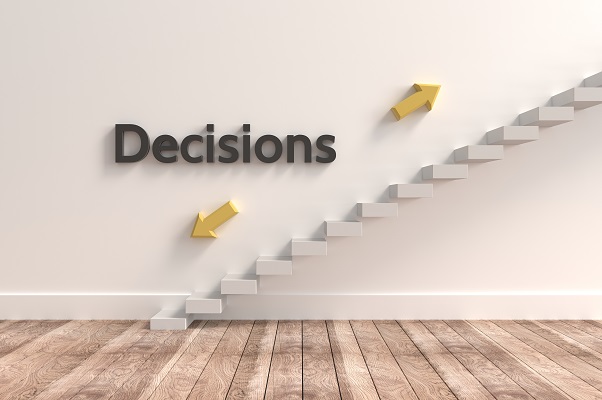 Delight your stakeholders by making the right strategic and technological decisions with the help of relevant insights.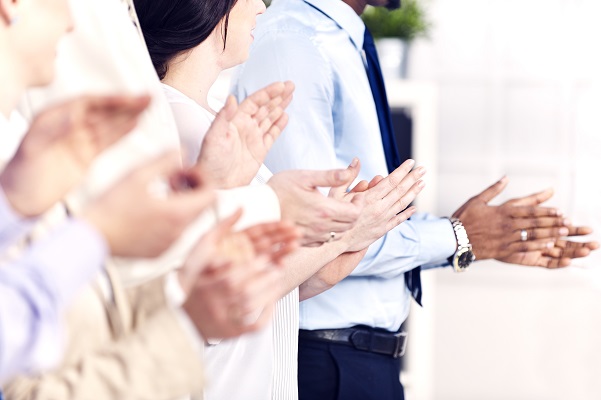 Expand your reputation as the expert of today's energy markets and tomorrow's technologies.
Energy IQ covers technologies and trends in energy markets
For everyone from business executives to everyday consumers interested to stay current with the latest energy trends, emerging technologies and takeaways from industry reports.
 
Read insights ranging from the rise of energy related carbon emissions and increasing concerns on energy affordability, to the beginning of the era of choice in electricity markets.
---
A microgrid is a local energy system capable of producing, (potentially storing) and distributing energy to the facilities within the network.
 
Start with the basics such as what is a microgrid and how a microgrid works. Then move into insights specific to applications such as hospitals and mines. Deepen your knowledge on microgrid components such as intelligent control systems.
---
Distributed generation introduces our electricity infrastructure to an interconnected ecosystem of smaller power generation systems, at or close to the point of consumption.
 
Learn about the impacts of distributed energy resources on sustainability, reliability and economics. Read about distributed generation examples and the role of solar and other renewables in our decentralized energy future.
---
An increasingly connected, less centralized and more resilient healthcare infrastructure lies ahead.
 
Learn how the cost of energy continues to be a critical lever to deliver superior financial results for healthcare facilities, and how healthcare facility leaders leverage digitization of power systems to manage their facilities.
---
Energy consultants are the thought leaders as businesses seek to optimize their energy management strategies.
 
Read insights ranging from power system flexibility and scalability of renewables, to levelized cost of electricity and new energy technologies.
---
Energy related decisions impact businesses' environmental footprint, finances and the continuity of their operations; and facility professionals are at the heart, curating energy management strategies for their businesses.
 
Read insights ranging from the impact of changing weather patterns on energy infrastructure, to increasingly electrified energy infrastructure.
---
Utility professionals are in a position to influence the future of energy with their decisions today. Utility professionals can make the difference by making the right choices when it comes to energy technologies and fuels.
 
Read insights ranging from the role of technologies within an on-going energy transition and power system flexibility to regulations.
---
Cogeneration and Trigeneration
Start with the basics around what is cogeneration and trigeneration. Learn about the role of cogeneration in an energy management strategy.
 
Explore how distributed generation and cogeneration can come together, and the applications that benefit the most from cogeneration and trigeneration.
---
Be the hero during this energy transformation.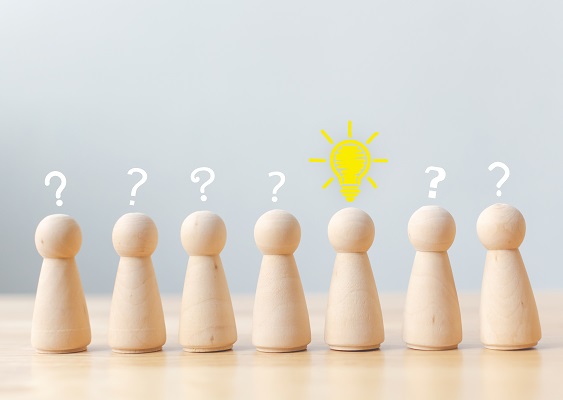 88% of businesses view energy procurement as an opportunity to create new value, improve resiliency and reduce risk.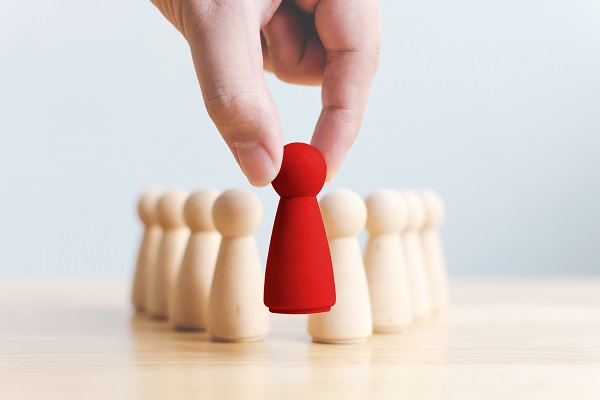 You can combine today's experience with tomorrow's technologies to be the energy hero businesses need during this energy transformation.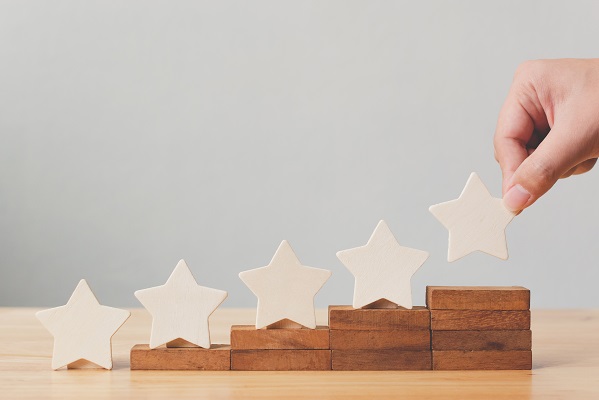 Consume the relevant insights delivered by Energy IQ to expand your energy expertise and delight your customer and stakeholders.